Shopping With Your POB Tokens?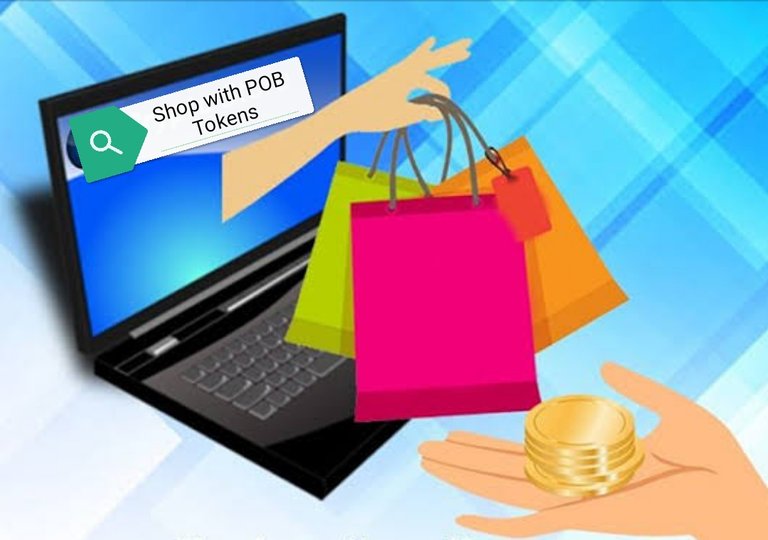 Proofofbrain.io team has shown an interest having a store where users can shop with POB tokens as pointed out by @amr008. I think it's a good idea, as proofofbrain.io is getting some good amount of traffic and they should be thinking of different ways to utilize its traffic, so it needs to grow and develop.
As many of us would not know about the store managed by @thelogicaldude on Hive blockchain. And rightly so, because we don't hear much about this on the blockchain. Hive.blog need to have a tab with name Shop linking it to the store so that many users might know about this and drive some traffic to it.
Here is the link to the store.
https://hivelist.store/shop
If proofofbrain.io team is really serious about having a store then should also follow what I have suggested above.
If Proofofbrain.io team is not able to have a store then I think they could do it on its website too just by integrating Shopping into its own website. Where they should display ads for sellers reserving a little space for it. And they should test it initially with digital products. Those who have a high bid on its ads, that should be displayed above or in front like we see people promoting their posts but there is no bids.
---
---