Unusual Trees : POB Photo Contest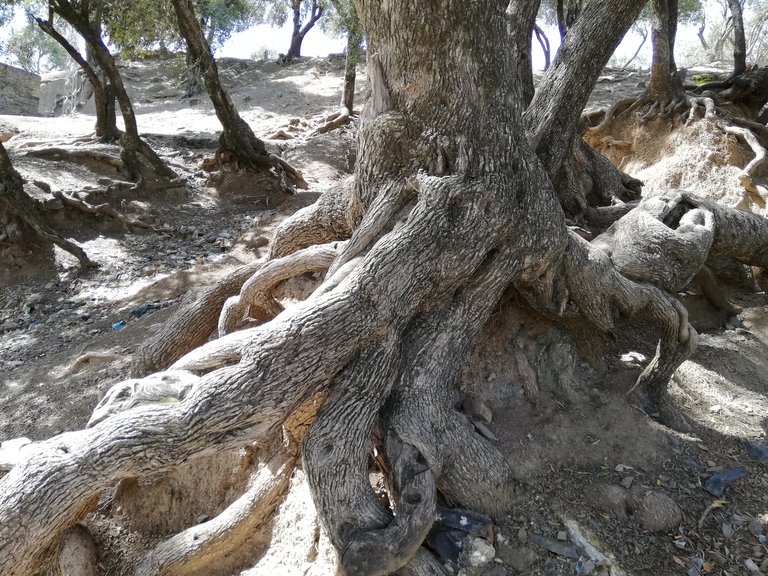 I had to visit with my friends some time ago to a place which is sort of at 2 hours drive from us. This place was greenish and hilly at the same time.
The moment we reached there, these I noticed these trees which were sort of unusual trees for me because I saw it probably for the first time.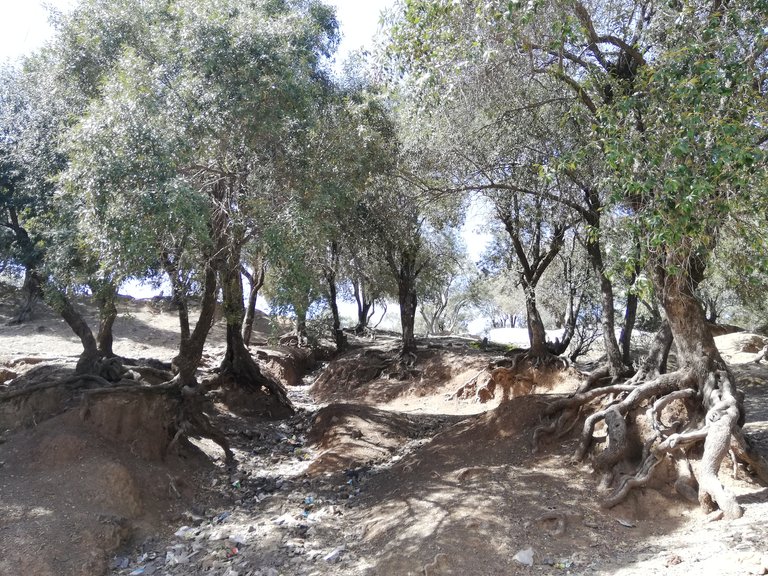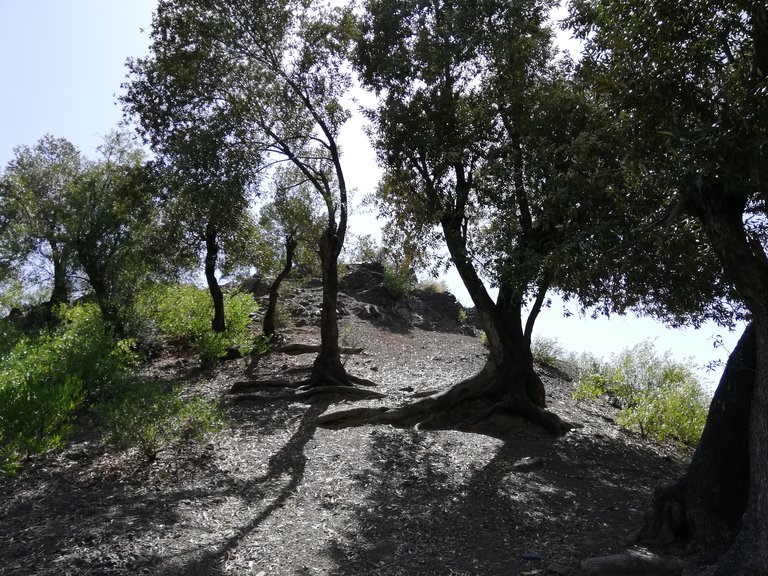 ---
---