Threads Could Be The Chat Hub Of Hive Gaming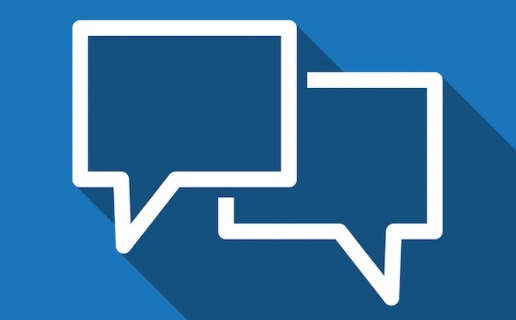 One feature that is missing from most (if not all) games on Hive is an in-game chat feature. Even Splinterlands, which is the most mature and has the largest team working on it, doesn't have this feature yet. at the moment, Discord still seems to be the best place to reach someone.
There are disadvantages though to using a third-party app, and one that is not Web3-based or already on the hive Blockchain. If the other player does not have discord or they have a different name in discord then they could be difficult to find. Right now, chat mainly only happens between people who already know each other.
But what if I wanted to chat with someone I didn't know outside of the game? This is where I think Threads could provide a lot of value.
I haven't started doing it yet but I would like to give it a try myself. If I want to say good game after a battle on Splinterlands or vow revenge against someone who attacked me on Terracore or Golem Overlord, a simple Thread is way easier than making a full post. It could add a lot of friendly banter that makes the social part of games actually fun.
I do expect many of these games to eventually add some type of chat feature in the medium to long run. But encouraging the use of threads for this engagement now can help with threads adoption. Plus you know exactly where to find your opponent because your hive username is the same across all platforms.
Is this something you would do yourself? Have you been itching for in game collaboration or Trash Talk? Let me know!
@splinterlands | @golem.overlord | @terracore
---
Come hang on YouTube: https://www.youtube.com/aftersoundgaming
My music on Spotify/Apple/etc: https://linktr.ee/aftersound
Posted Using LeoFinance Alpha
---
---