IAAC 121 treating sick chicken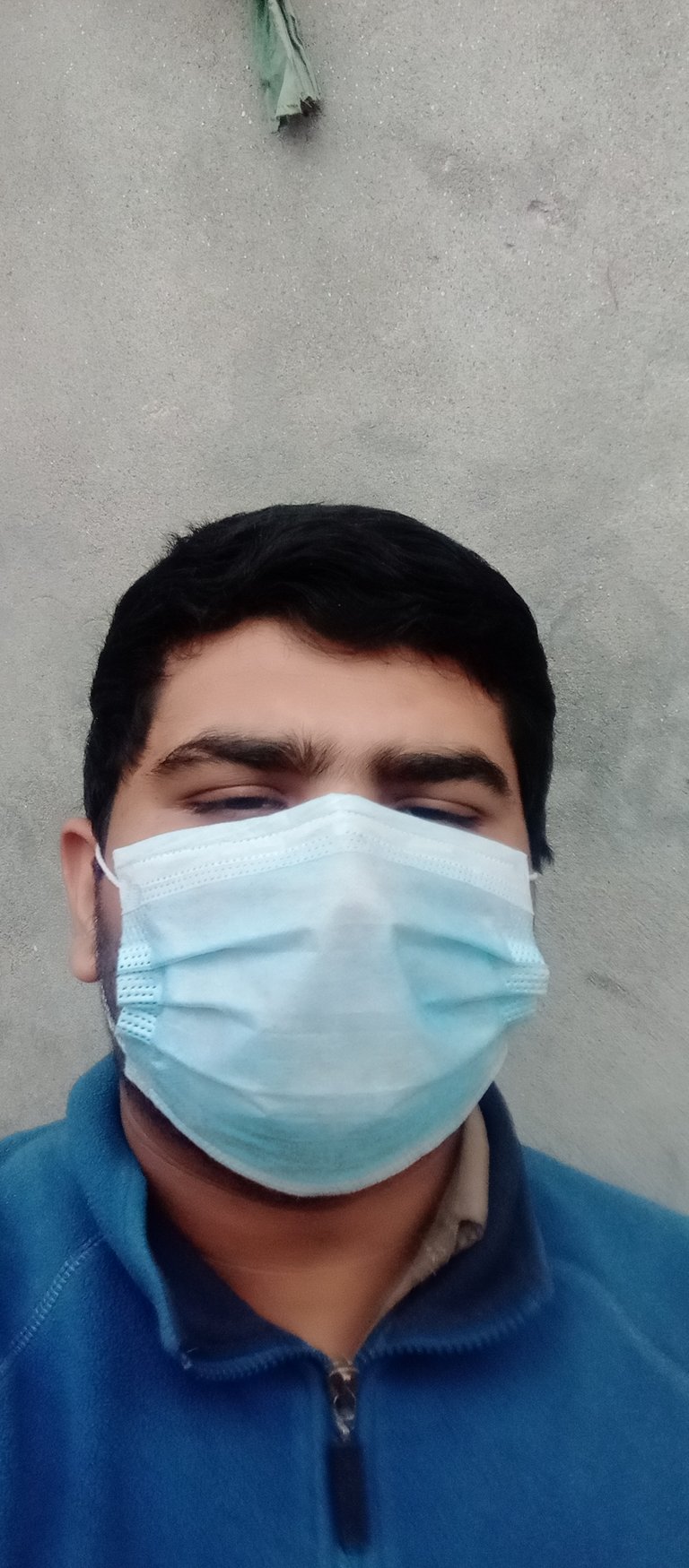 ---
Welcome Y'all to my Blog,
This is my #121 participation In.


---
Hey how are you guys doing I hope everyone is having a great time 😎
So a few days ago we had rain and a temperature drop a lot causing me to get cold cause I thought it to hold for me to sleep with the blanket
I hope I get well soon I got medicine for the cold and cough and also as it rains my chickens get sick one was in bad condition as there was foam in her eyes and was swollen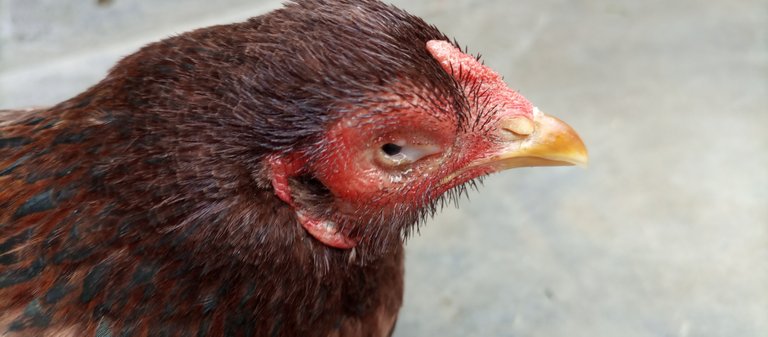 I gave her some eye drops now she's doing great as for others I have given them antibacterial medicine by mixing It in their water doctor said that I should give medication for 3 to 4 days and see if there is any change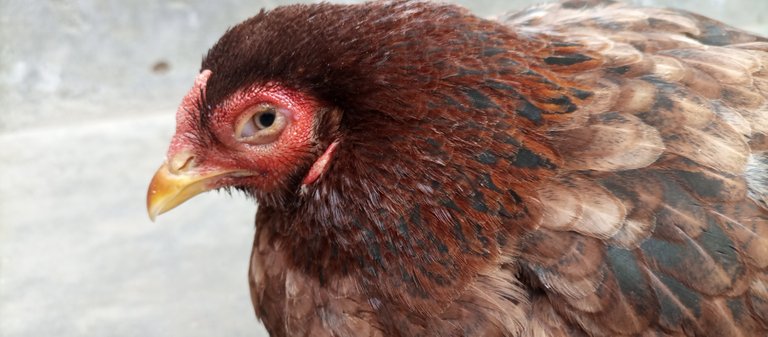 This chicken just started laying eggs I have given 2 eggs and got sick, let's hope for the best and take care you all don't get sick as the season is changing
I am grateful to be alive and get to live a happy life 😎
---
The 4 points to join the #IAmAliveChallenge.
This challenge is inspired by @flaxz
Use #alive tag to post in We Are Alive Tribe and earn ALIVE tokens.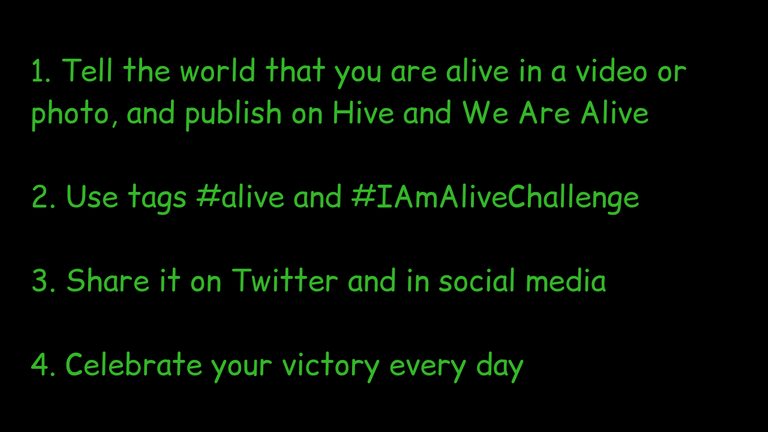 ---
---