The new world order, Satanism, and the return of Jesus.

Lately, I have seen some podcasts on youtube where the guests are experts in these subjects considered by many to be conspiracists. I've always been a very curious person and throughout my life, I've seen many videos about the Anunnaki, vaccines, the 13 families that rule the world, and so on.
However, I realize that lately, this movement is getting stronger and stronger, mainly because some people are promoting the link between the latest world events and biblical prophecy.
When it comes of prophecies, I confess I get a little anxious. Because as much as I am not a fervent Christian and have difficulty believing in some things in the Bible, I respect the knowledge contained therein, and more than anything, I respect, admire, and have faith in Jesus Christ.
Many theologians have spoken of the signs of Jesus' return and that he will be our salvation from the plan of the new world order that has harmed humanity over the years. It has even been said that Covid-19 was a test to analyze people's behavior, whether people would obey government orders, and that a pandemic much, much worse will come with the objective of eliminating part of humanity altogether.
The interesting thing about this bigger pandemic to come is that the source I heard from says that when this pandemic comes, the Brotherhood, which would be the high class of Satanists, would have in their hands the vaccines to protect themselves from it, which clashes with other groups who are against vaccines but who also believe in the new world order.
This podcast that I will share here is the most famous in Brazil, the interview is Daniel Mastral, a writer and former Satanist. These days he claims to be a man of God, and he talks about the Brotherhood's plans, he talks about the information he got when he was a member of that sect.
He's a calm, intelligent guy, and he seems very sane to me. A lot of the people who talk about these subjects are fanatical, but he shies away from that label, or at least he doesn't show it, so he's a really interesting person to watch.
I follow these subjects with some enthusiasm, but without involving myself so munch , but how can I doubt the return of Jesus when some scholars show signs that seem so clear and interesting? Do you believe we are at the end of time? Do you believe the Messiah is coming back?
I don't know if I believe it, but I hope so.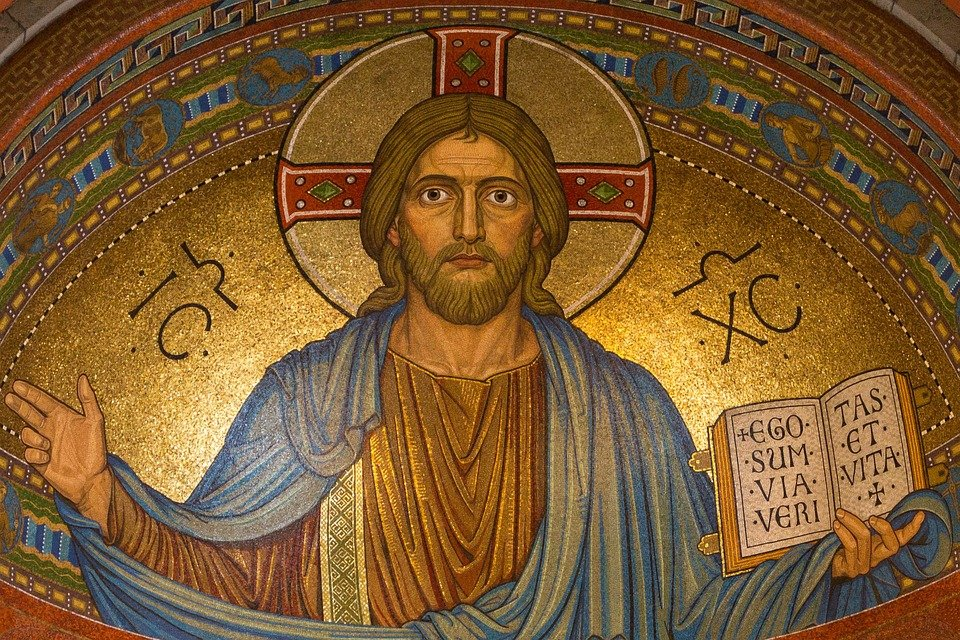 Pixabay
---
Posted via proofofbrain.io
---
---