To be sedentary is to be a loser.
Today I was in my third Jiu-Jitsu training session and once again I could feel the consequences of having spent so much time sedentary.
At the beginning of training we always start with the warm-up and at the end of it I'm 30% tired. After the warm-up, we learn some self-defense techniques, then some specific positions, and finally the serious specific training where you really fight another person.
This last one is the hardest because you really need to put in a lot of strength. But it's cool because you learn about the limits of your own body and also learn to be calm and use intelligence to get out of a complicated situation like someone on top of you trying to strangle you.
The tiredness I've been feeling these days is a mixture of muscle pain, a little shortness of breath, and nausea. Seasickness is a little new to me, but my husband says it's normal, he also went through it at the beginning, he paid the price of being sedentary and now I'm paying it.
The certainty I have is that I won't stop anymore. I really don't want to be a fragile woman. I don't wanna a life where my body gets tired easily and I don't have enough strength for anything. As much as I've been suffering a little at the beginning of my athletic life, I'm sure I'll be a much stronger woman physically and mentally in a few months, and in a few years, I'll be unstoppable.
Because being sedentary sucks. It sucks that you can't stand your own body and it makes you weak and soft.
Do exercise guys, seriously! It's the best decision you can make for your life.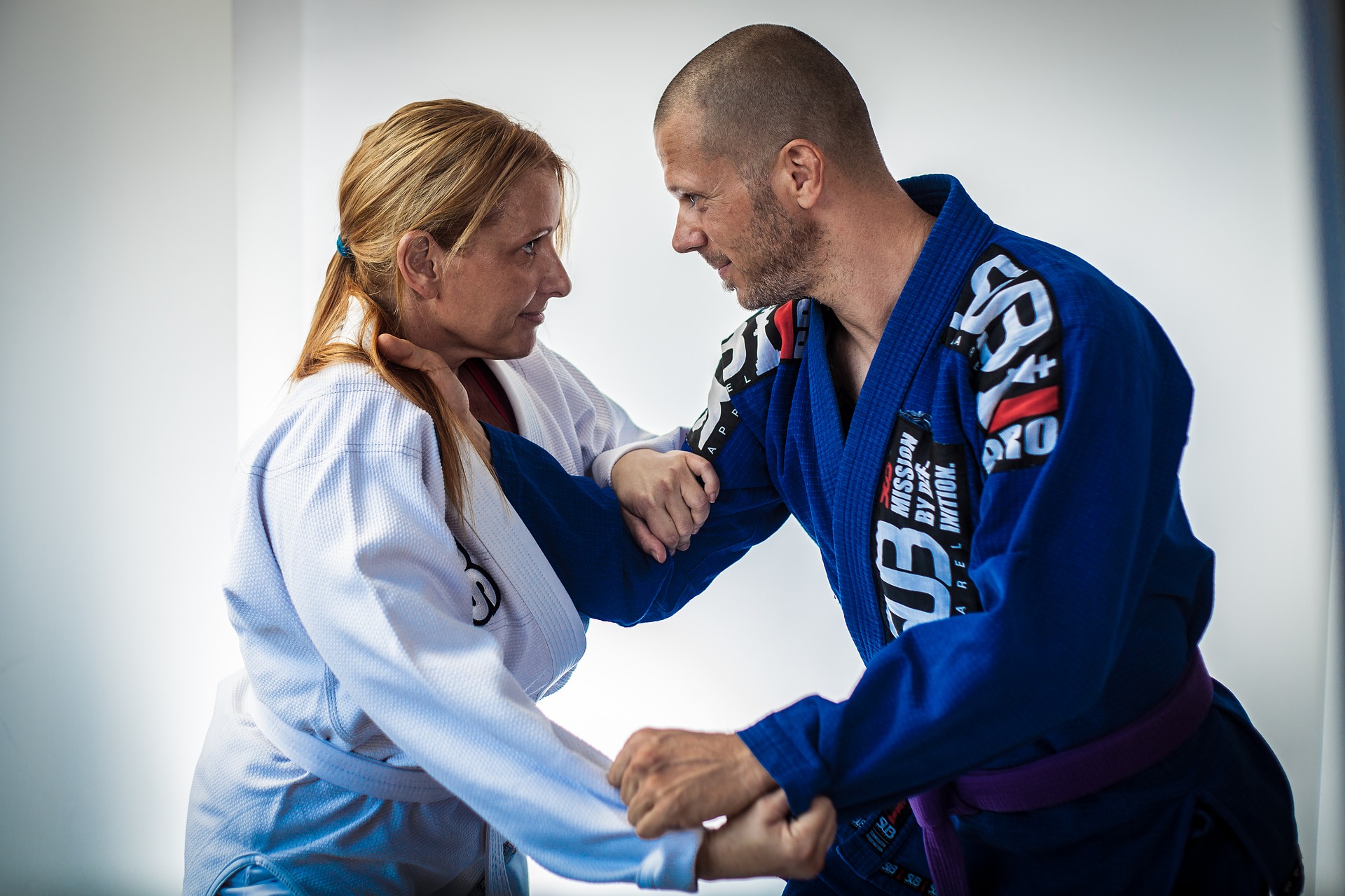 Image
---
Posted via proofofbrain.io
---
---