Afraid to get on the Boat
Hello how are all my friends. Hopefully always in good health, and smooth in activities.
On this occasion I will show my friends about my activities this morning with the aim of going fishing in a place called a estuary / may also be called a river. There are many who say that many big fish are found for people who look for them in that place.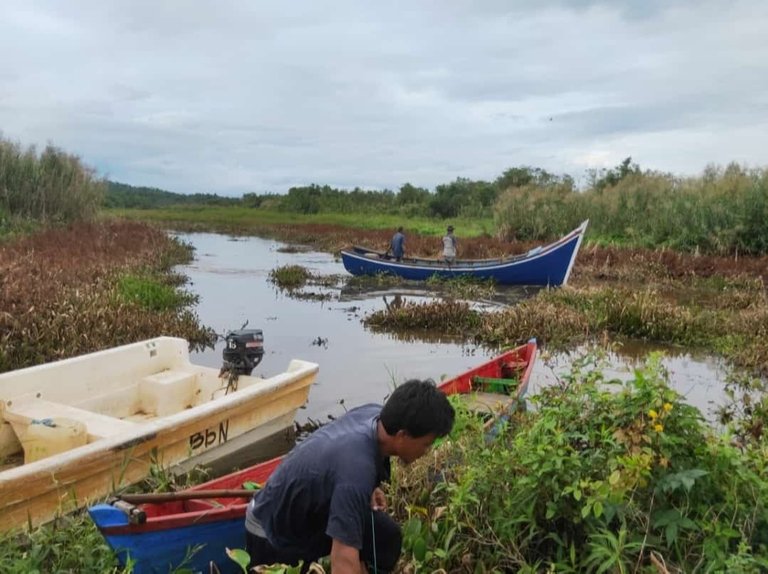 So this morning I had no activities, so my wife's brother and sister invited me to go fishing in the place I mentioned, using a boat. For me, I like fishing the most, but I don't like to use a boat. You see, I'm afraid of getting on a boat because I've never been in a boat before, and I hear a lot of people falling from boats, so I'm even more afraid. And I told my wife's brother. I can go fishing, but I don't want to go on a boat, and I'll just wait on land.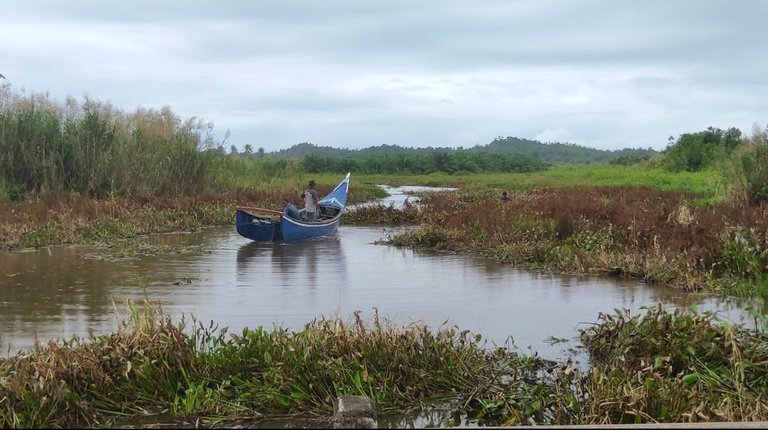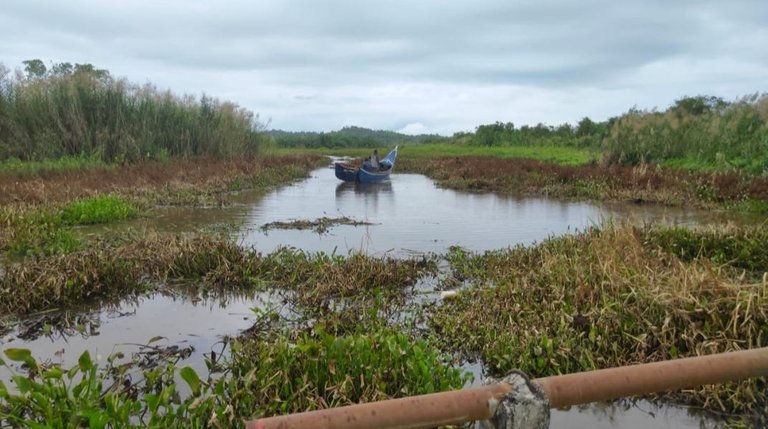 Finally allowed so. So we departed and I stayed on land. I want to live on land because their journey is not far away, just around there. So while waiting for them to find fish, I'm here taking pictures around here. As seen in the image below.
This was a pile of pipes that looked like a lot, and later these would be used for growing vegetables, and neatly made according to their fine designs. Because it's not ready made so I can't share the next photo.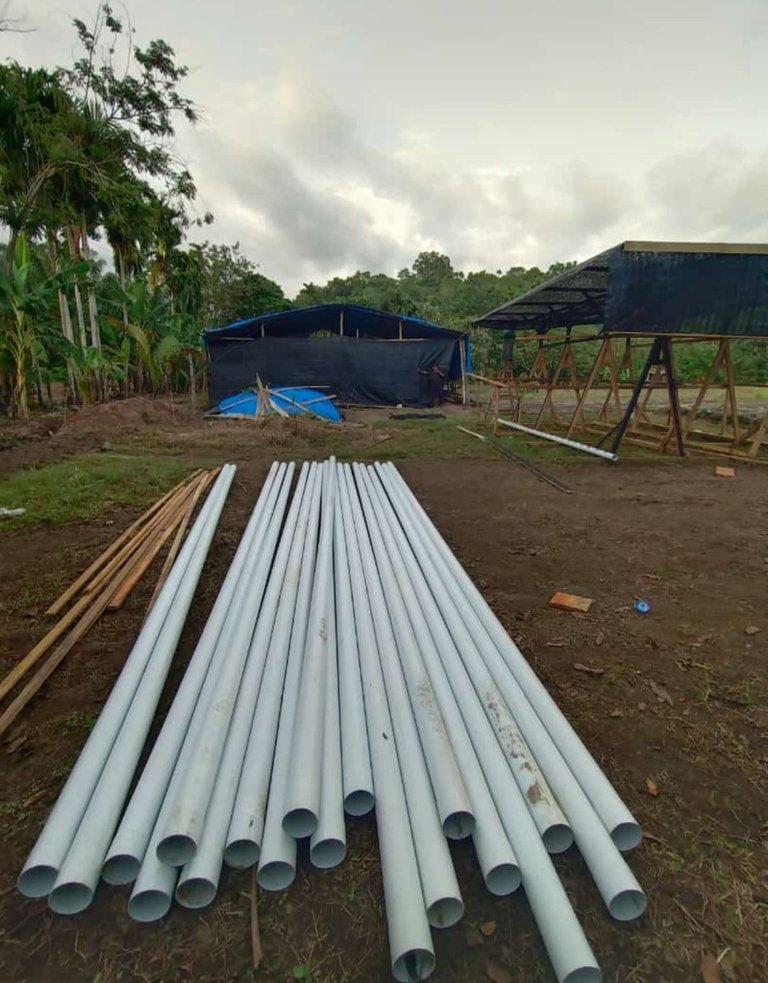 And I also took a photo of this chili seed. Even though it's not pretty, I still show it here.
And also this one flower. It looks like a beautiful sunflower, with a very bright color when reflected in the sun and the circle is like a pretty ring haha...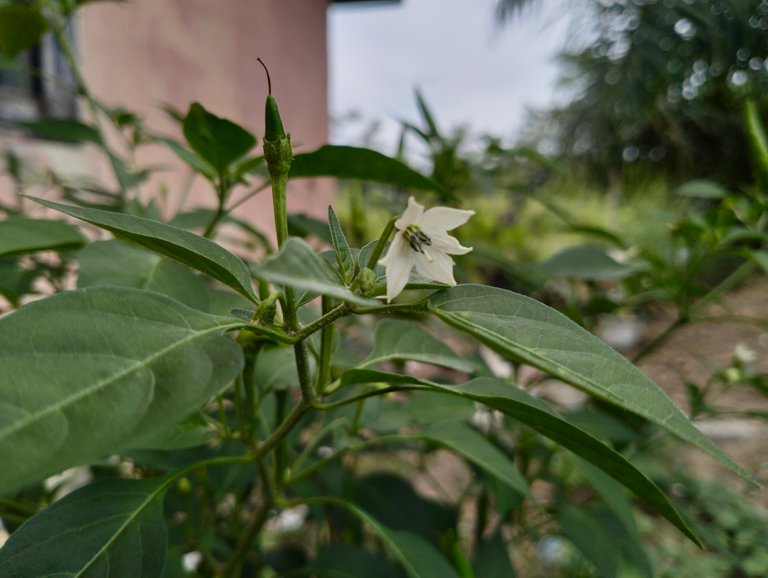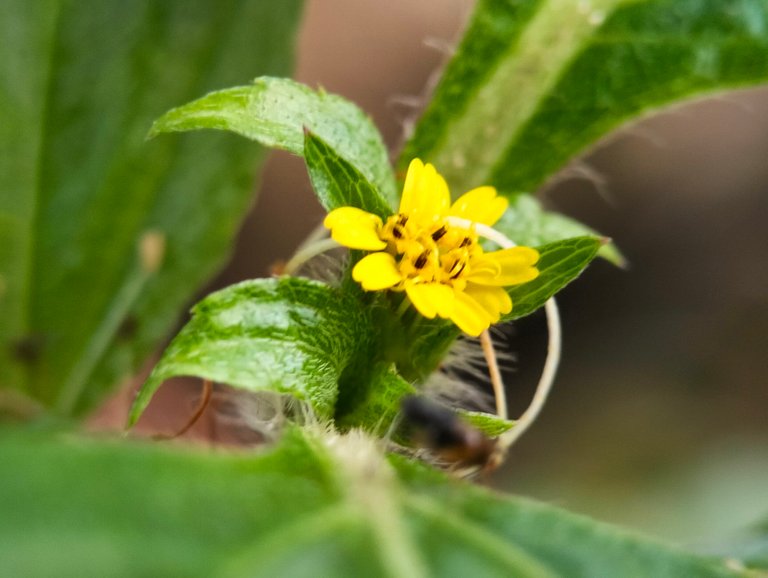 But the thing that was very disappointing today was what we wanted we didn't get. It's been a few hours looking for fish, but we can't get any, maybe it's not our razeki yet and we have to be patient and keep trying until we get it, even though it's not today, but I'm sure we'll get it on another occasion.

that's all and thank you hopefully useful ..
Salam dari @ajirdeal
---
---