Understanding The Effects of Spaceflight on Human - Vectorspacebio
Scientific breakthroughs in exploring the unknown have posed many questions to date. Research has shown that numerous risks of age-related diseases such as bone loss, muscle atrophy, and impaired immune responses occur due to prolonged spaceflight, this also includes radiation, isolation, and microgravity fields.
Understanding the effects of spaceflight on humans is essential which needs the use of advanced language modelling and a network of scientific data engineering pipelines used to create datasets that increase the likelihood of learning about stressors and other protective measures that can be taken both in space and on Earth in the form of personalized medicine to protect the human body.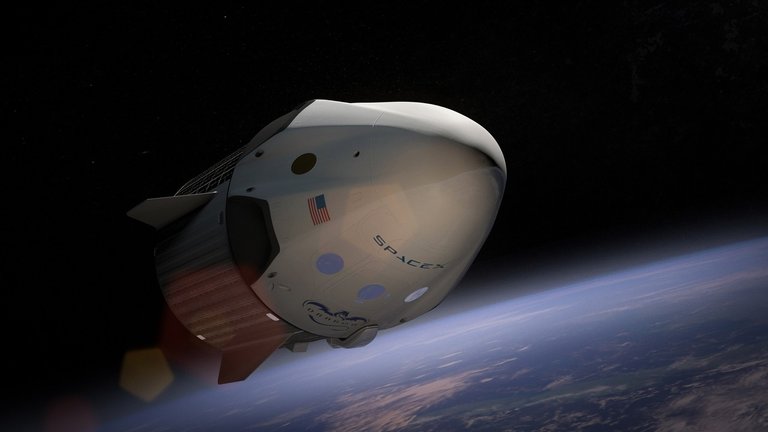 Image by SpaceX-Imagery from Pixabay
Vectorspace AI Bioscience
Adopting technologies and incentive programs that support interoperability and encourage the development of an open-source data culture is necessary to fully utilize research data. The existence of Vector space biosciences is to solve various problems relating to space exploration.
Vectorspace AI Bioscience Mission
A clear mission statements define the direction and also serves as the compass for any organization. Vector space bio aims to detect hidden relationships in data to fuel and accelerate new insights, interpretations, hypotheses and novel discoveries in space biosciences including materials and chemical sciences for the benefit of all humankind.
Vectorspace AI Hackathon


Image Source
Understanding the purpose of a hackathon is very important as it is an event where a group of programmers come together to work on a common project. Hackathons are competitions where numerous teams compete to produce prototypes that advance a concept or enhance an existing project. Recently, Vectorspace AI announce its finance API development where $17500 was set aside as a reward.
Protecting and preserving your principal is the first and most important investing rule. Vectorspace AI is using an ensemble of language models to generate feature vectors that are transformed into correlation matrix datasets which unveil the hidden relationships among stocks, cryptos, global events, and themes to protect and inform investor's portfolios.
The VXY Performance
The below data shows the current market cap of VXY- The native token of vectorspace AI with a maximum supply of 50 million. The current token holders indicate 12,926 holders with a combined transfer showing 178,500.


Image Source
The Future of Vectorspace AI
In space exploration, such as the mapping of unknown galaxies, stars, and black holes, as well as the study of cosmic events, monitoring, and system control, AI has proven its great potential and has become a potential game-changer today. According to the statistics, the AI market is expected to reach $190 billion by 2025. In terms of national GDPs, AI is expected to boost China by 26.1% and the United States by 14.5% by 2030 Source. With the above point, it is expected that space research is becoming an interesting field in blockchain technology why data and funding will be easily available for researchers.
Official Links
Medium | Twitter | Discord | Reddit | Telegram
Posted Using LeoFinance Beta
---
---