It seems that Bitcoin's best time is over.
Greetings friends!
Bitcoin has been the prime cryptocurrency. It was the starting point of crypto revolution. It paved the path for the rise of crypto market and decentralized money and still ruling the crypto world.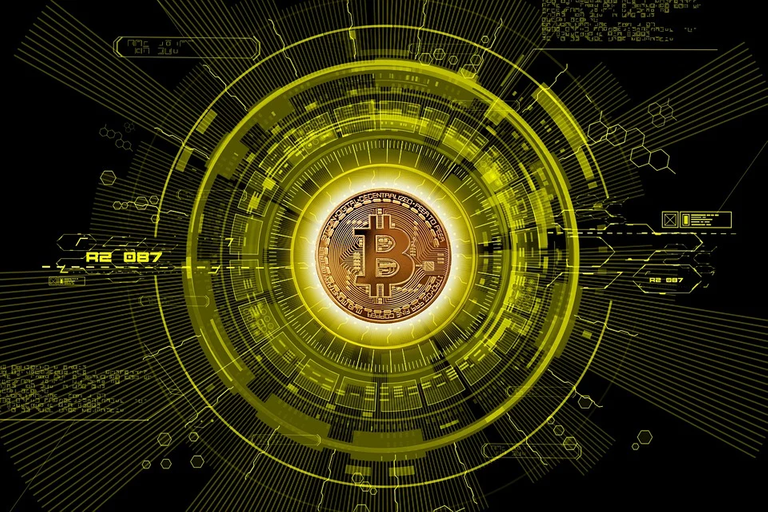 (pixabay image)
Bitcoin even reached its all time high price when it was above $67000/BTC in November 2021. It witnessed its all time best during 2021. However, 2022 turned the table. Now, its price has dropped to $19k which is very low compared to its all time high price. It's market cap is still way ahead at 39% against its rivel ETH which capturers 17% share of the total crypto world. But, it is evident that Bitcoin's market cap is shrinking. It was once 100% and had remained over 50% for the most of the crypto era so far. However, it is losing its shine. It is not so fast and requires lots of energy to mine it. Also, it has no other utility, except for its value. This is the reason of emergence of other cryptos which are performing great. In my view Bitcoin will eventually die and it would be good for the crypto world as Bitcoin's dominance is not letting other cryptos to flourish. However, it may also be a disaster as lots of people don't know about the other cryptos. Bitcoin has been the symbol of cryptos and it may remain for some time. But, nothing is permanent in this world. Everything has an end and Bitcoin is not an exception.
Thank you for reading.
---
---