Atmosphere in front of Sumur Tiga Resort
HI EVERYONE, WELCOME TO MY HIVE BLOG
Hi everyone, back again with my account
@akhyar23
, di time I am posting an article and discussing about Evening atmosphere in front of Sumur Tiga Resort.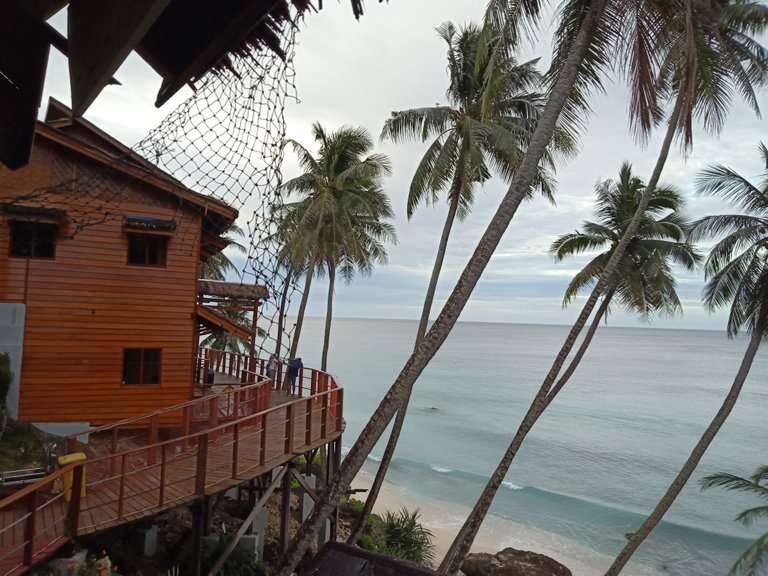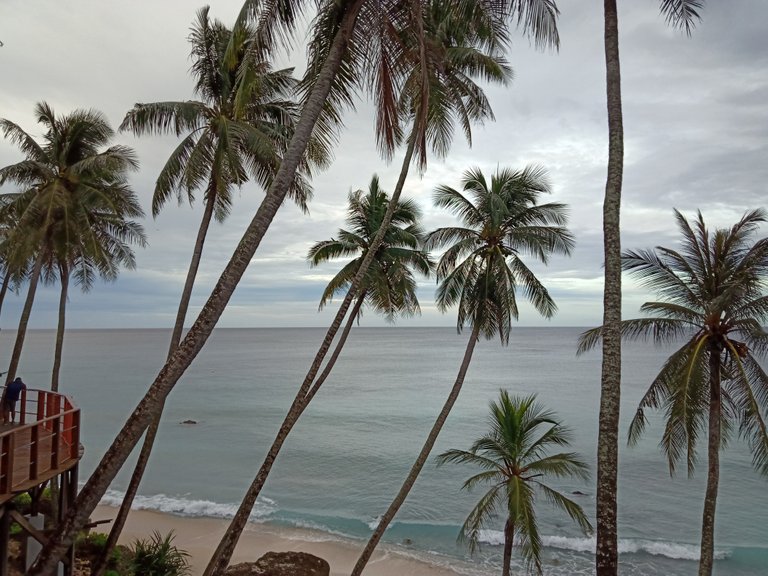 This is the first day we arrived at the well three resort to stay overnight before leaving for other tourist attractions. I took this from the front of the resort in the afternoon after we all finished cleaning to just store our necessary things.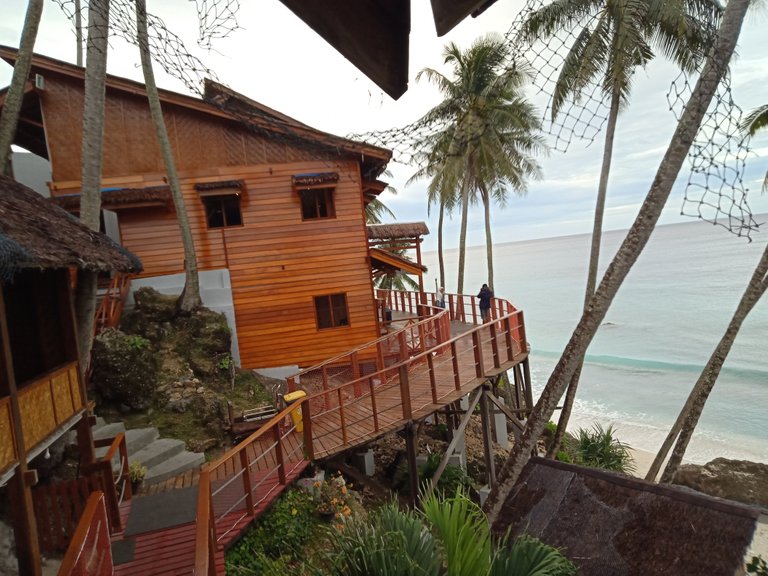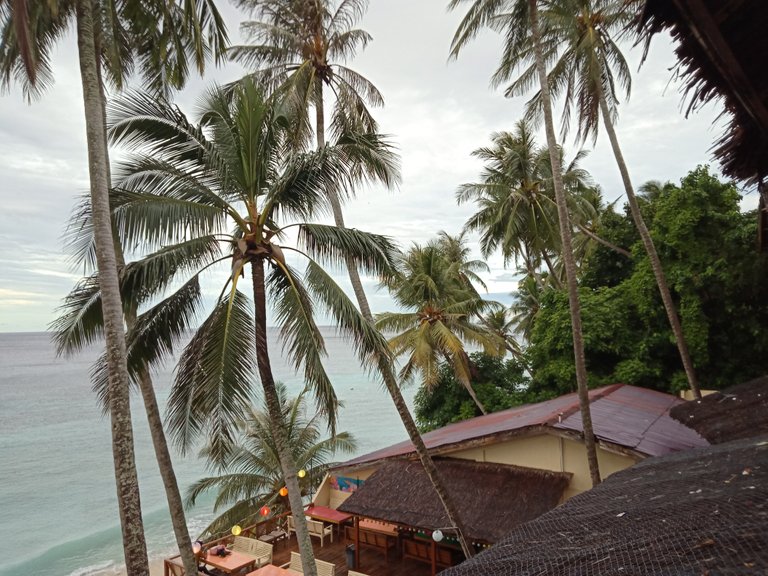 The atmosphere in the evening in front of the Sumur Tiga Resort is indeed different, the atmosphere is cool and safe, the scenery is very good when you see it, it makes the heart calm. Relaxing in front of the resort while enjoying this coffee is an extraordinary thing.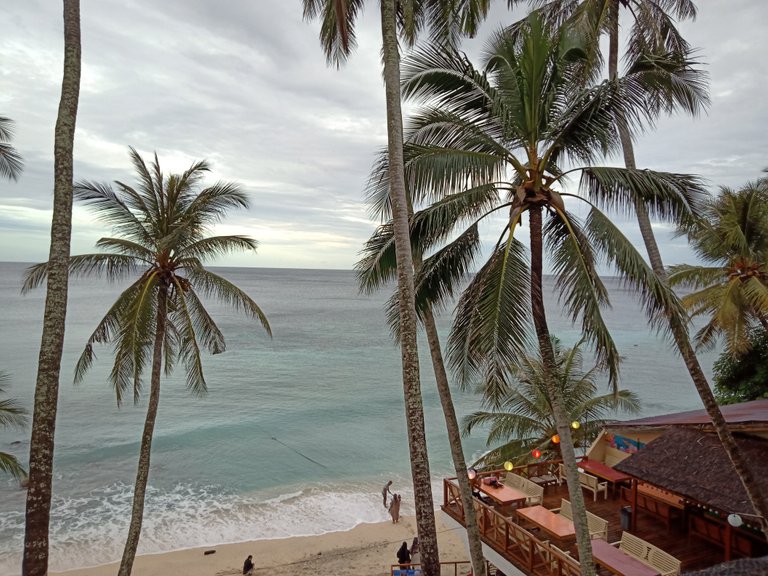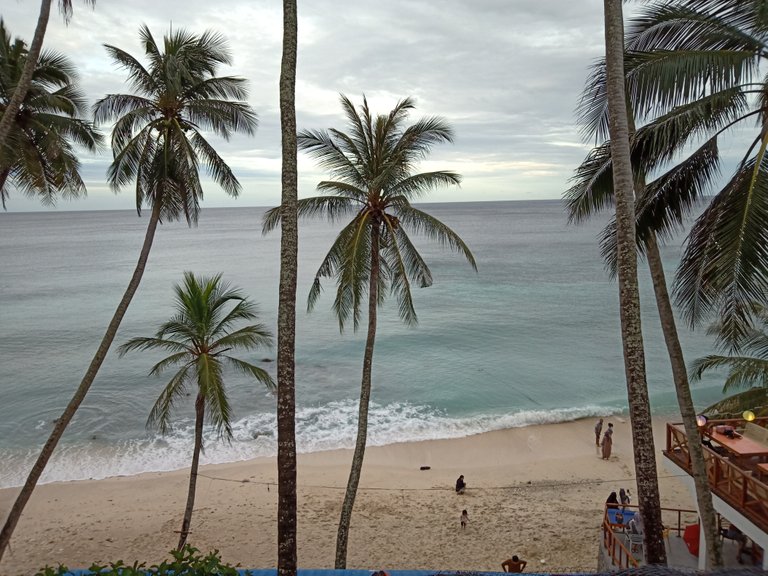 But what I took in this photo only saw a tall coconut tree. And the beach is also very clean, the sound of the waves makes the atmosphere calmer, just arrived here, it's calm, how has it been for days there, surely the problem is not remembered even though there is a problem.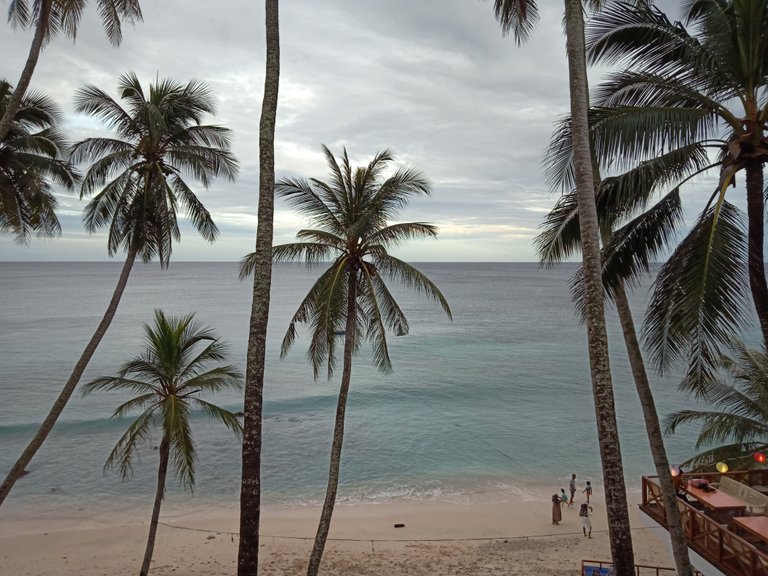 This is all I can write, I'm sorry if there are errors in the article I wrote, hopefully it can be useful for those who see it. And don't forget to vote for my account
@akhyar23
.
THANKS FOR VISITING MY BLOG

---
---