Gathering to Abu Manan's House
HI EVERYONE, WELCOME TO MY HIVE BLOG
Hi everyone, back again with my account
@akhyar23
, di time I am posting an article and discussing about Holiday gathering to Abu Manan's house.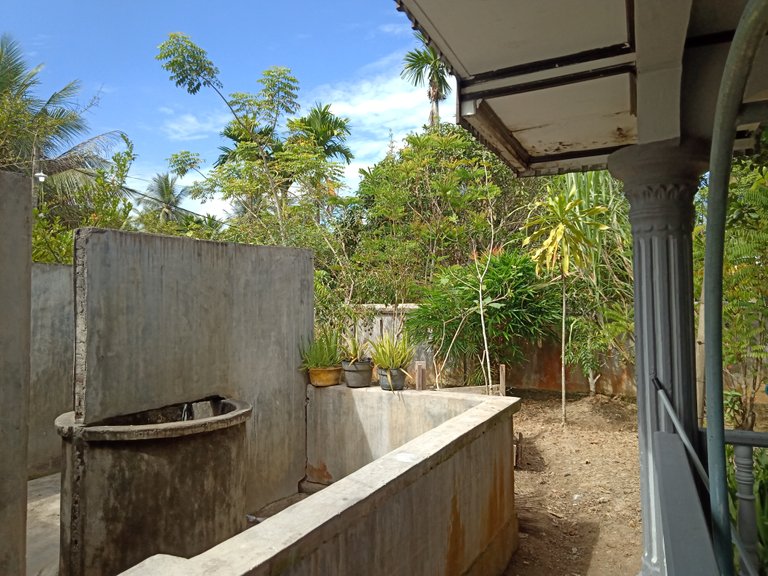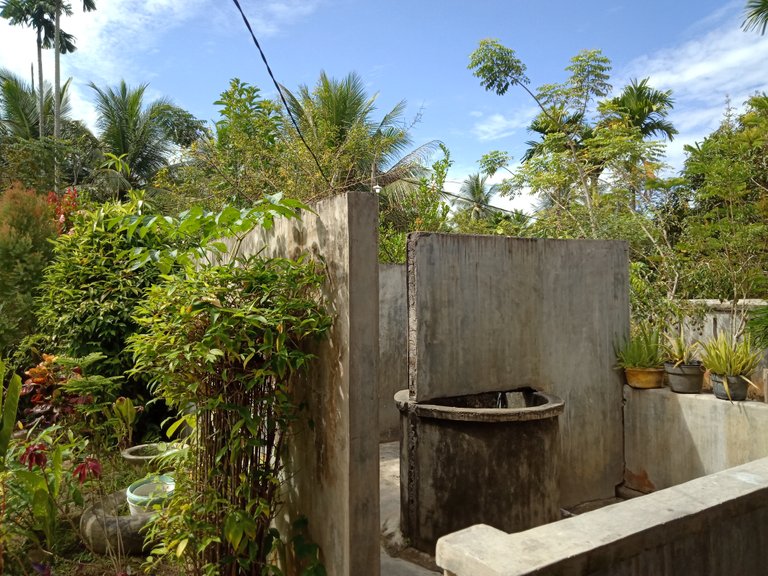 This is a photo when it was Eid al-Adha yesterday, so I haven't posted it yet. This is the house of a cleric in Aceh whose name is Abu Manan. His house is in Blang Jruen, North Aceh. And this is already in the countryside, I forgot the name of the village.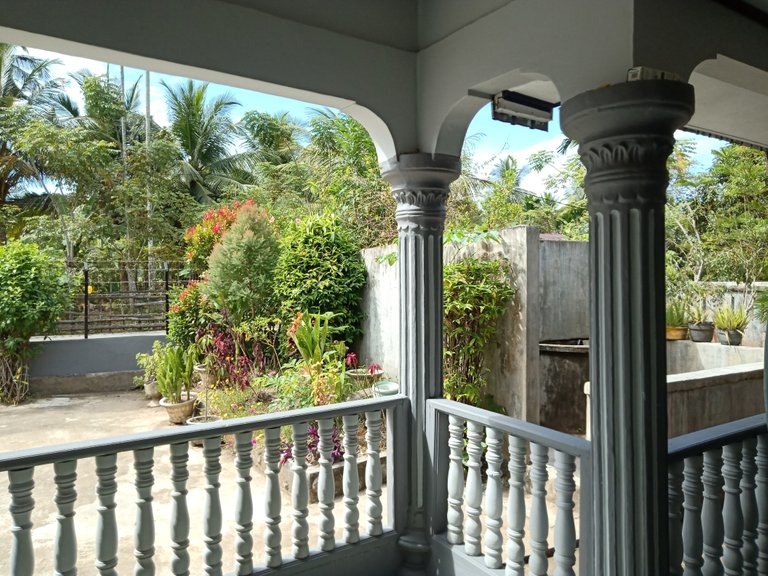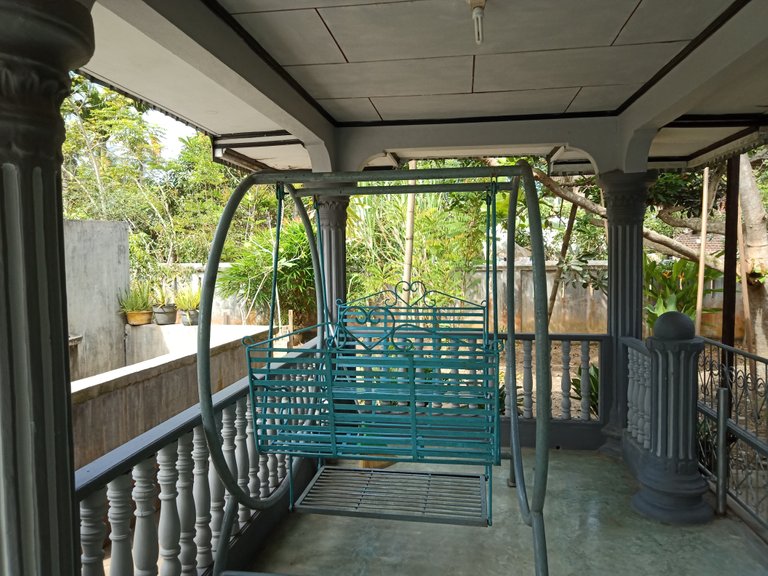 The yard of the house is very simple but very spacious and clean and the design is mine. Even though he has entered the village, his yard is still very comfortable and spacious, there are even flowers around him. The flowers are also quite a lot.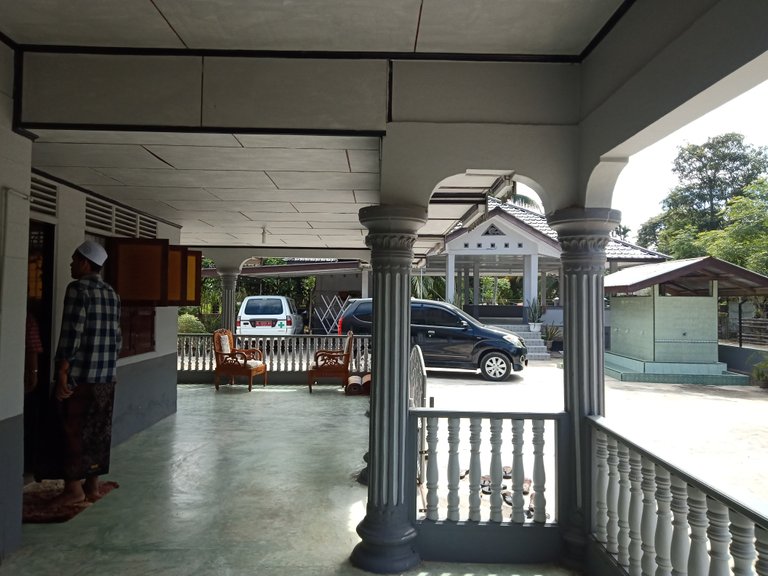 And there is a hall to sit in, to park the car here, it can be enough for several cars, the fence is also not too high, and you can immediately see outside the courtyard of this house, and you can know who wants to come home and know the surroundings.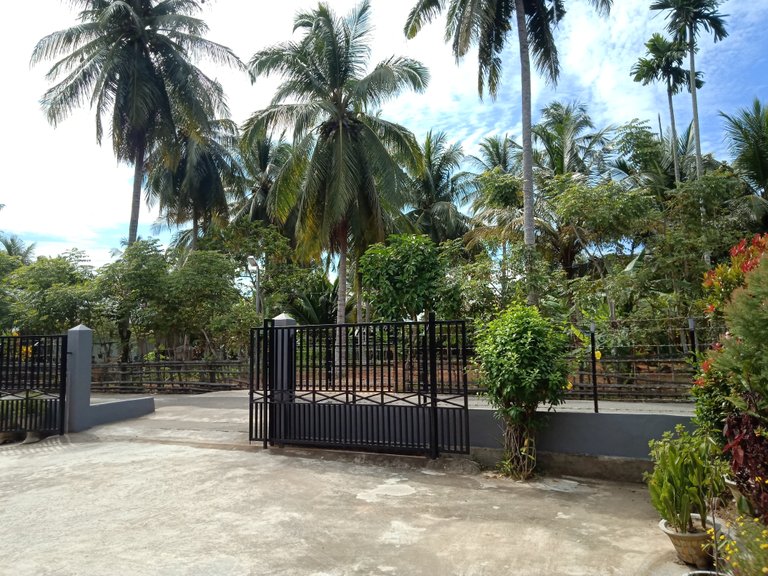 This is all I can write, I'm sorry if there are errors in the article I wrote, hopefully it can be useful for those who see it. And don't forget to vote for my account
@akhyar23
.
THANKS FOR VISITING MY BLOG

---
---