COSMETICS AND THEIR SIDE EFFECT
In a layman's definition , cosmetics are substance used majorly by women to improve their appearance either by applying it on their face or body.
Cosmetics are actually good but they contains a lot of organic compounds that are very dangerous to the health.
Cosmetics contains a lot of ingredients like water, color, thickening agents e.t.c but the most dangerous ingredients in cosmetics are the preservatives. These include
PARABEN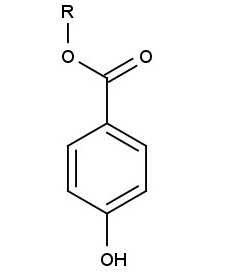 Side Effect : it causes breast cancer
FORMALDEHYDE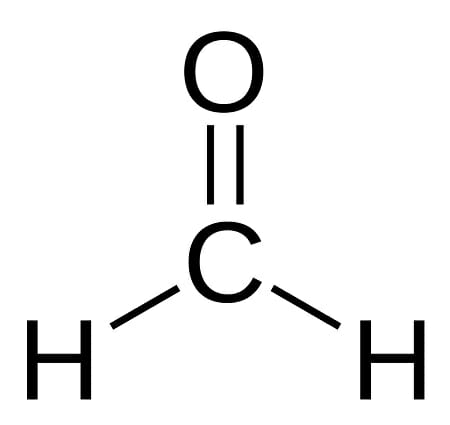 side effect: it causes a burning sensation in nose eyes etc
There are lots of preservatives that present in cosmetics we use that are very toxic to our health.
So it advisable to move away from cosmetics. Though it might be difficult because it makes women looks attractive but the side effect is very bad.
---
Posted via proofofbrain.io
---
---