🌱 Prepare Yourself For The Hashkings Experience🌱 #2 - WATER TOWERS

---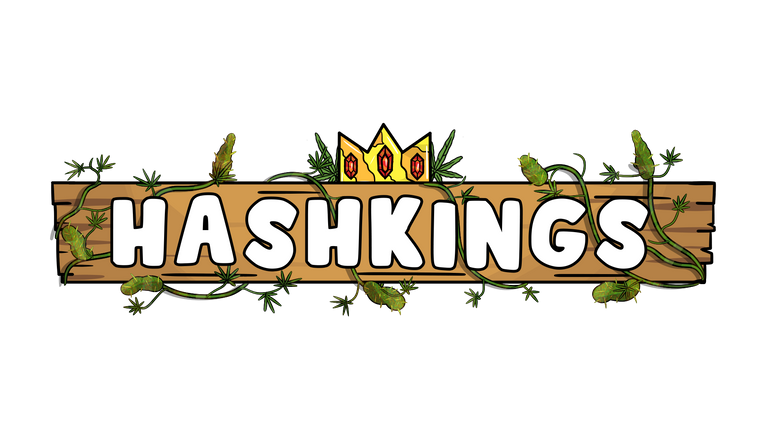 ---
The Launching of hashkings is inevitable so..
---
Hey Farmers! As the @Hashkings economy is totally open you will depend in other users, any of the assets of the game will have a price control or something weird, everything will be led by the free market so today we are gonna review important info that you will need to develop your strategy.
The main bug that stopped our launching has been resolved and now we are testing the flow and another aspect of the game in order to prevent it from another bad situation.
---
Are You a Water Baron?
---
This is one of the amazing roles of hashkings. A water baron is a player specialized in water production, as you know all the hashkings farmers will need a certain amount of water to harvest their buds, so the demand for water as long as players keep growing their seeds will be increasing.
HKWATER is the token (fungible token) produced by the WATER TOWERS (NFTs). These waters have different levels, productions, and requirements.

These are only the costs of upgrading, you should add to your maths the base price of a water tower of $1.
As you can see being a water baron is really "cheap", the secret is that the WATER TOWERS are limited per set. For example for these 6 REGIONS, there will be no more water towers sold beyond the supply of "19000".
You will be able to buy water towers from us at $1 using different payment methods, if you want to upgrade it to level 2 you will pay a little fee of $1 and you need to have reached a certain level of XP.
LEVEL 1 - 10 WATER TOWERS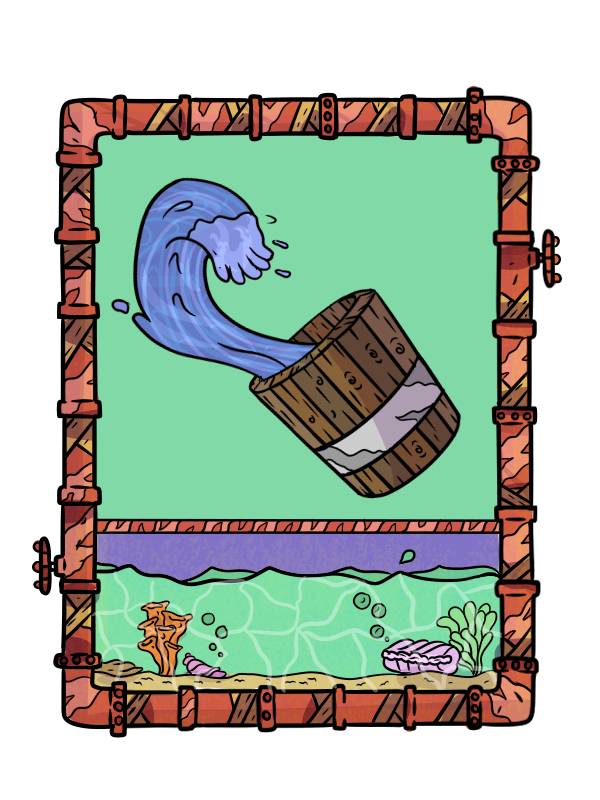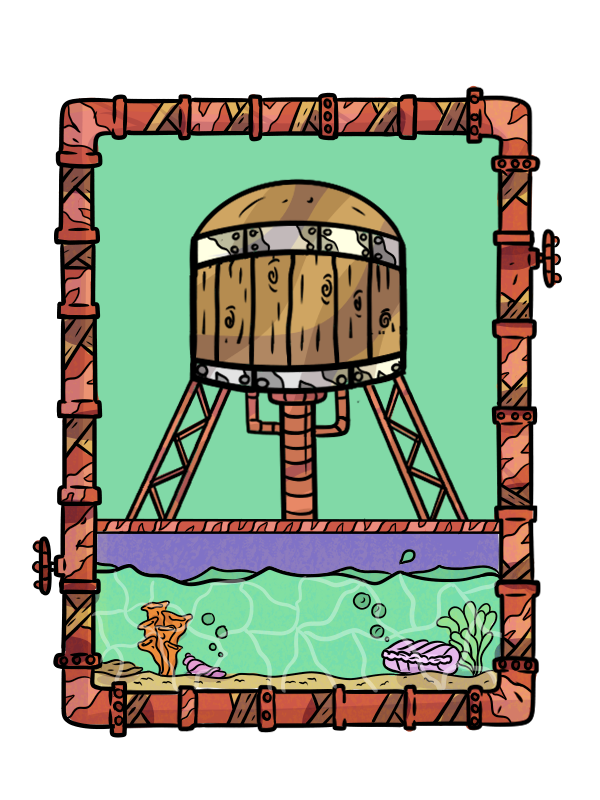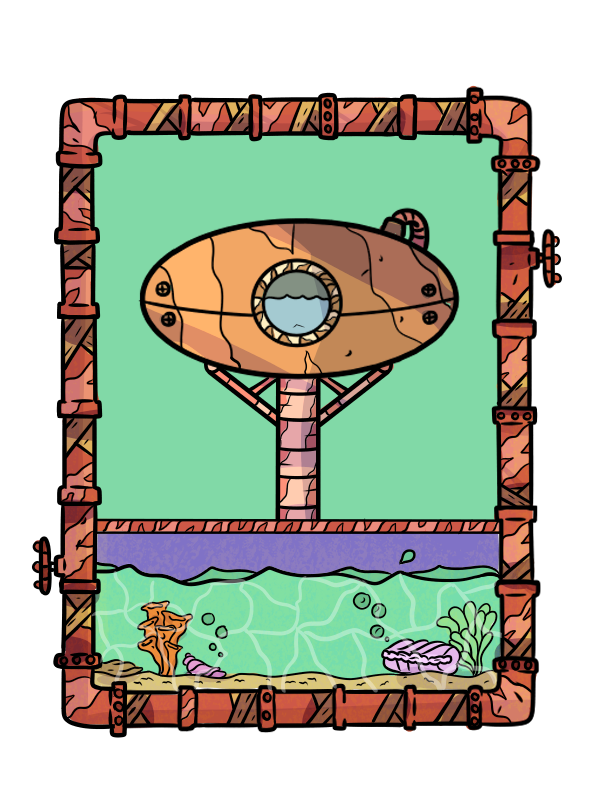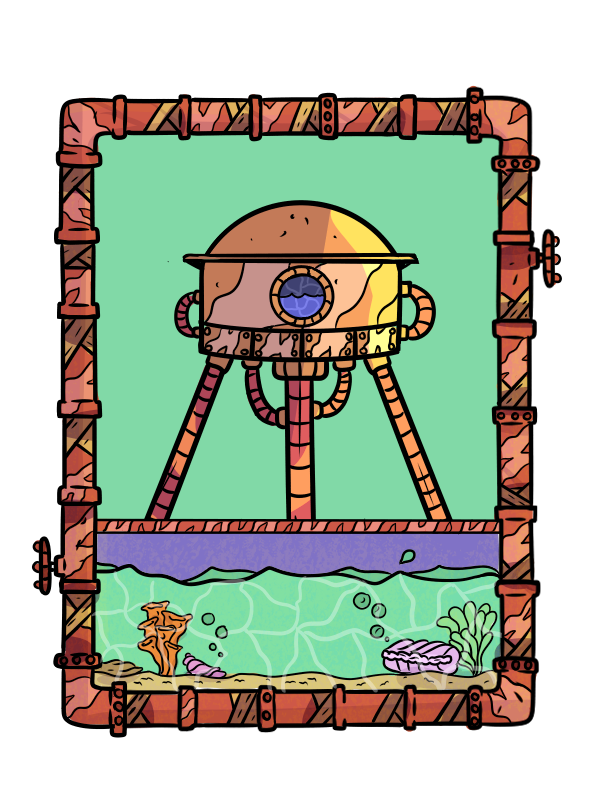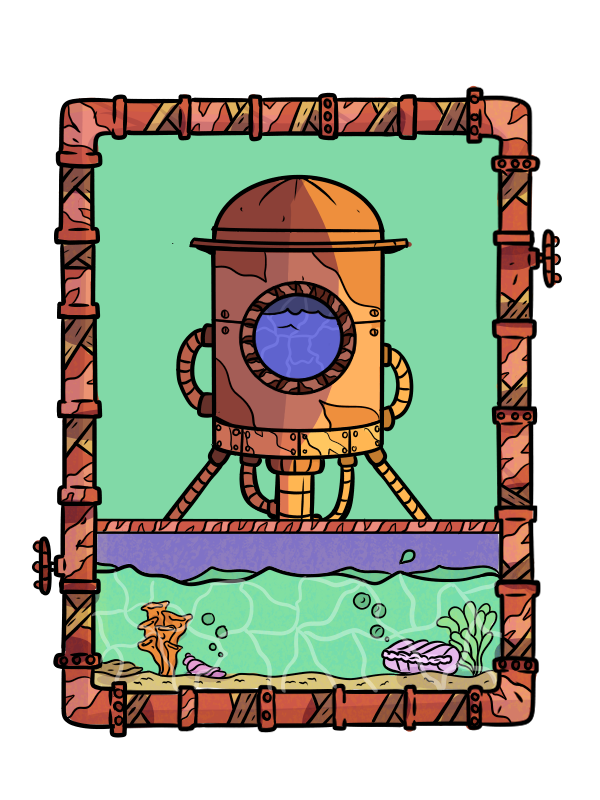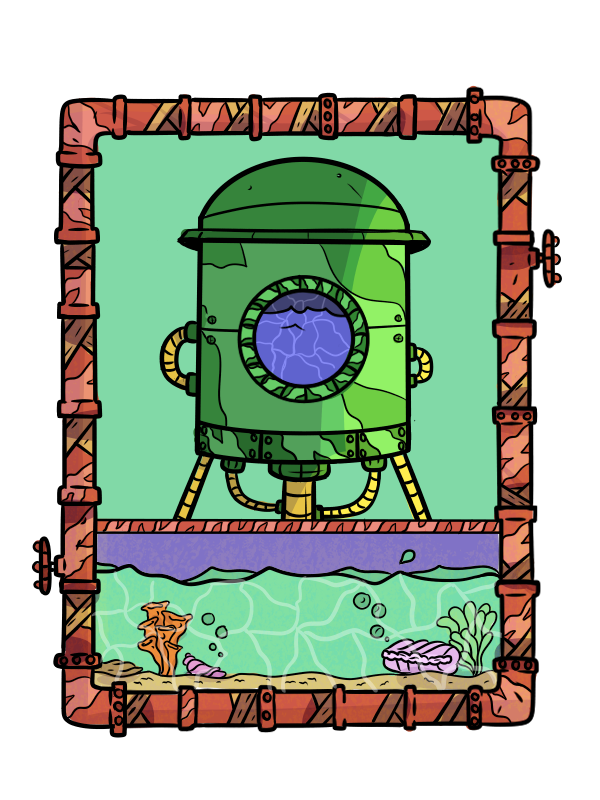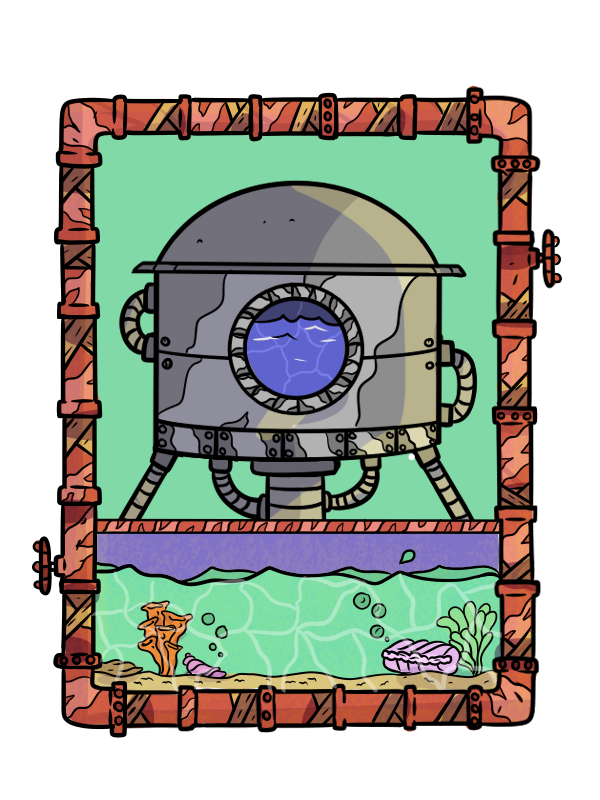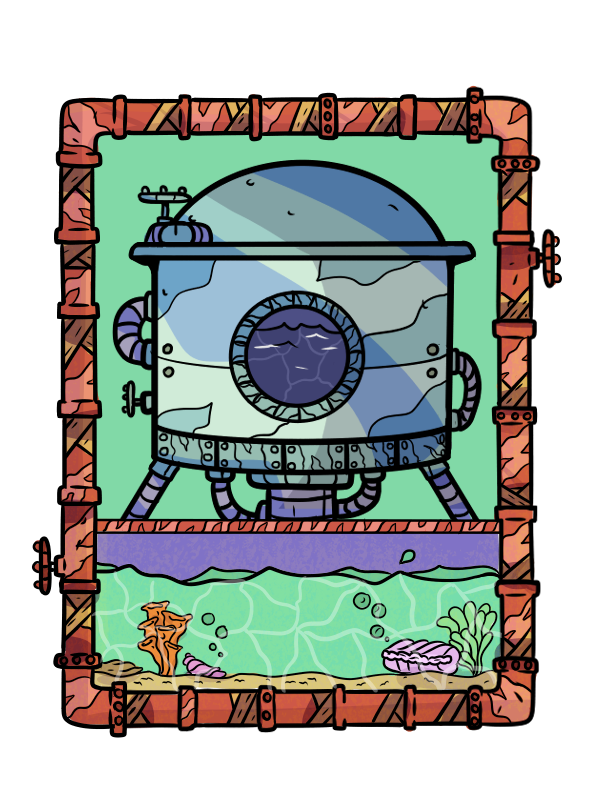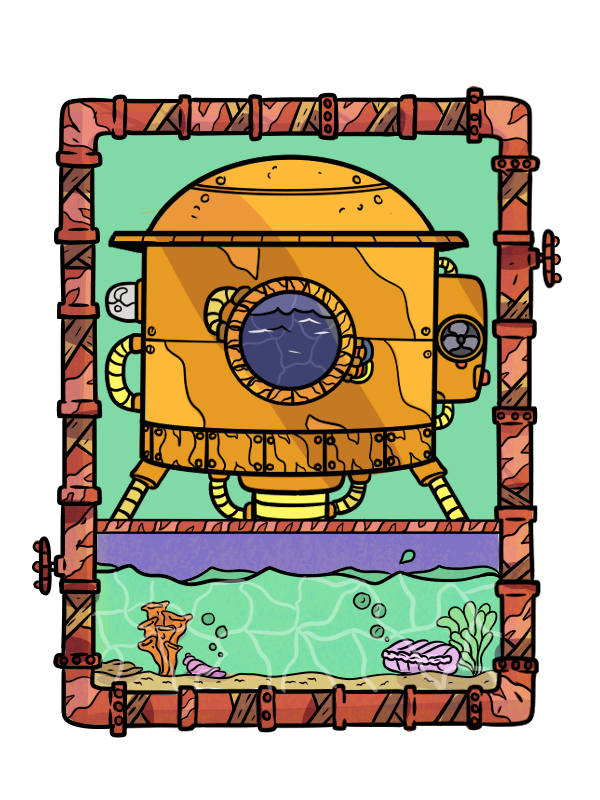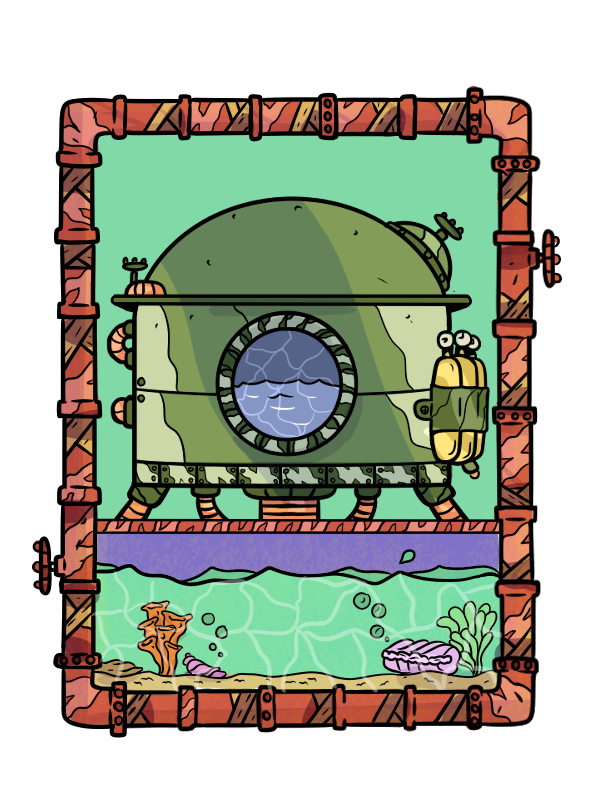 Remember, you can buy a higher level water tower from other players BUT you cant use it if you dont have the required level.
when you upgrade a water tower, the lower level NFT is burned, that way the supply will be always the same.
---
---

We will be posting more detailed info about the gameplay, suggestions, and updates, so stay tuned in @hashkings and @al-gaming

Joins us at Discord
---
---