5th Semester Textile Deploma Exam Is Coming.....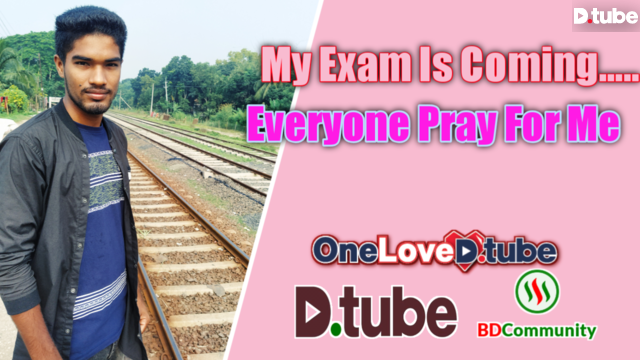 ---
https://www.youtube.com/watch?v=3lnNd9vtluc
Hello Everyone
Today I want to talk about my study.After a while my exam is coming.My Second Board Examination in College Life.I am very worried about my studies.Specially with the Structure Subject.This book contains cloth designs which are very difficult.If want to get this subject well then need to do regular class.But I am very worried about some of my classes being dropped. Anyway, let's look at some fabric designs.
This is a diamond design
This is a diaper design
This is Broken Design
This is the step design
No more today see you again with my study.Everyone will pray for me that I can make good results
Hello Everyone
Today, I will share with you how you can succeed so easily. You may have noticed that there are many people who work hard in life but cannot succeed. Financial problems are like personal problems. On the other hand, there are many who have achieved a lot at a very young age. How can this be so today I will know in this video 6 tips.
Surround yourself with positive people only.
Don't try to pleasure everyone
Focus on learning
Never take everything for granted
Give up your need to be like d 6.Ask question It Is My New Account
Life never stops for anyone!😎😎
I am Alamin Sheikh.I am from Bangladesh.I am a student I study on Textile Deploma.I love my parents and my whole family.I always try to be success.I Love DTube platform and many many thanks to dtube for giving chance to share my thoughts.
Always Find Me On Social Places


Please Join Dtube DiscrodTelegramAbout PagesteemitDtube ChanelGitHub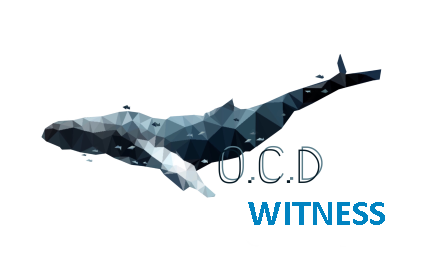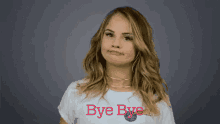 ---
---
---