Mobile Photography Collection (part-10)Visit Some Flowers Gardens

Hello Wonderful People
I am not a photographer. I just try to capture some scenes from my love with mobile.All these pictures taken with my own mobile. The model Model is Xaomi Mi A3. This phone has Triple camera.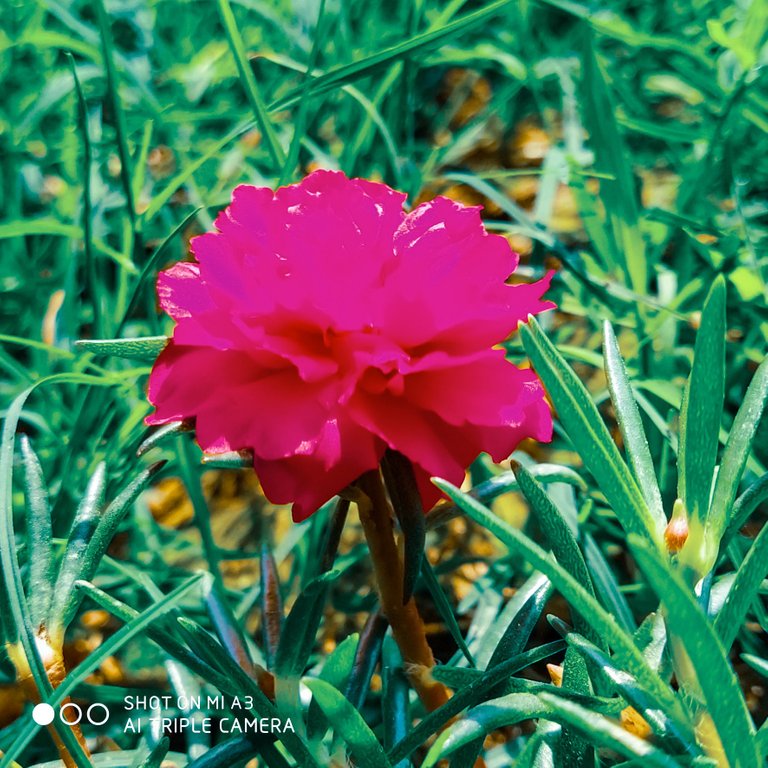 We should not underestimate anyone. Words are the root of the decline. You may be so good now that you're proud of your youth. But how will you feel when such a day comes? One day you will help him without having any trouble. If you are in danger, you will get help.
After all, we humans all have humanity in us and not in other beings. If I treat people like animals. It's a shame for us.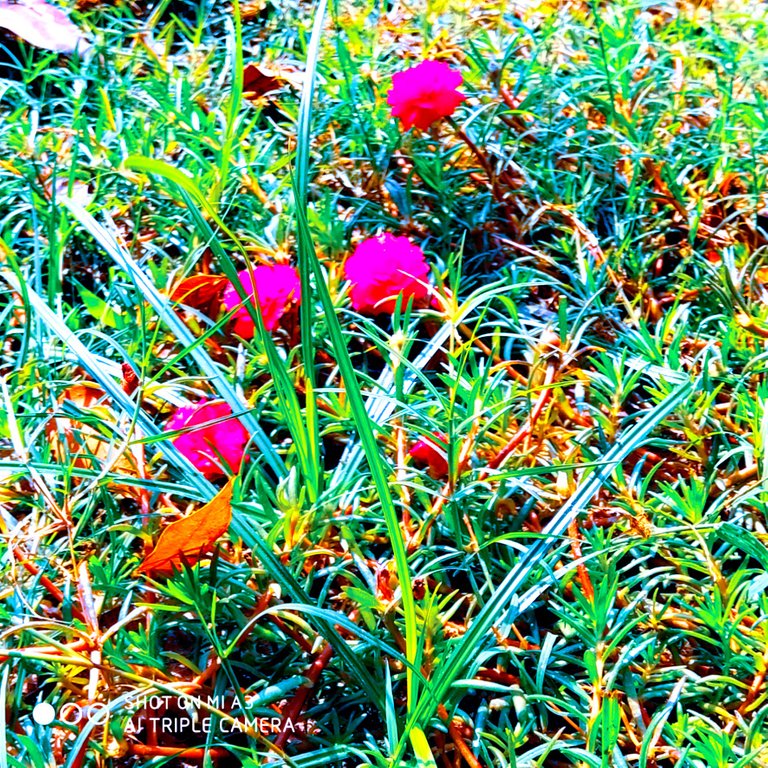 We can be real people when we are in danger of each other. I share my happiness as the happiness of others.
Your own peace of mind will hold everything in your hands if you help others to be happy. People are truly blessed only when everyone around them is happy. @upmewhale @ocdb
Today you are eating well and you can walk in peace. Your day is spent But nothing is lacking, the days are going to ease.
On the other hand, suppose your neighbor is spending all day eating and spending the night. No one eats for two hours. All day quarreling fights. When you are at home, they are in front of your eyes, how would you feel? Can you really be truly happy then? We should share some of our happiness with our neighbor.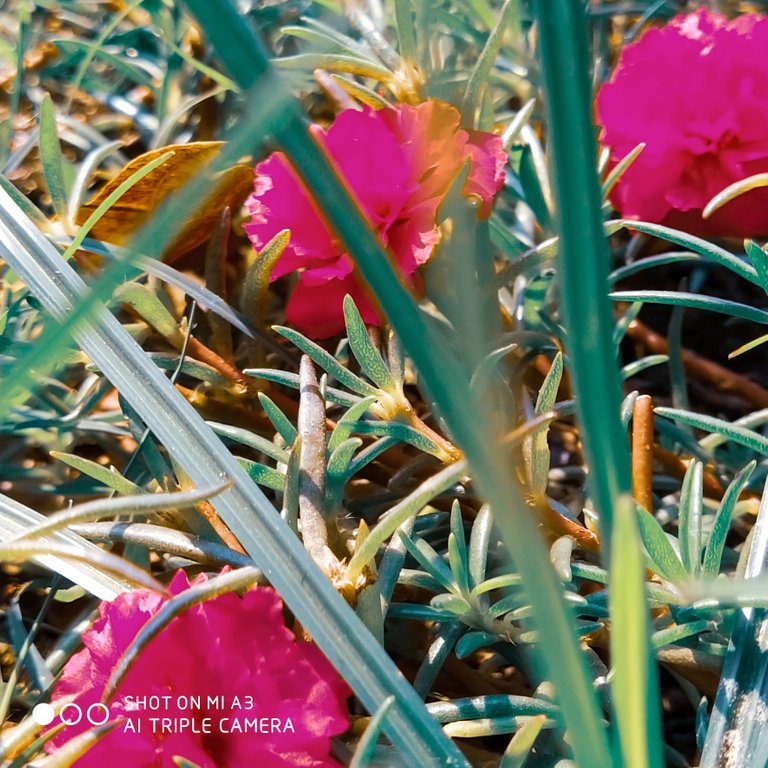 On the other hand, if we are to say that we are the greatest creature on earth. If we behave like the worst creatures on earth. Is there any difference between the animal and us?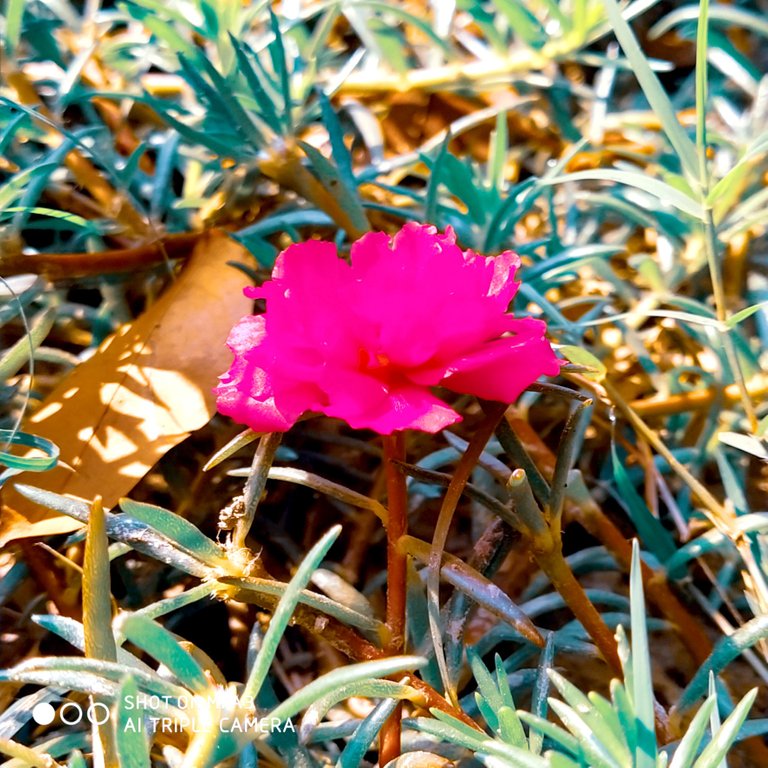 He can never be happy, in the midst of arrogance and jealousy. Those are the ones he will never let under any human pressure and make him happy. There is no thought of ever being good in him. She is just desperate to harm others. On the other hand, she can not be happy by taking the happiness of others and not have time to think about her own happiness.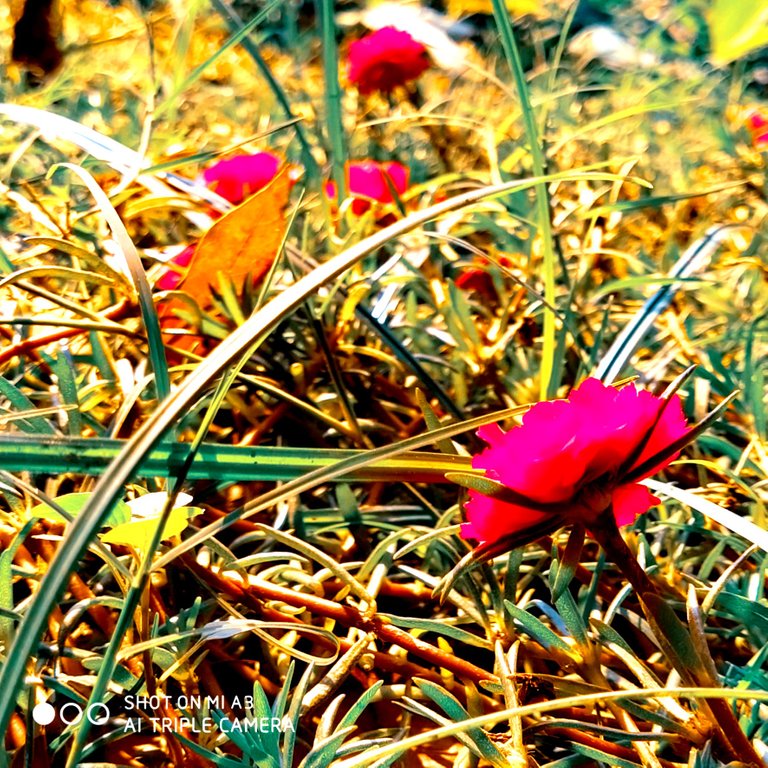 However, all of you will stay away from the proud ones. Never associate yourself with them. They can never do any good to anyone. Nor does anyone ever give a good intellect to just teach them to do wrong.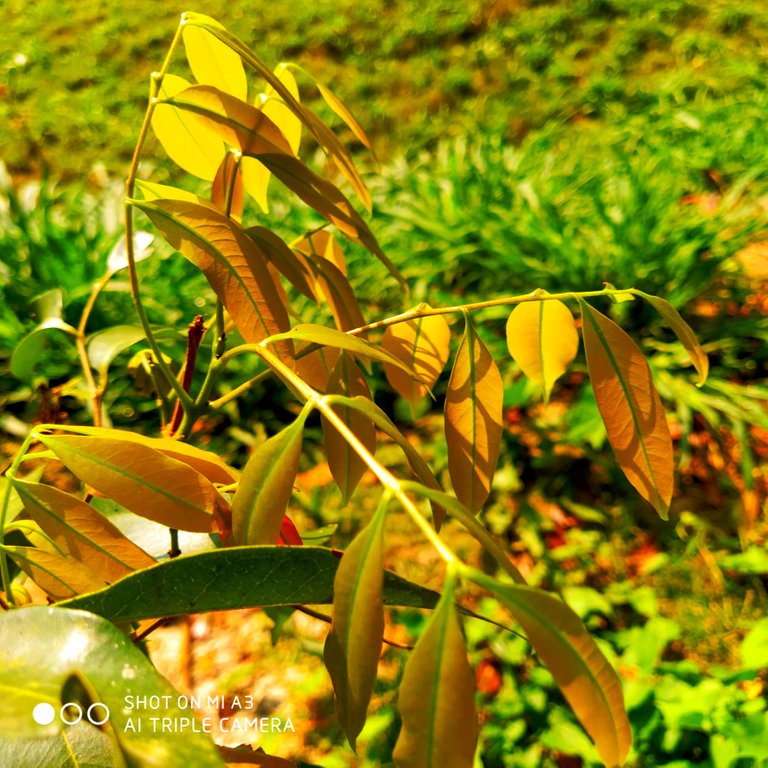 Now the picture you took is a picture of the leaf of a litchi tree. The leaves were soft. It looked different in your picture and the leaf was not green.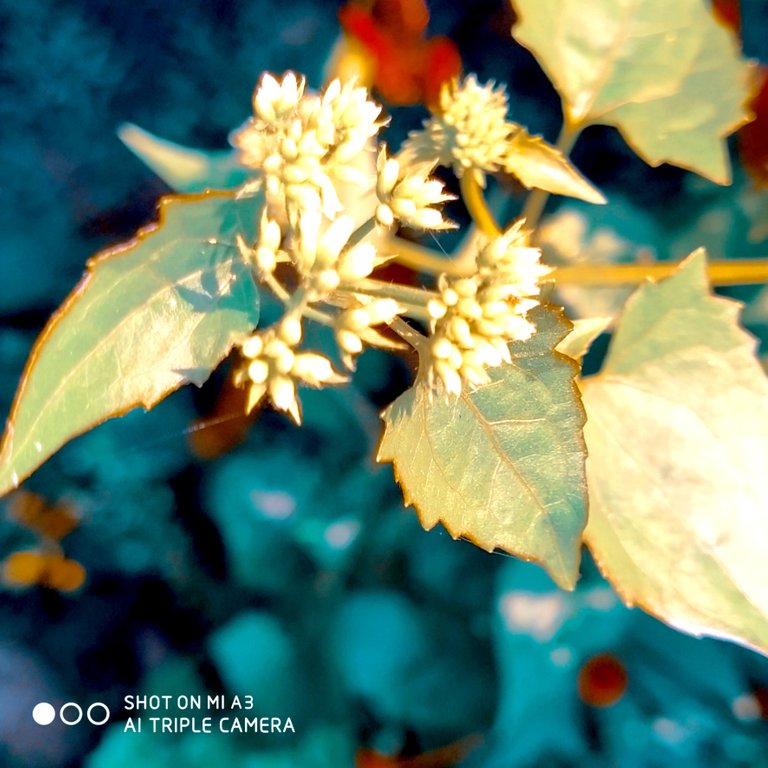 Anyway I'll talk to you about travel. How do I feel about traveling. I love to travel so many new things to see so many new people get to know that I love it so much so that I go out on occasional trips.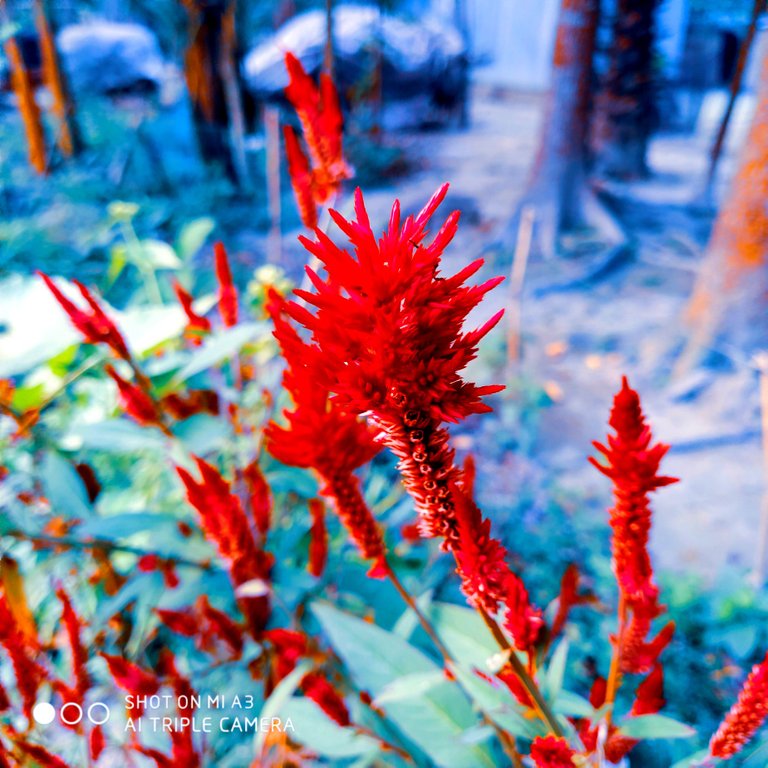 When traveling, the mind and body are healthy. Mental stress can be relieved. The only way to refresh one's mind. One can forget many of his own troubles while traveling.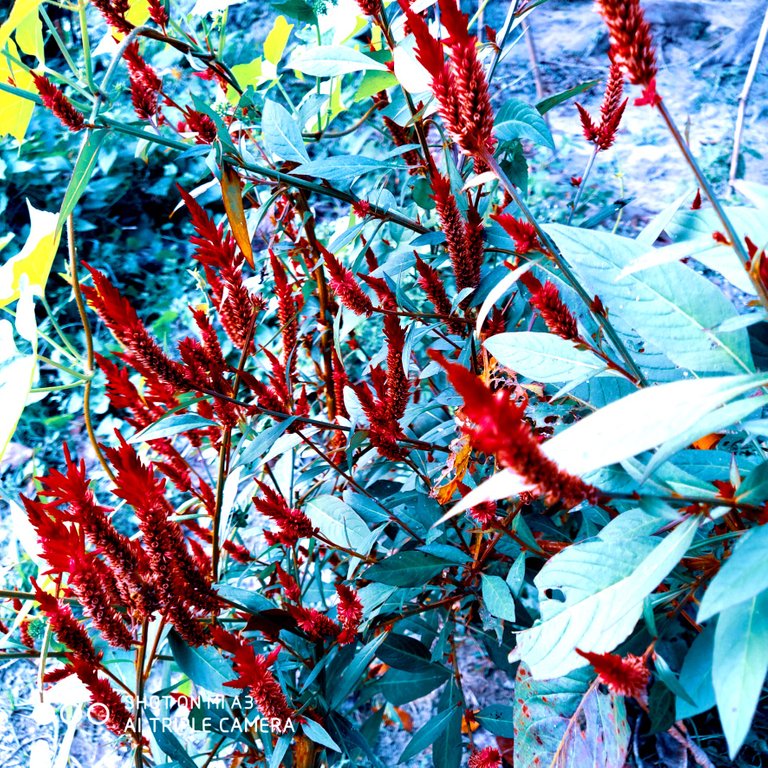 We should visit one day a week, but in a new place, it will increase your outward knowledge as well as get acquainted with many new things.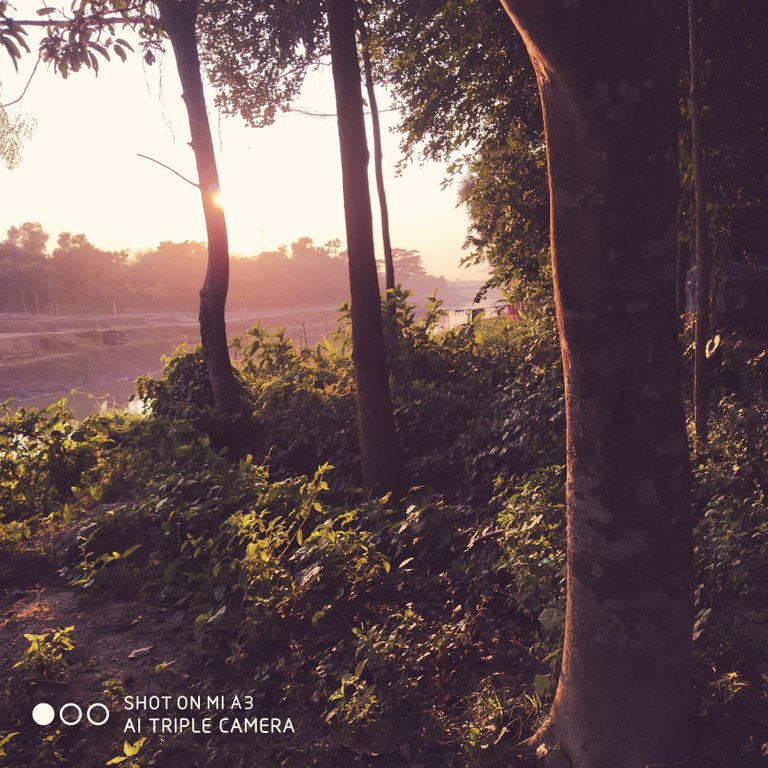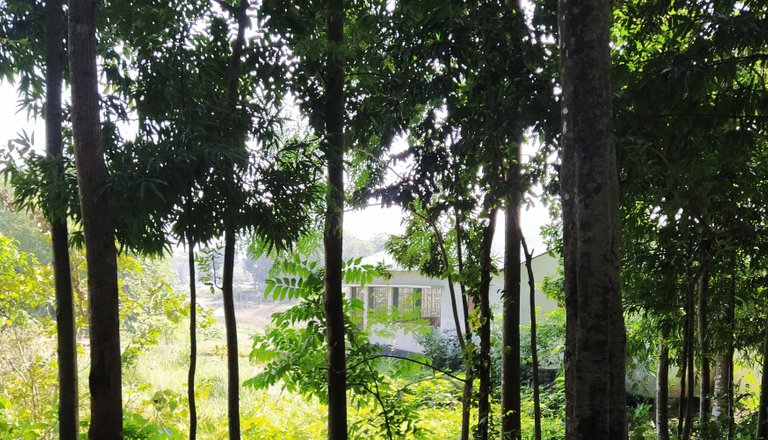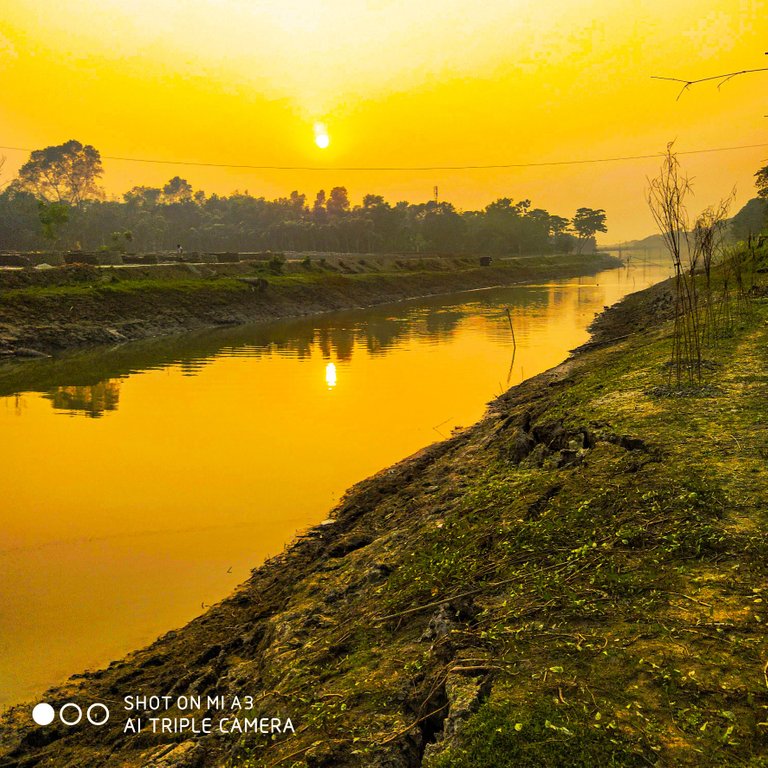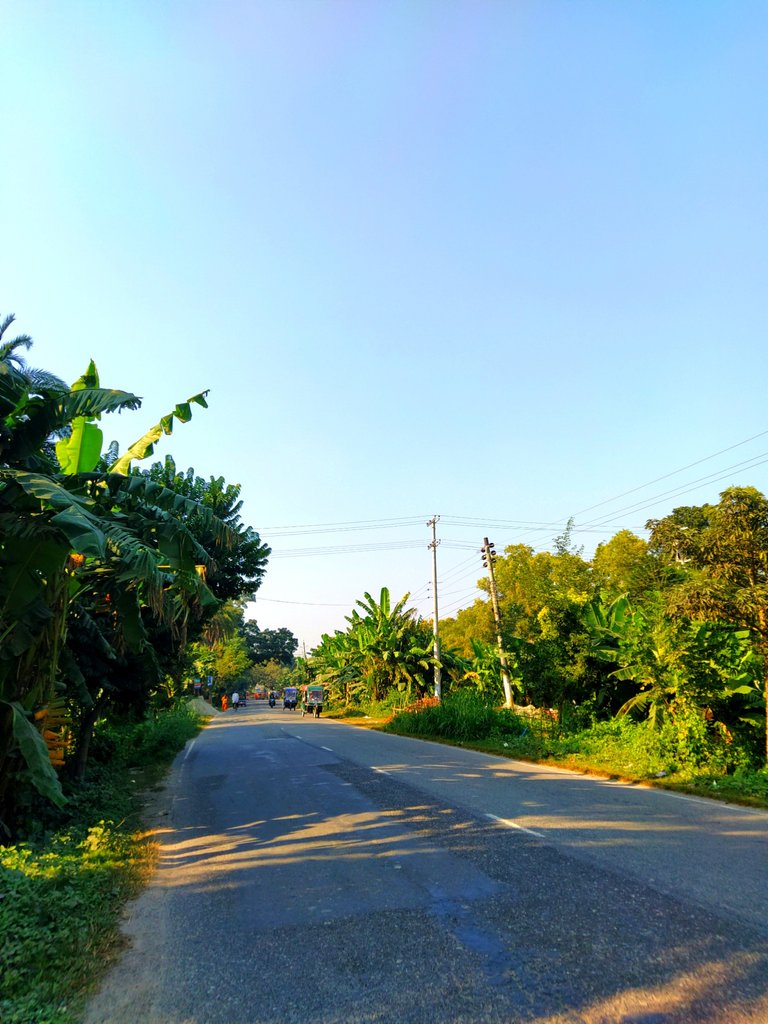 Introduce Myself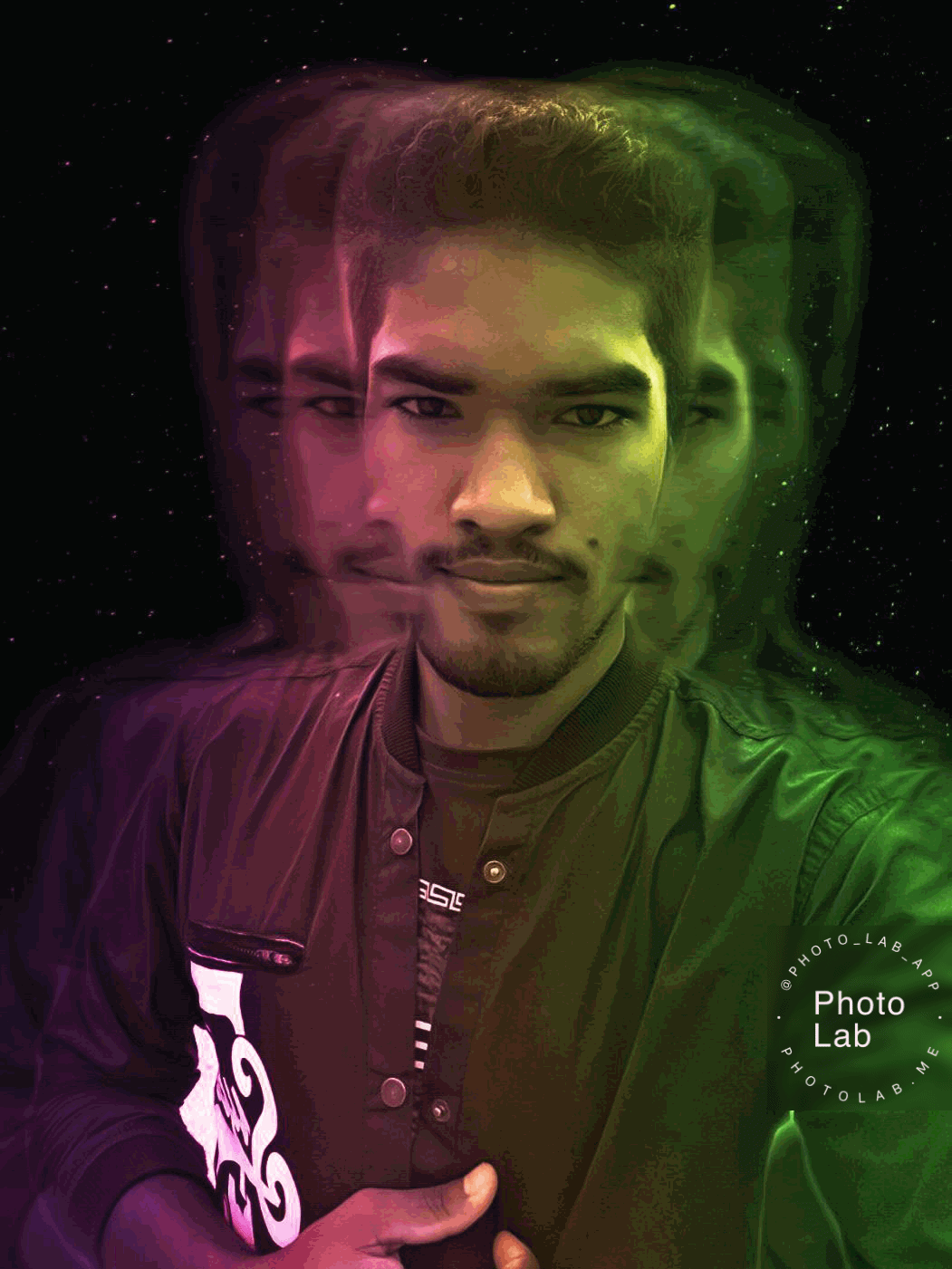 I am Alamin I am from Bangladesh. I live in Faridpur. I am a student.
My favourite subject English and mathematics. I study textile deploma.It is located in Faridpur. And when I get time I help my parents working. I love my parents and my family members.it is my first platform that's why that I cannot forget from my life.This is the first platform in my life that has something important and worthwhile.Life has changed a lot since coming to this platform.One of his biggest improvements is that my English speaking reading skills have increased a lot.I am grateful to this platform. @zaku @bdvoter @azizbd
I want to work with you forever. I'm not a style man. I am a simple man my favourite game is football. and my favourite hobby are many types such as travelling music garden. Many time I pass with my village brother. I love video editing and photography.



Please Join Dtube DiscrodTelegramAbout PagesteemitDtube ChanelGitHub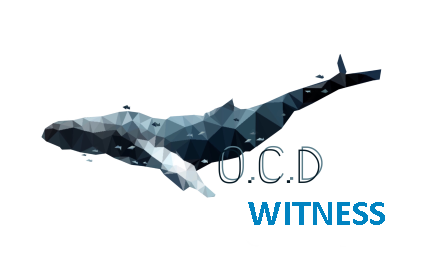 Always Find Me On Social Places

---
---