Mobile Photography Collection part-14
Good Morning
At first many many friends to steem community.how are you all? I hope you're doing good I am also good.I am not a photographer. I just try to capture some scenes from my love with mobile.All these pictures taken with my own mobile. The model Model is Xaomi Mi A3. This phone has Triple camera.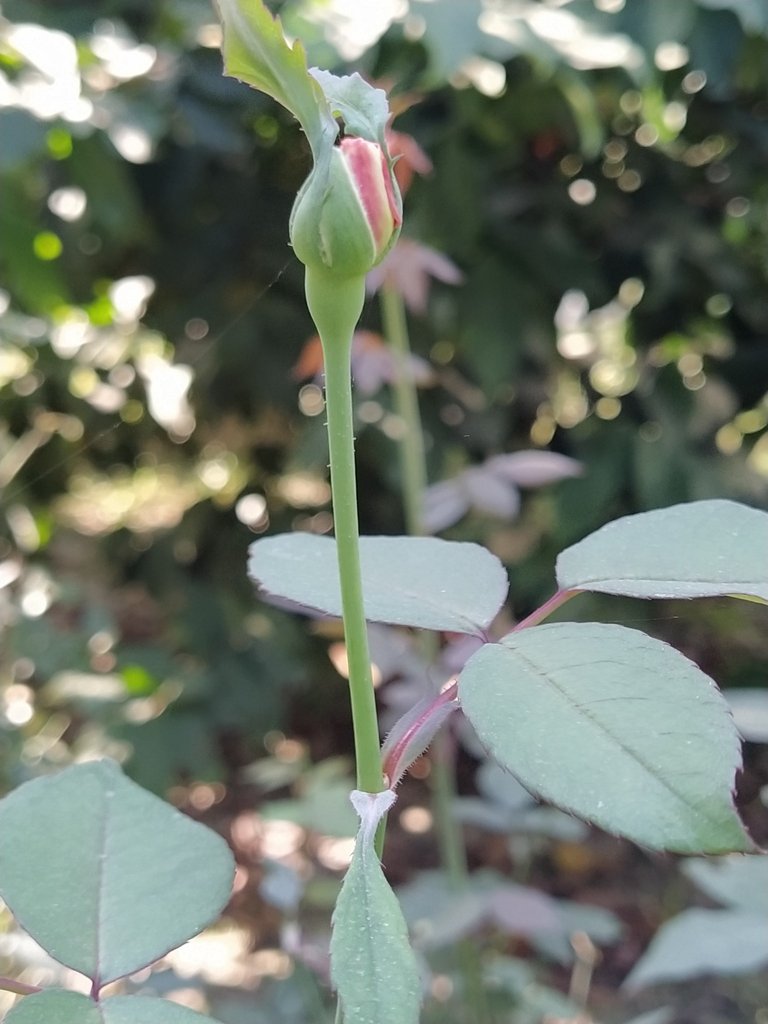 After a while my exam is coming.My Second Board Examination in College Life.I am very worried about my studies.Specially with the Structure Subject.This book contains cloth designs which are very difficult.If want to get this subject well then need to do regular class.But I am very worried about some of my classes being dropped.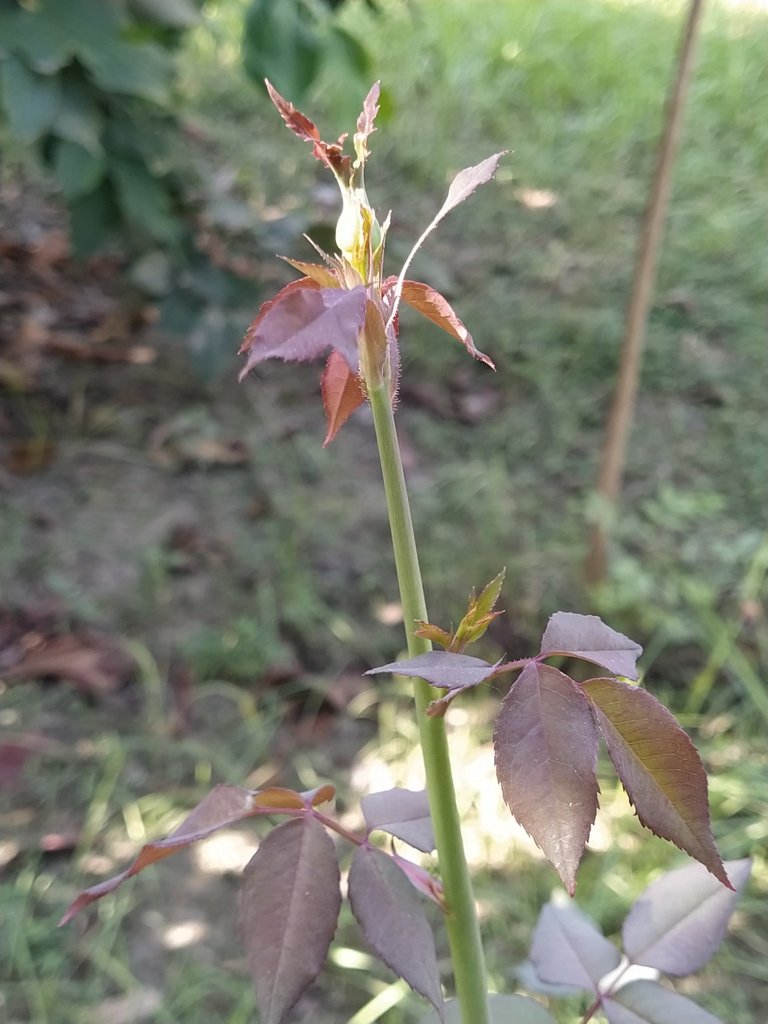 Everyone will pray for me that I can make good results.Anyway, let's look at some fabric designs.This is a diamond design
This is a diaper design
This is Broken Design
This is the step design
It was noon when I took the pictures. Standing in the blazing sun at noon had to take a lot of pain in sweating. Not just four pictures but I took three of the many pictures I shared with you.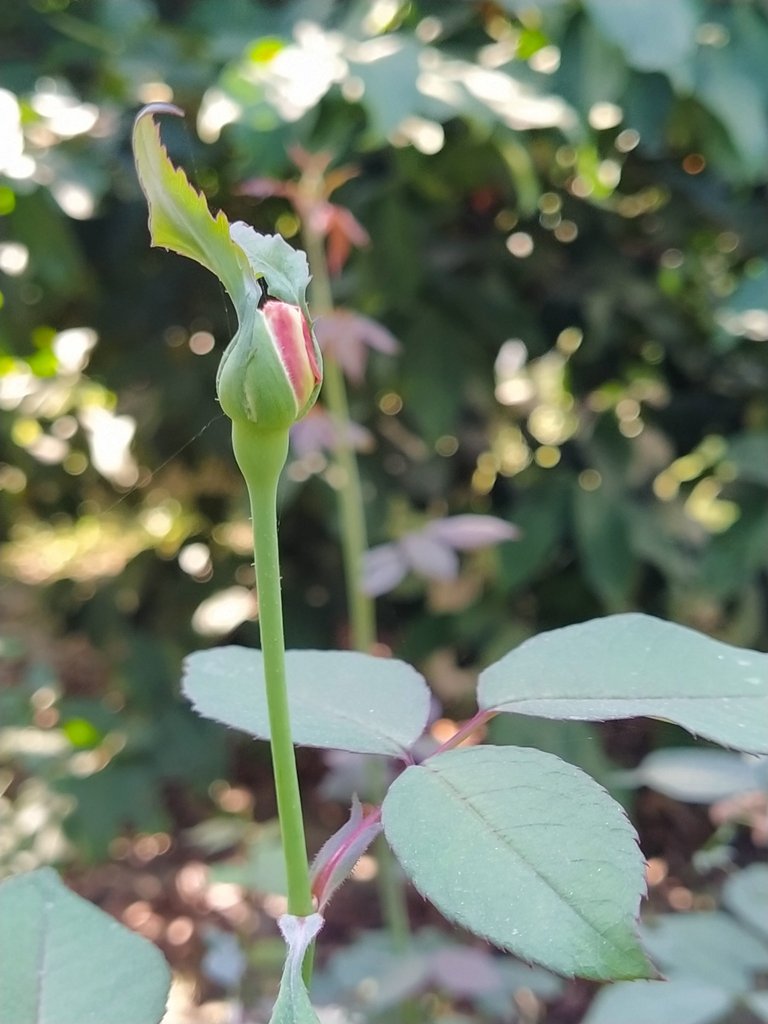 I am going to share with you ten important things. Which will help change your life. If you want to make your life more beautiful and enjoyable then watch this video.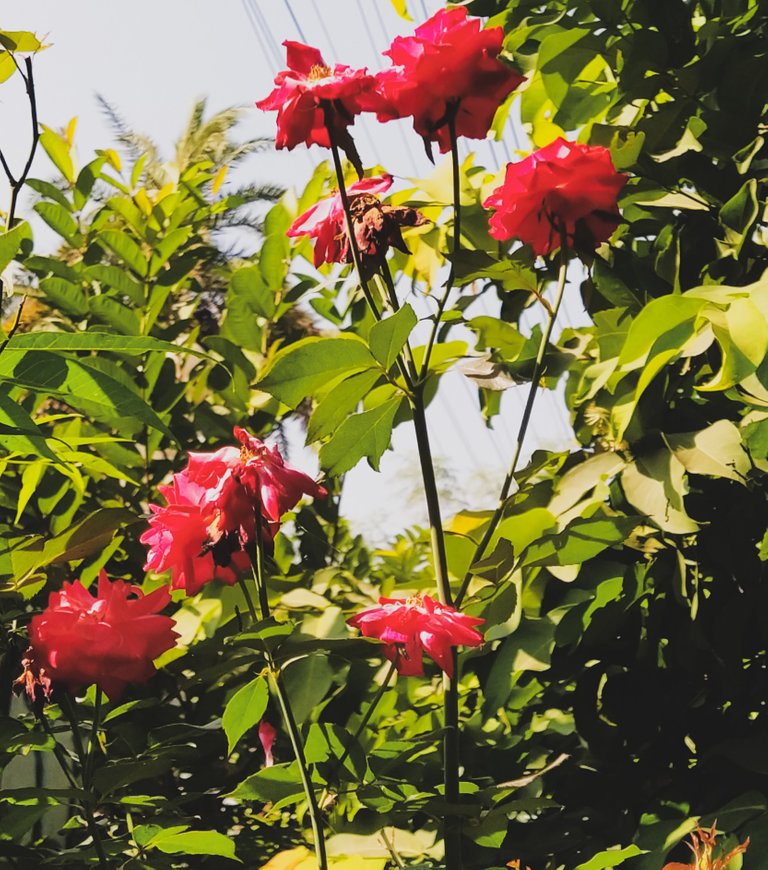 Let's find out those ten things.Start working as fast as possibleIf you do not start now, one day you will see someone else doing your work.
So no late more.Give your best every day.Can't be lazy.Not working to fulfill the dreams of others before Try to fulfill your dream.Learn to say no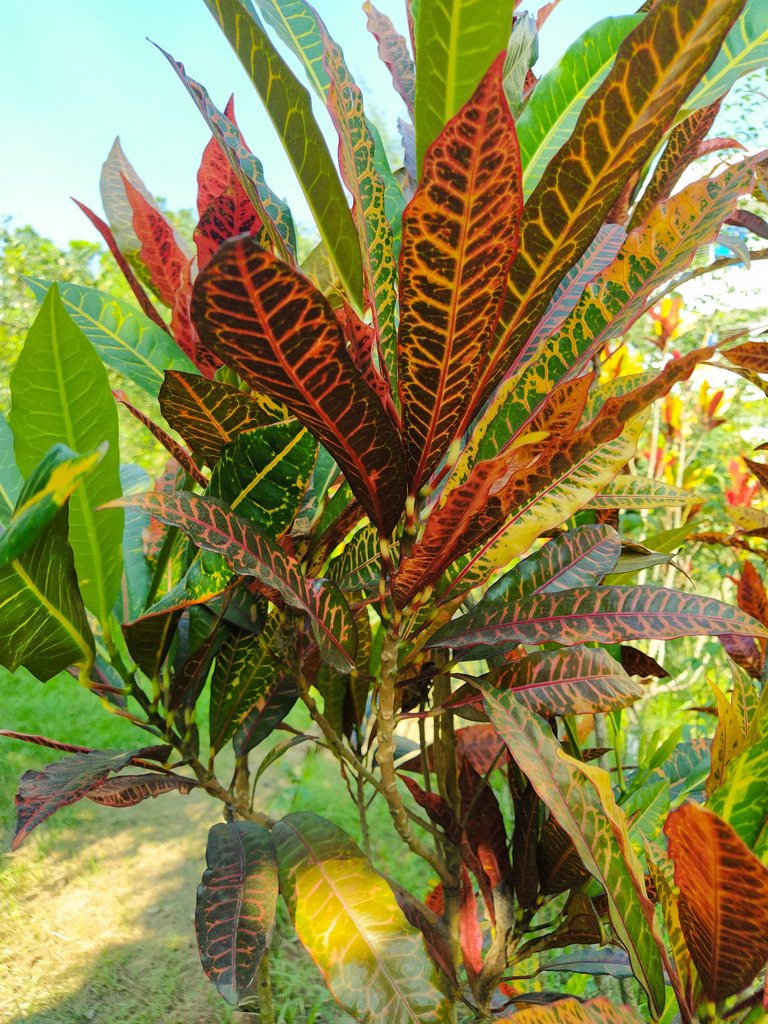 Be firmly committed.Remember that life is your best school.Don't lose hope.Welcome the reviewer.Calculate success.Agreed Life is not easy.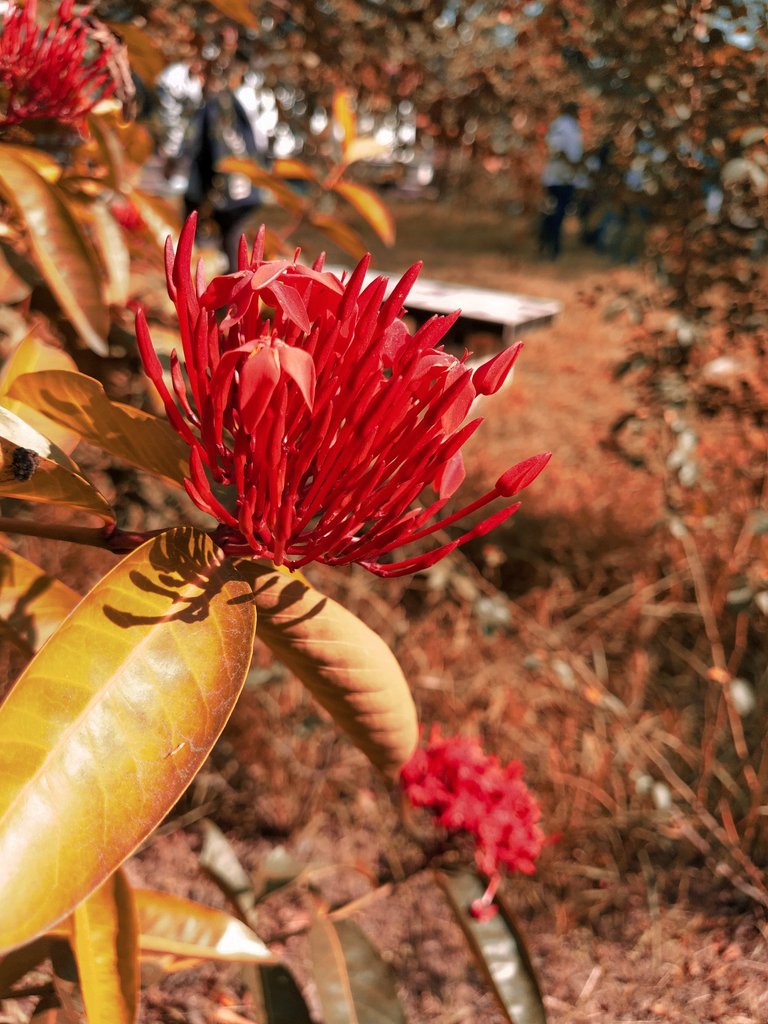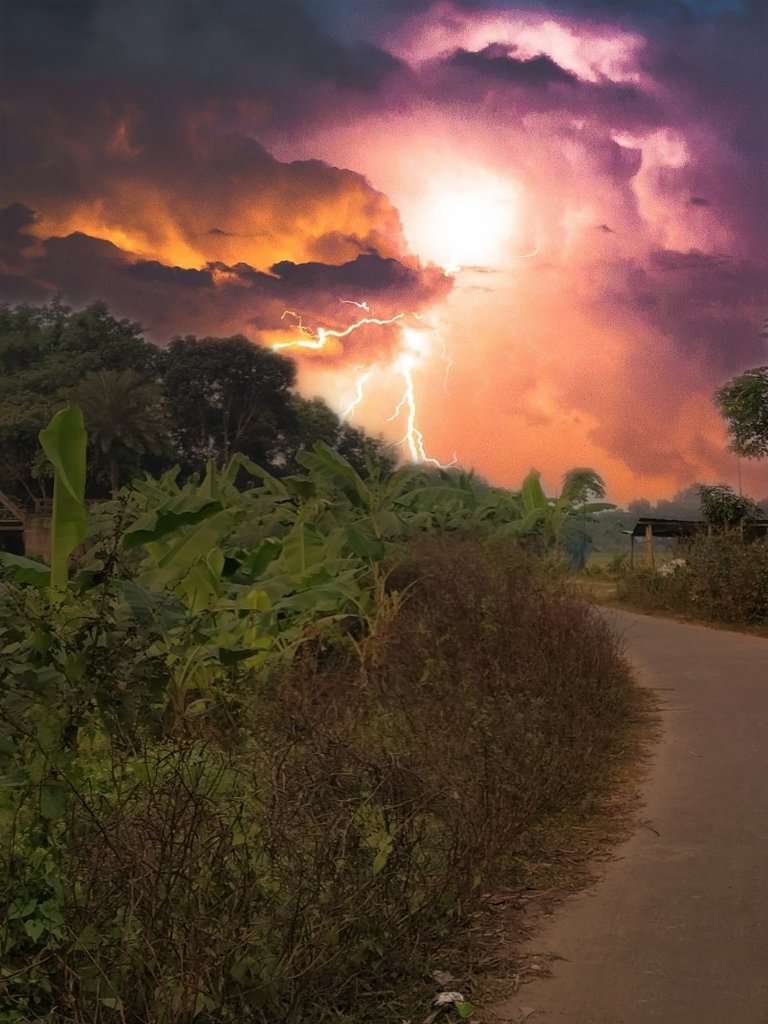 Introduce Myself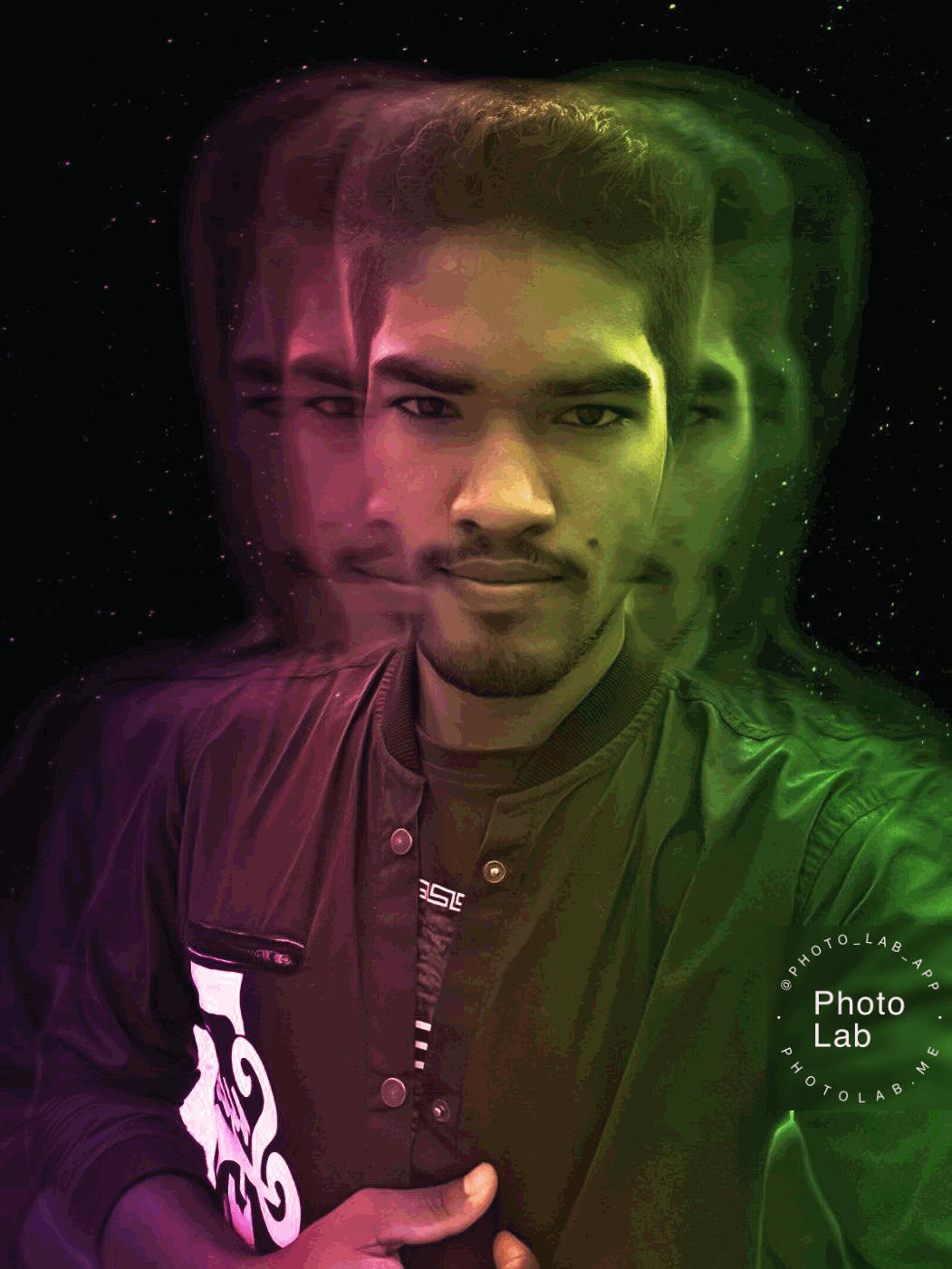 I am Alamin I am from Bangladesh. I live in Faridpur. I am a student.
My favourite subject English and mathematics. I study textile deploma.It is located in Faridpur. And when I get time I help my parents working. I love my parents and my family members.it is my first platform that's why that I cannot forget from my life.This is the first platform in my life that has something important and worthwhile.Life has changed a lot since coming to this platform.One of his biggest improvements is that my English speaking reading skills have increased a lot.I am grateful to this platform. @zaku @bdvoter @azizbd
I want to work with you forever. I'm not a style man. I am a simple man my favourite game is football. and my favourite hobby are many types such as travelling music garden. Many time I pass with my village brother. I love video editing and photography.



Please Join Dtube DiscrodTelegramAbout PagesteemitDtube ChanelGitHub
Always Find Me On Social Places

---
---