Mobile Photography Collection (part-9)

Good Morning All
I am not a photographer. I just try to capture some scenes from my love with mobile.All these pictures taken with my own mobile. The model Model is Xaomi Mi A3. This phone has Triple camera.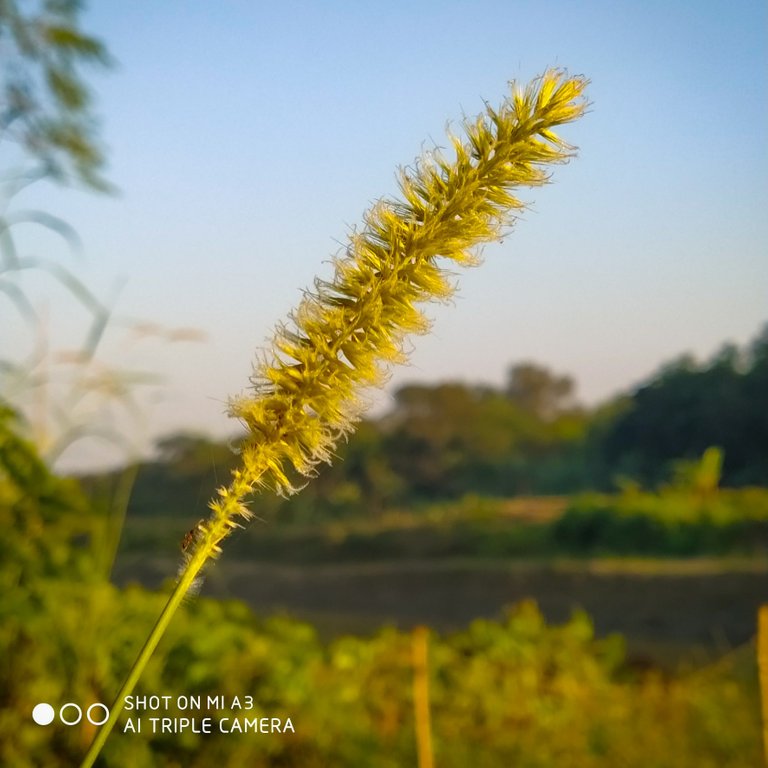 You know that I share some photography with you every day. Today, I will share some very special photography with you. If you do not see them you will make a lot of mistakes. I don't know what that will be but I feel very good.
I'm trying to share the photography with you through an episode. Today is going to 9 number episode.The photography you are seeing now is a grass photography.It is usually fed to cows. It has been planted on the land beside our river. Every day I will share some photography with you in one episode if you love me. I took these pictures this afternoon.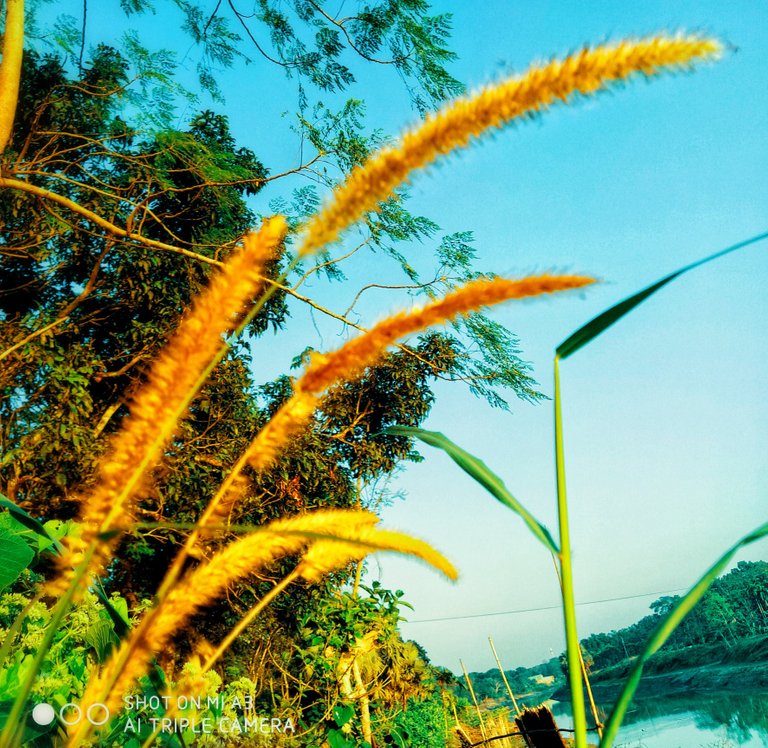 When the grass grows, the flowers bloom only. In the short time, these grass trees are spread over a lot of space. And the color of grass is a green food.
There are many things around us that are beautiful, but we cannot see them empty-eyed.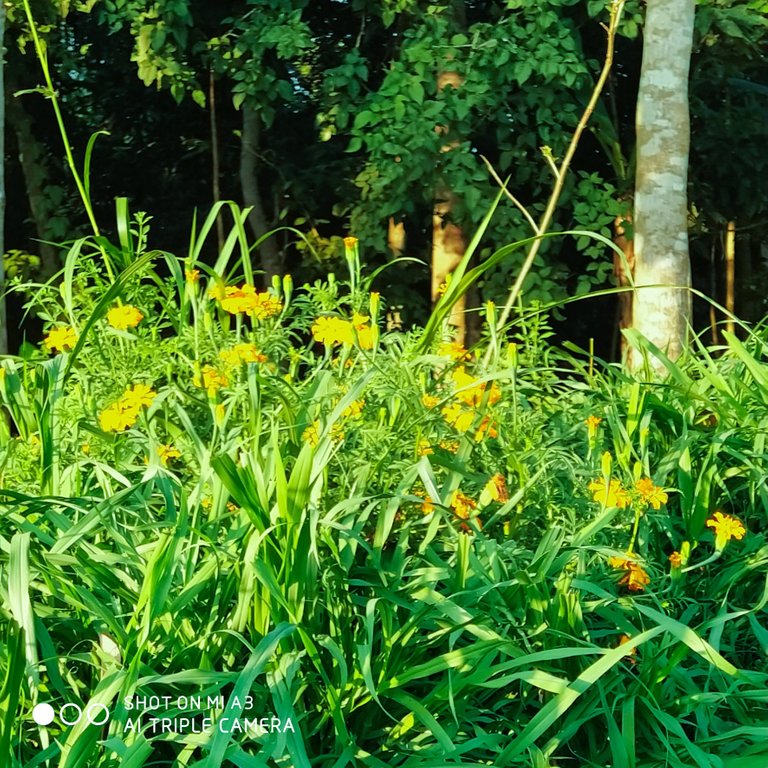 Now the flower that I am going to share with you is a flower. The color of these flowers is very much like the sunflower on the yellow leaves look green. This flower is very beautiful to look at and very available. These flowers are commonly used in the house of the bride.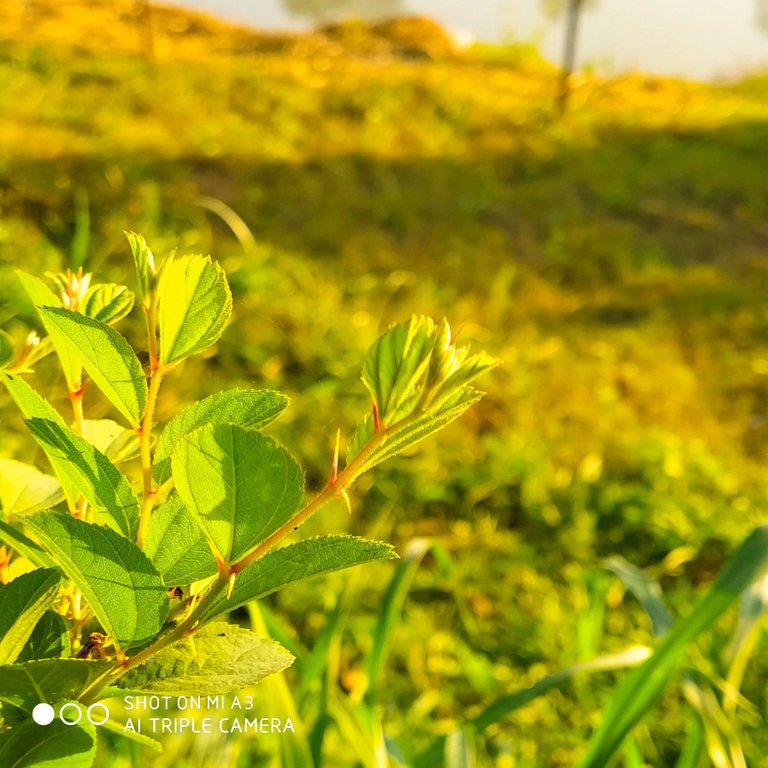 Now the picture I am sharing with you is a picture of a fruit tree. The tree is still very small. We bought this tree from Faridpur BRAC Nursery. I do not know if the fruit will be there, then I can share with you the fruits of this tree. The name of this tree is very large.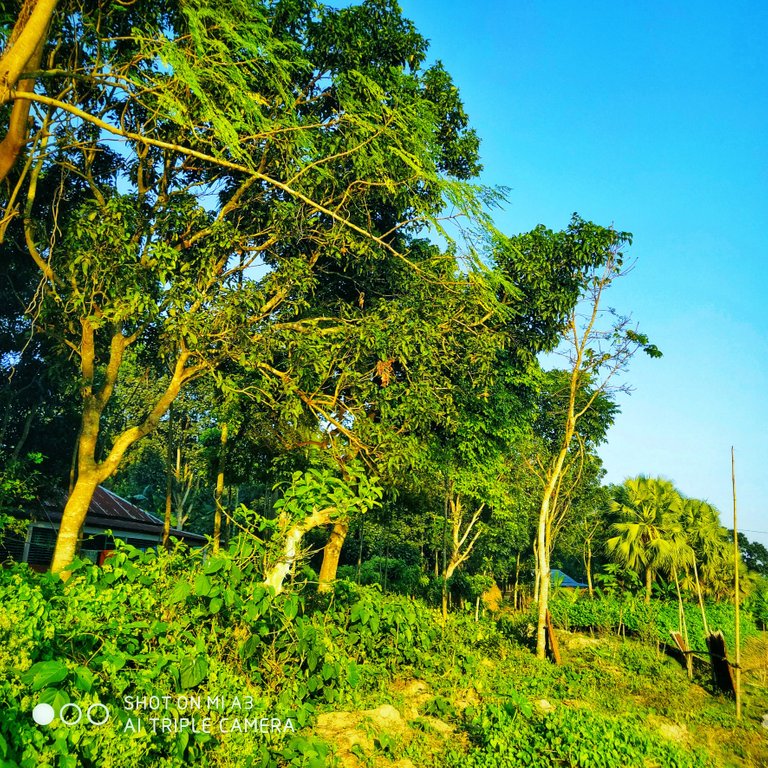 Now the pictures that I will share with you, these are some of the different types of pictures. The first is the sky with green landscaping plants. The pictures were taken from the banks of the river, though the river is not visible. I took pictures alone.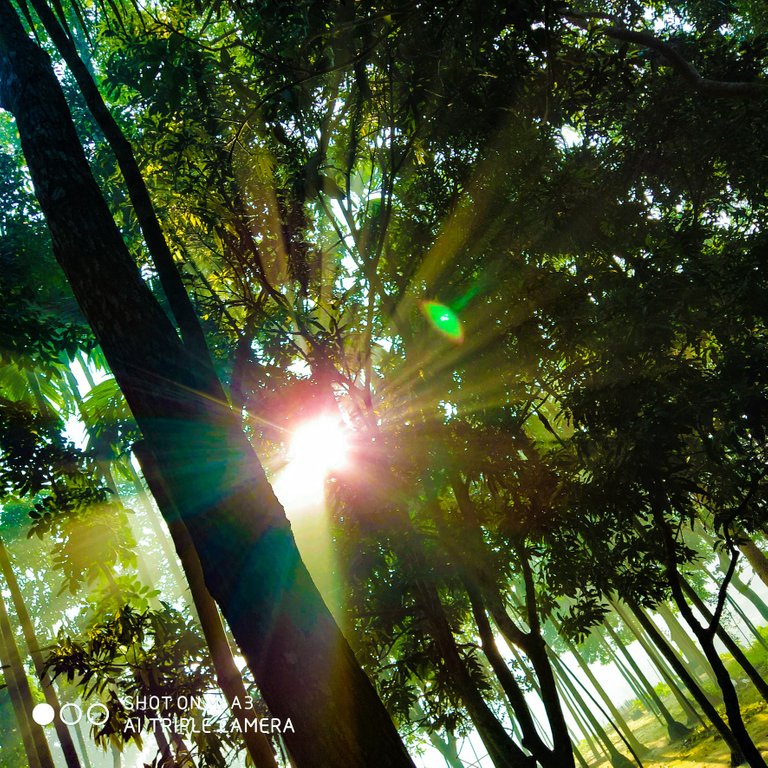 If you want to keep your mind free of your thoughts, then go out to see some landscapes every day. Landscaping is an ethical responsibility of all of us to preserve a very important resource. But there are some unscrupulous people who are using these natural resources for their own benefit in various ways.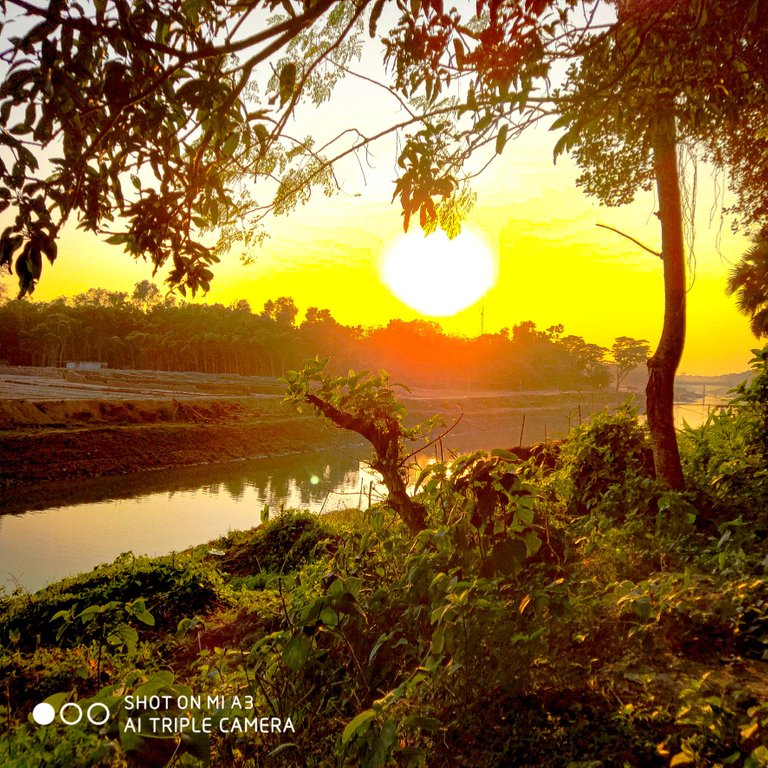 This nature is not only superior to beauty. It protects our body from various diseases. Environmental pollution Water pollution protects against all pollution like soil pollution and so on. Natural herbs include more vegetation, river sea mountains and so on. It is our moral duty to protect these treasures.
---
---