Mobile Photography Of Rose Flowers🌹🌹

Good Afternoon All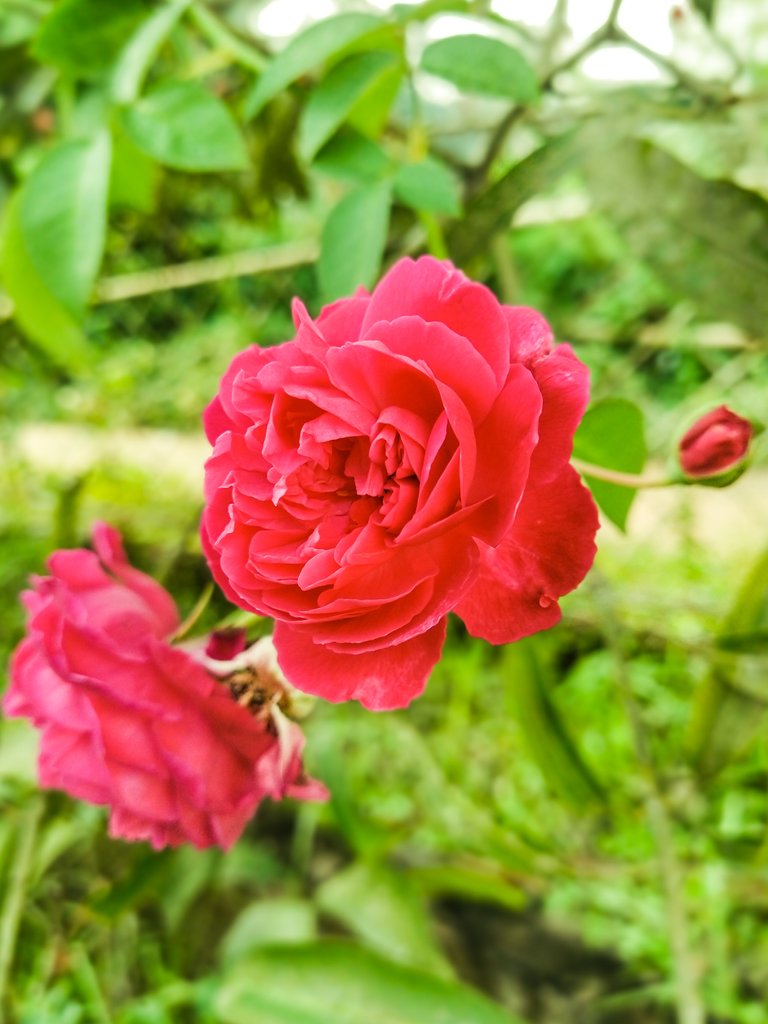 People need freedom. Therefore, additional freedom should not be granted. I think so. What is freedom? I think that refers to exposing one's right to work, thinking, working, etc. It may be his studies, his business organization, his job may be any kind of worldly work. Who loves the freedom to buy in life Everyone wants to get freedom wants to express their intellect and consciousness among everyone. I too want to spend my own life freely. If you want to enjoy your life, you need freedom. Freedom is needed to express who we are. Without independence, it is very difficult to succeed in any task. Without freedom, it is really impossible to put yourself in the middle of everything. Freedom can be free to express one's intellect to others, it can be freedom to present one's own actions to others, it can be cool to set yourself up. Give in to express yourself. Freedom can be one of your own desires. @upmewhale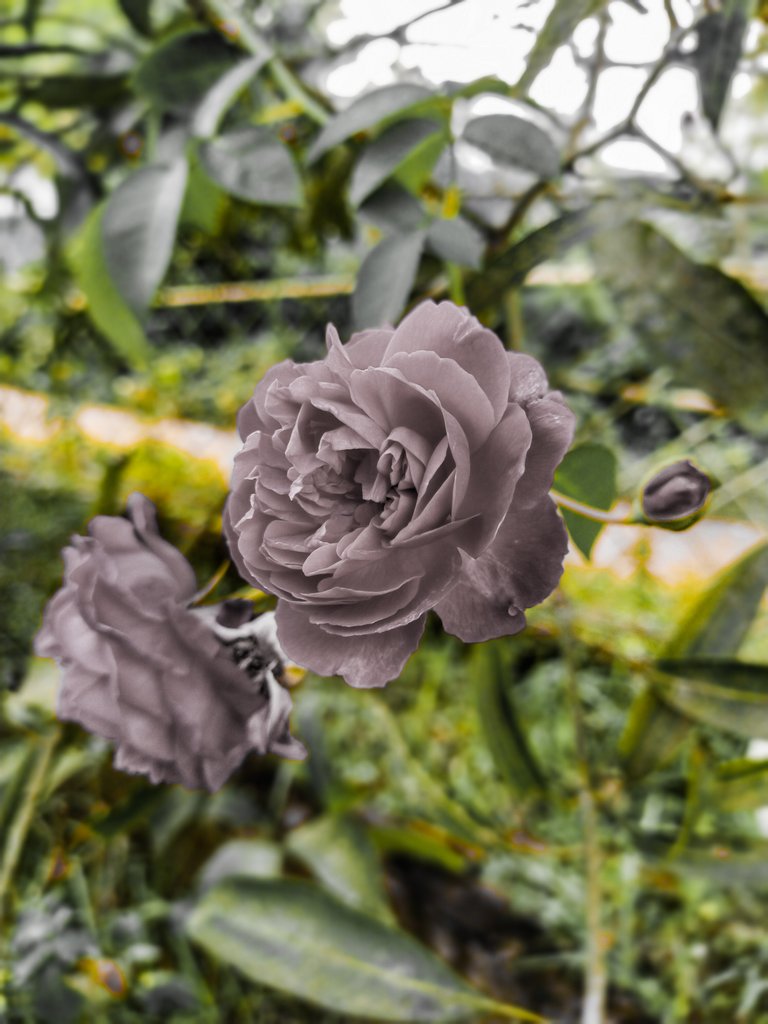 How To Take This Rose
When I went to college, there were a lot of rose trees in front of our campus. And every day I get to college a long time ago. Because I have a private in college, I have to go to college immediately. Maybe you know that I do regular college. Because I am doing a diploma here, I cannot understand or learn anything if I do not do regular classes I do classes regularly. Then every day I try to give some pictures from here but it does not. I didn't know my private closure was abrupt today. It took a lot of time so I took a lot of pictures today. And I shared with you.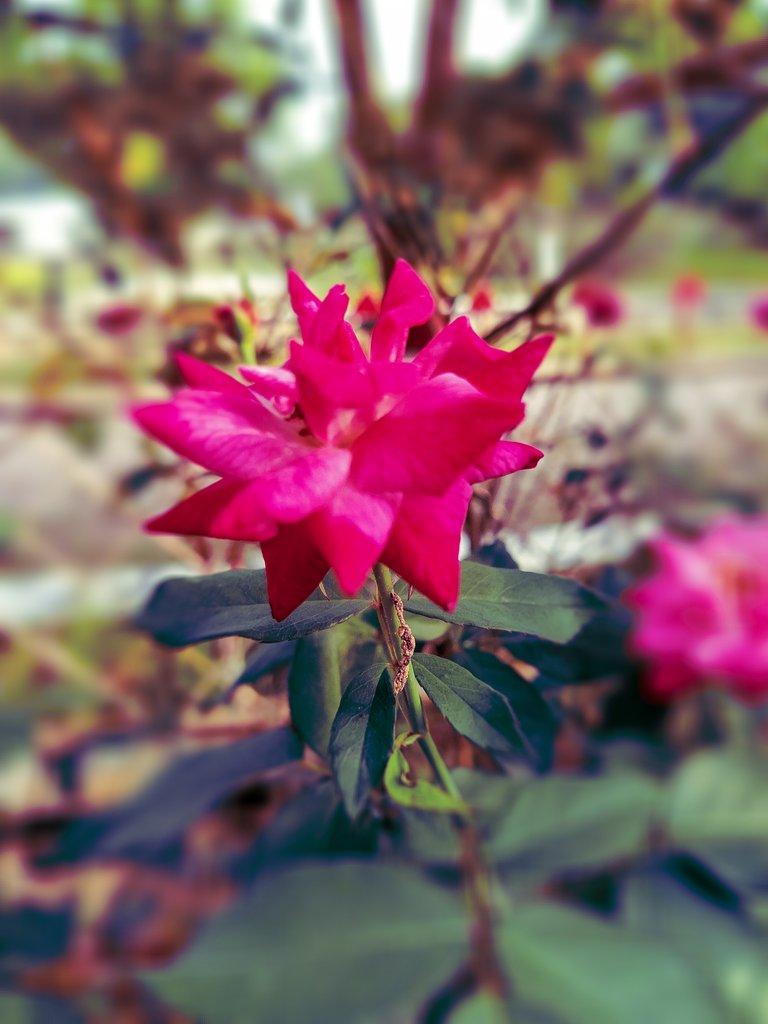 How to Take This Flowers Photography
Now I'll tell you another story. It's usually taken from the side of my house. When I come from college, then I get some time that I spend my time doing. When I took time to take pictures, I spent the day with friends chatting with friends. Doing all this just for the sake of Steemit I love a platform so much from the heart I can't say how much I love it. I do not know how you will get it but I am very optimistic about this platform.
When I came to college, I changed my clothes and went to the river, and these are some of the flowers that have some flowers with garbage. Of these pictures, two were very difficult.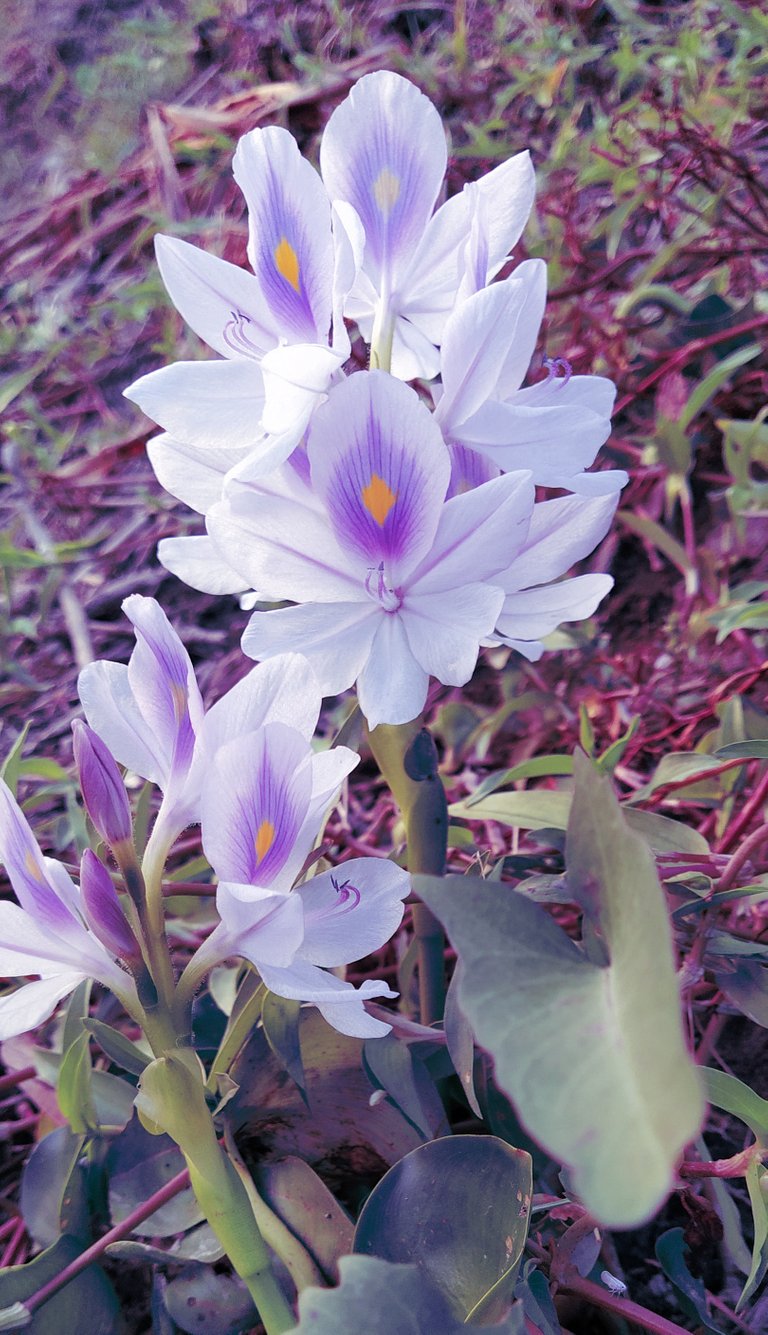 I still spend time behind steemit to fulfill my dream. Hopefully one day you will become something big and stay with you. All of you will pray for me so that I can stay with you forever. It will be good to see you again till you come.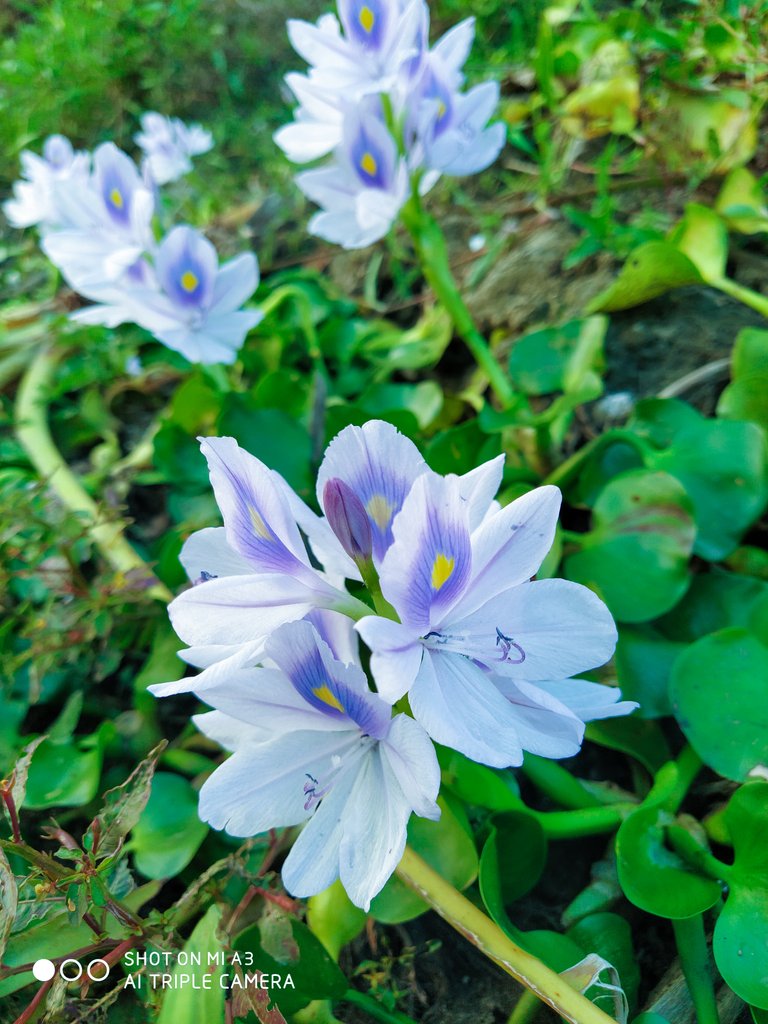 Introduce Myself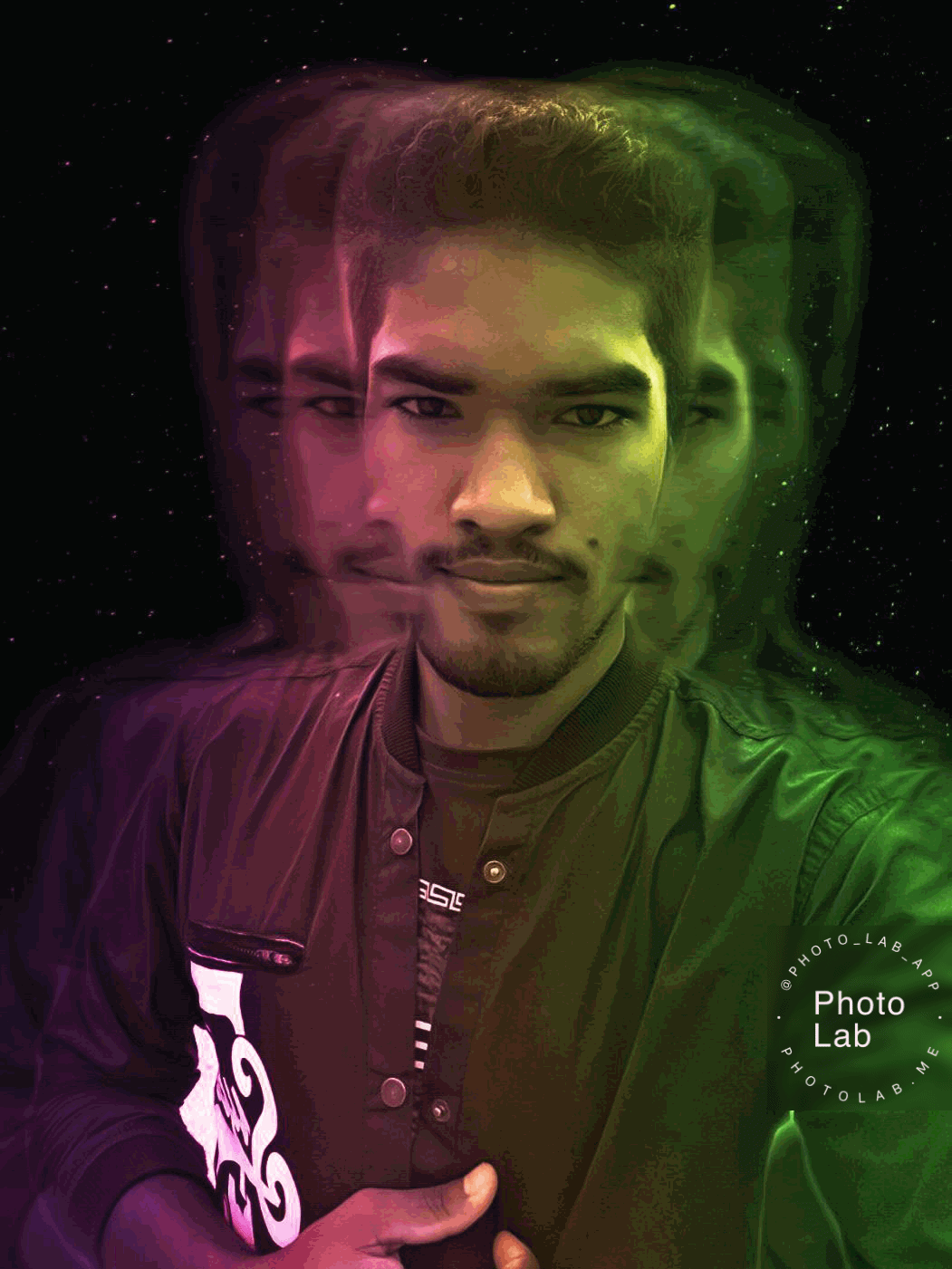 I am Alamin I am from Bangladesh. I live in Faridpur. I am a student.
My favourite subject English and mathematics. I study textile deploma.It is located in Faridpur. And when I get time I help my parents working. I love my parents and my family members.it is my first platform that's why that I cannot forget from my life.This is the first platform in my life that has something important and worthwhile.Life has changed a lot since coming to this platform.One of his biggest improvements is that my English speaking reading skills have increased a lot.I am grateful to this platform. @zaku @bdvoter @azizbd @acidyo
I want to work with you forever. I'm not a style man. I am a simple man my favourite game is football. and my favourite hobby are many types such as travelling music garden. Many time I pass with my village brother. I love video editing and photography.

Always Find Me On Social Places


Please Join Dtube DiscrodTelegramAbout PagesteemitDtube ChanelGitHub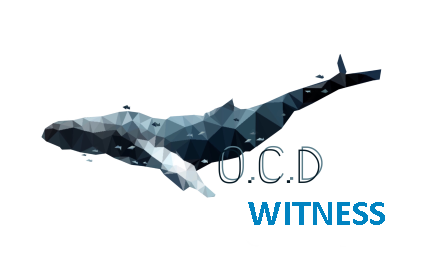 Neoxian City Of Discrod Channel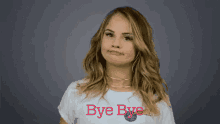 ---
---