Nutrition And Benefits Of Red Spnich🌺Do You Know This Food??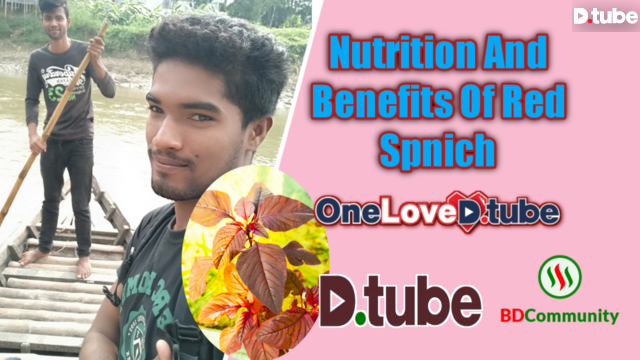 ---
Hello Everyone
Every day I try to share something important with you. Today I going to share benefits of read Spnich.
The importance of red Spnich is very important for maintaining the health of our body. It is just as effective in its attractive quality as red Spnich.
Red Spnich contains calcium,Protein, sugar, vitamin @upmewhale
Let's find out the benefits of red spnich.....
1.Red Spinach blood cholesterol levels normal. As a result, the risk of heart disease is reduced.
2.Red Spinach antioxidants prevent cancer.
3.Keeps the brain well
4.Red Spnich have a lot of vitamin C which is very useful for boosting the eyesight.
5.Prevents anemia.
6.To meet the demand for calcium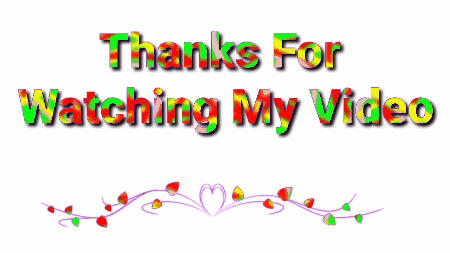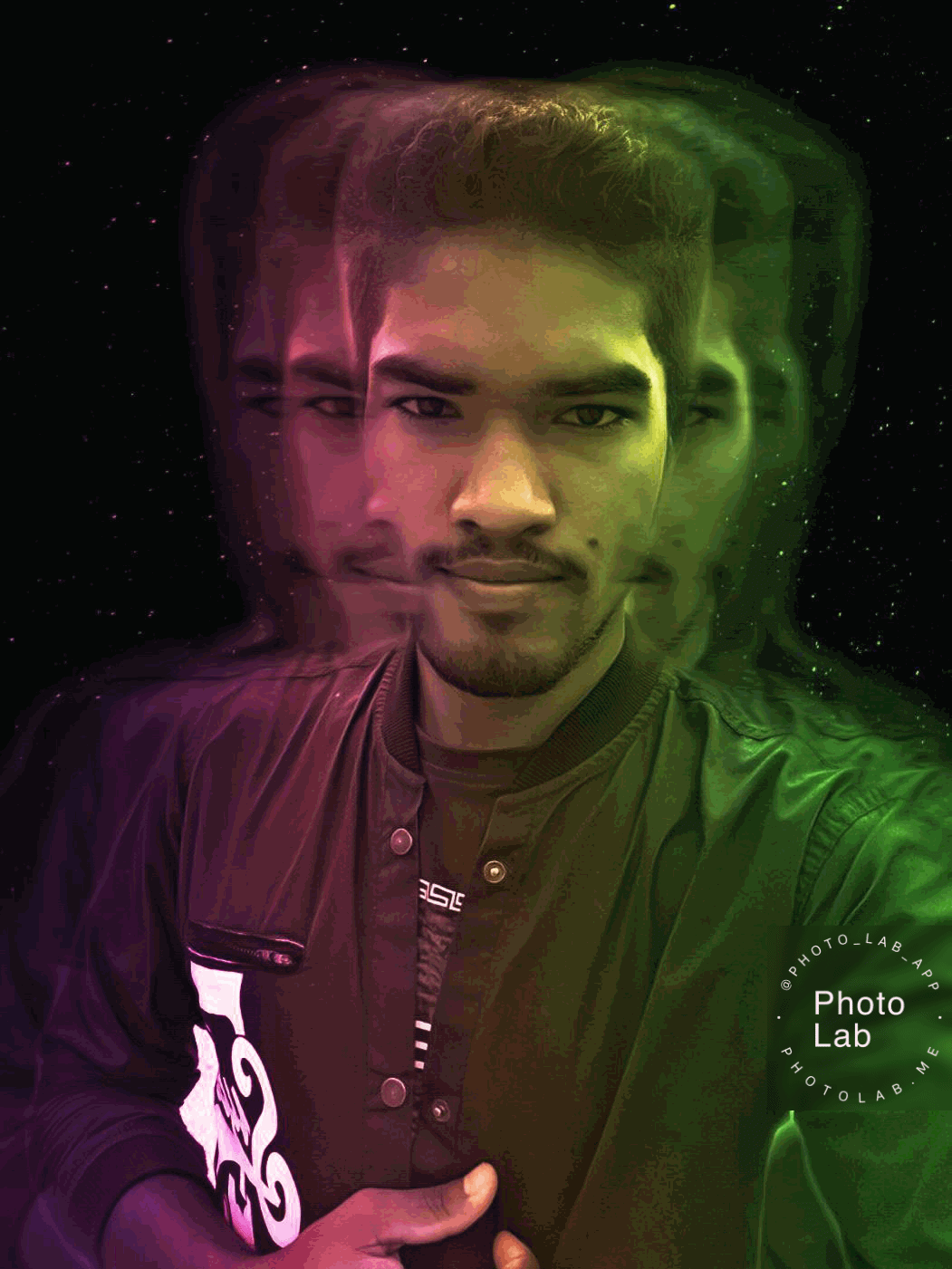 It Is My New Account
Life never stops for anyone!😎😎
I am Alamin Sheikh.I am from Bangladesh.I am a student I study on Textile Deploma.I love my parents and my whole family.I always try to be success.I Love DTube platform and many many thanks to dtube for giving chance to share my thoughts.
Always Find Me On Social Places
Subscribe my YouTube Channel





---
---
---