Club de Poesía - Cansado de morar en este cuerpo
Buen día comunidad de Freewriters.
Esta es mi participación en Club de Poesía - Cansado de morar en este cuerpo
---
Good day Freewriting community.
This is my participation in Club de Poesia - Tired of living in this body
---

---
Esta es la cita de esta semana, en la cual nos inspiraremos el poema.
This is this week's quote, which will inspire the poem.
Cansado de morar en este cuerpo.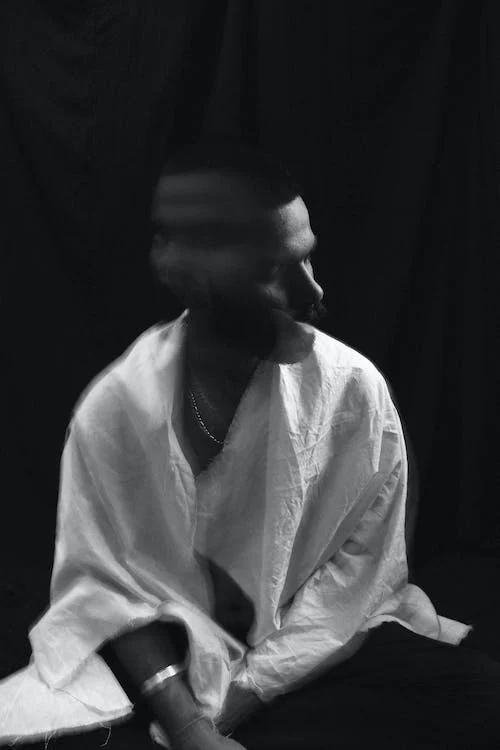 ---
Cansado de morar en este cuerpo,
que me pesa como un fardo sin fin,
anhelo desprenderme de mi piel sin jinete,
y desvanecerme en el aire, sin más desdén.
Me consume el tiempo y la vejez,
y me invade el dolor y la enfermedad,
anhelo la paz que me trae la muerte,
y la dulzura del eterno descansar.
Mi cuerpo es una cárcel sin salida,
mi alma busca el camino de la libertad,
donde no haya dolor, ni muerte, ni partida,
solo el gozo de la vida en plenitud y verdad.
Así que, cuando parta de este mundo,
no llores por mi, ni sientas pena,
porque mi espíritu habrá hallado su rumbo,
y mi alma estará en paz, por toda la eternidad.
Que el viento me lleve lejos,
y la luz me ilumine el camino,
donde ya no hay dolor, ni sufrimiento,
solo la plenitud del amor divino.
Tired of dwelling in this body,
that weighs me down like an endless burden,
I long to shed my riderless skin,
and vanish into thin air, with no more disdain.
Time and old age consume me,
and I am invaded by pain and disease,
I long for the peace that death brings me,
and the sweetness of eternal rest.
My body is a prison with no way out,
my soul seeks the path of freedom,
where there is no pain, no death, no departure,
only the joy of life in fullness and truth.
So, when I leave this world,
don't cry for me, don't feel sorry,
because my spirit will have found its way,
and my soul will be at peace, for all eternity.
May the wind take me away,
and the light illuminates the way,
where there is no pain, no suffering,
only the fullness of divine love.

Sin nada más que contar feliz dia a todos y que un X10 llegue a sus vidas
With nothing more to say, happy day to all and that an X10 comes into your lives
---
---