(Esp / Eng) How to Obtain the Profits of a Post in a Liquid Way // Como Obtener de Manera Liquida las Ganancias de un Post

Buen día lector.
Si esta leyendo este post es que desea aprender a obtener las ganancias de un post, ya sea por necesidad o porque los usara para poder invertir.
Good day reader.
If you are reading this post, it is because you want to learn how to obtain profits from a post, either out of necessity or because you will use them to invest.

Las ganancias usando la opción que les enseñare las recibiremos en HBD y HIVE, contrariamente de HBD y HIVE POWER, la cual es lo usual.
The profits using the option that I will show you will be received in HBD and HIVE, contrary to HBD and HIVE POWER, which is the usual.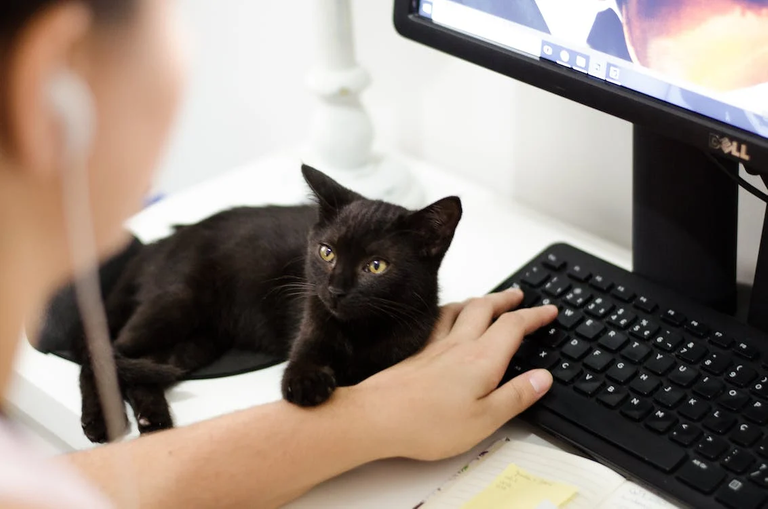 image taken from the page Pexels

Donde realizamos o habilitamos esta opción.
Where we make or enable this option.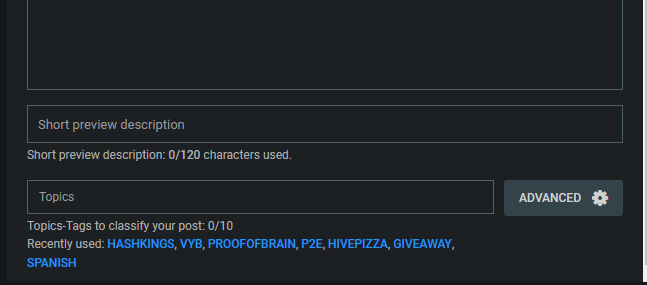 Al realizar los post usamos la opción ubicada en configuraciones que se ven como una tuerca, la que se junto a la palabra "ADVANCED".
When making the posts we use the option located in configurations that looks like a nut, the one next to the word "ADVANCED".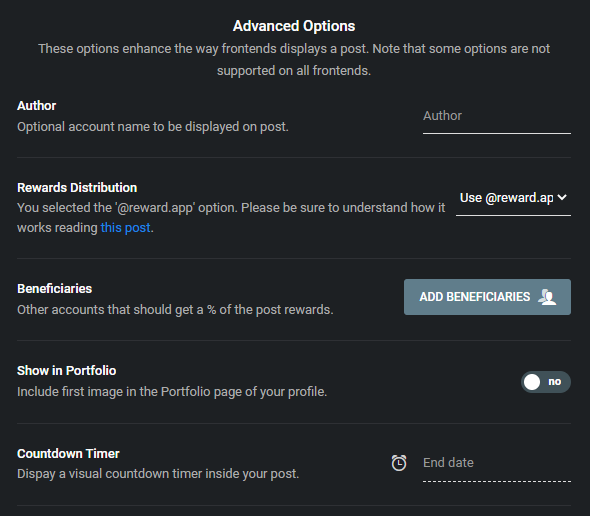 Con esto veremos, nos saldrán esas siguientes opciones.
Y teniendo la opción "Rewards Distribution" y "Beneficiaries"
Utilizamos "Rewards Distribution" para ver las opciones que tenemos.
With this we will see, we will get those following options.
And having the option "Rewards Distribution" and "Beneficiaries"
We use "Rewards Distribution" to see the options we have.

Seleccionamos la opción de "Use @reward.app"
Y esto seria todo lo necesario. Mas adelante explicare algunas opciones màs y que no hacer.
We select the option "Use @reward.app"
And this would be all that is needed. Later I will explain some more options and what not to do.

Veremos que también esta opción junto a la que usamos, pero esto provocara confusiones y errores en los siguientes posts o fallos en los envíos de los pagos.
We will see that this option is also used together with the one we use, but this will cause confusion and errors in the following posts or failures in sending payments.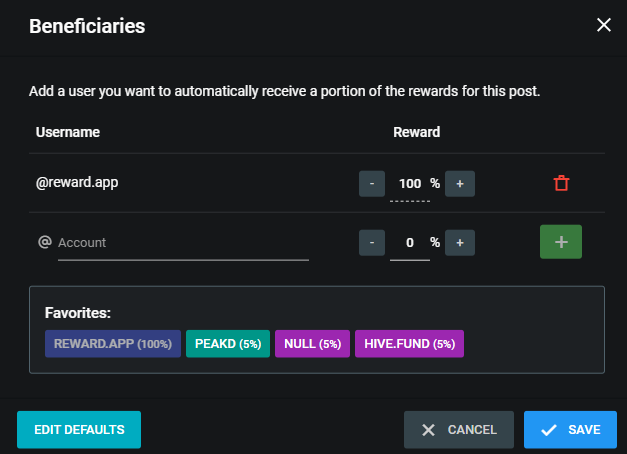 Veremos que también podemos poner la opción de tener a @reward.app como beneficiario, pero esto hará que los envíos no se vean, a mi parecer.
En caso de realizarlo por error y vean que no desaparece aunque se borre.
Usen la opción "EDIT DEFAULIS" y le dará la opción de eliminar los beneficiarios.
We will see that we can also put the option to have @reward.app as a beneficiary, but this will make the shipments not be seen, in my opinion.
In case you do it by mistake and see that it does not disappear even if it is deleted.
Use the "EDIT DEFAULIS" option and it will give you the option to delete the payees.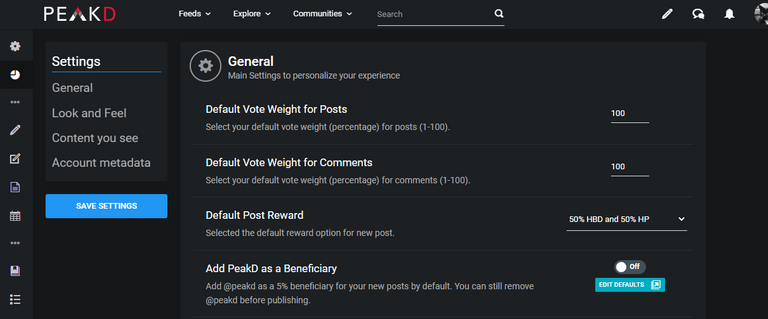 Al entrar a las configuraciones de PeackD podremos ver estas opciones,en las cuales encontraremos la manera que nos sera útil para evitar realizar las acciones anteriores cada vez que realizamos un post.
When entering the PeackD settings we can see these options, in which we will find the way that will be useful to us to avoid performing the previous actions every time we make a post.

Al usar la opcion "Default Post Reward", colocamos la opción de "Use @reward.app".
Esto nos permitirá hacer que los próximos post tengan la opción de reward.app de manera predeterminada y nos ahorre la molestia.
When using the "Default Post Reward" option, we put the "Use @reward.app" option.
This will allow us to make future posts have the reward.app option by default and save us the hassle.

Bueno eso esto por chicos, si desean participar en GIVEAWAYS de starbits, tonkens buds o tokens woo; pueden ingresar ¿aqui? o ¿aqui?
Para leer los poemas que realizo pueden entrar aqui
muchas gracias por su atencion y que un X20 llegue a sus vidas.
Well that's for guys, if you want to participate in GIVEAWAYS of starbits, tonkens buds or woo tokens; you can enter here? or here?
To read the poems I make, you can enter here
Thank you very much for your attention and may an X20 come to your lives.
---
---