I CAN`T LIVE WITHOUT
Good day to all.
This time I will participate in the [Writing contest] I can't live without... contest.
---
In which we must talk about what we could not live with. Although many of the answers are obvious, many will always choose to give that emotional touch to what we think and desire, what gives us that joy.
---

I could not live without... seeing the sky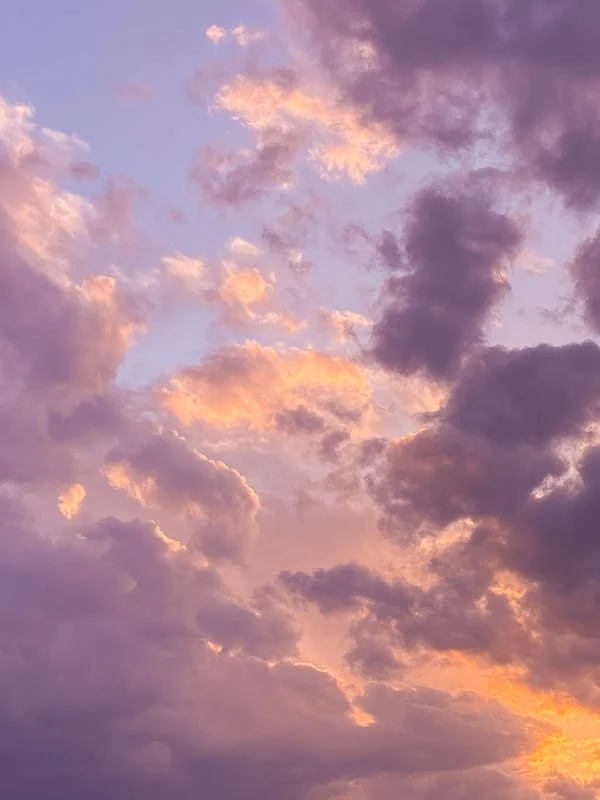 Imagen from PEXELS
---
One of the most beautiful pleasures that I enjoy every day is being able to see such a beautiful canvas, so bright, random, confused as the great plan of Life. Even if it's a storm, even if it's sunny or rainy, even if it looks so calm and grey, or that the clouds aren't there, my gaze will always be watching.
---
The clouds that tell me stories with their irregular shapes, as if when moved by the wind, those lovers collide to be side by side.
---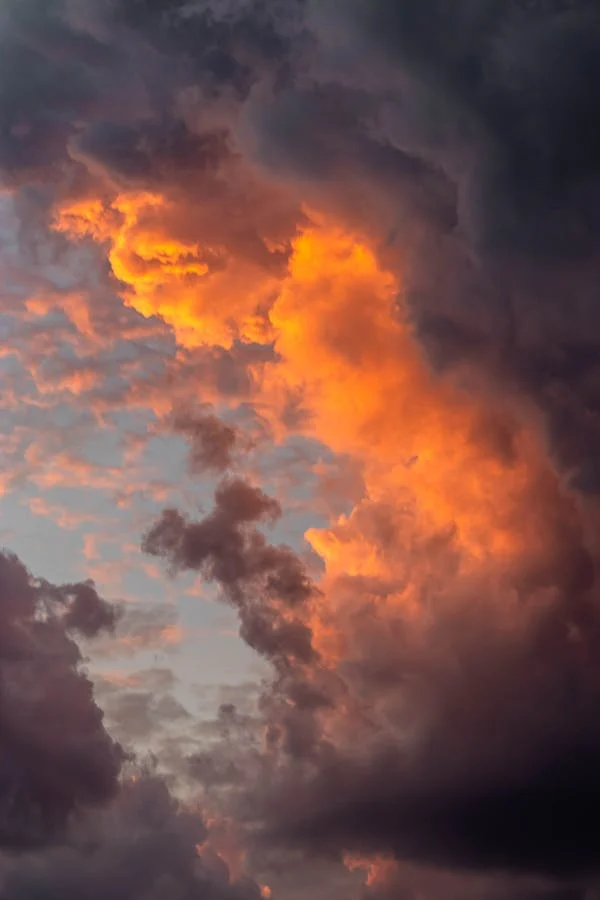 Imagen from PEXELS
Those orange and dark tones are nothing more than possessed of pure love, as if a man in love stretched out his soul on the horizon.
---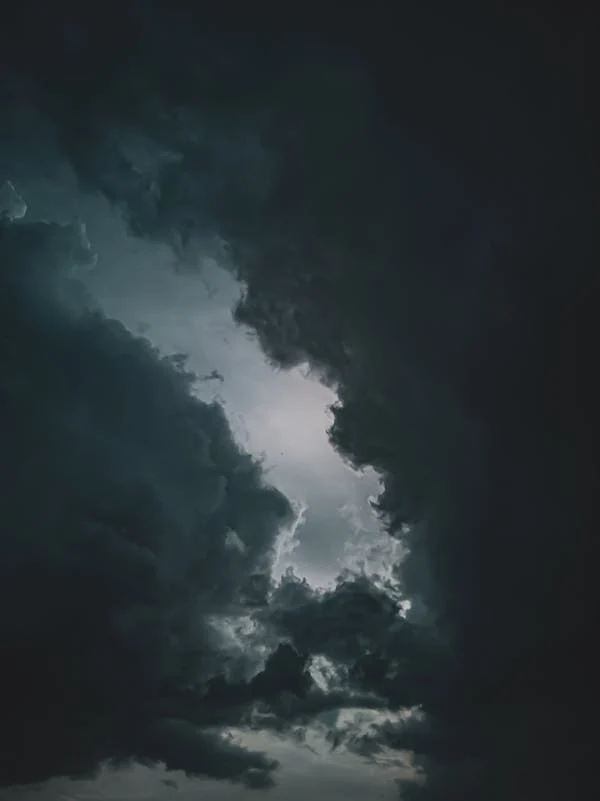 Imagen from PEXELS
A great tide so dark, where I see stars twinkling like a dance so beautiful and calming, a world as wide to see as is the imagination.
---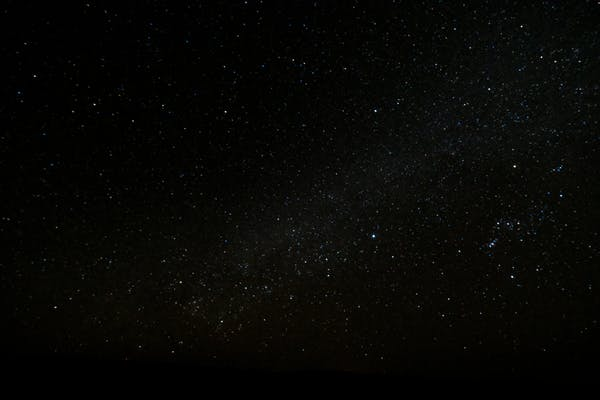 Imagen from PEXELS
Although dark, without the slightest sign of forgiveness, those drops and large lumps of giant clouds generate a beautiful image of how weak we are, although hope always comes with it, and life can grow.
---
Who am I if not the happiest spectator of everything the world shows me, that beautiful sky that it shows me is a gift of love towards life, that life that I am glad to have received to see such a beautiful canvas.
---
What else to say, that I am the happiest man in the world for enjoying such a beautiful landscape.

And with nothing more to say, good luck to all and may an X10 come into your lives.
---
---