It is time to power up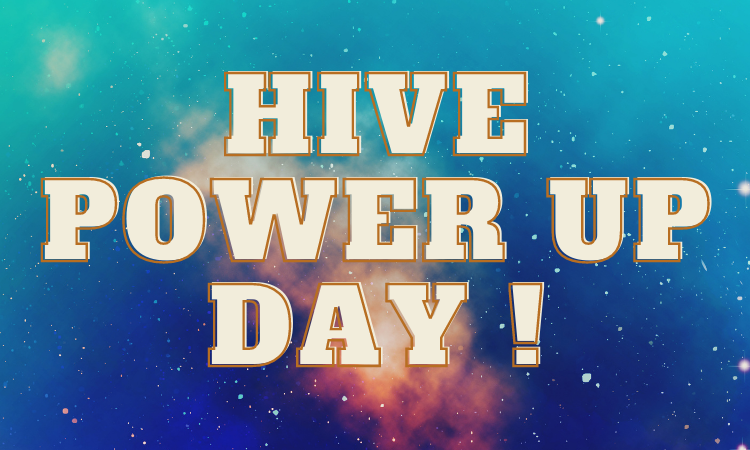 Hello everyone it is that time of the month.
So I powered up 30 Hive today.
It was nice that I got to buy some Hive while it was down.
I see that it went up only slightly so I will be buying more hive this week. I want to take advantage because I really think the price will go up again.
That brought my power up to about 379HP.
My goal is to reach 1000 Powered up by the end of the year.
I want to buy at least 200 more hive this month.
We shall see how it goes.



​



---
---