Powering up my Hive.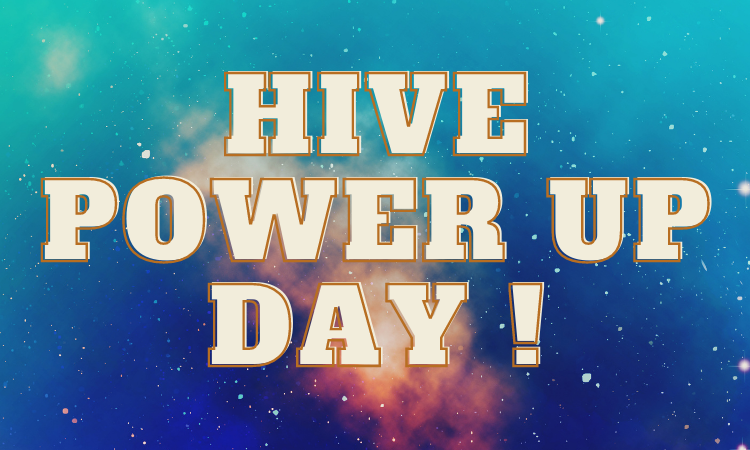 Happy Sunday and Hive power up day for May 2022.
This will be my second official Powerup day. Even though I think I did it about a year ago but that doesn't count.
It is my goal to power up on every power up day for the rest of the year.
You will increase your voting power and also you can earn more from delegating.
I think those are great reasons to Power Up.
What is your Plan for 2022?
I will be posting about my May goals later this week.
Here are some of the programs I use.
Click Track Profit
List Nerds
Traffic Leads 2 Income Cash Mailer
Leads Leap
---
---