AI Art form photos - Exploring Israel - Yellow flower of Hibiscus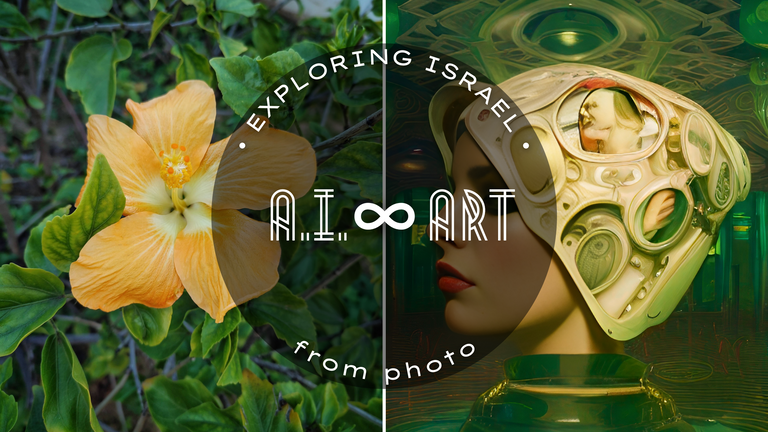 ---
Hello and welcome to Exploring Israel with #AI generated #art¹
The purpose of this post is to reimagine the photos I took while exploring Israel by foot and bicycle. I hope you will enjoy the art!
---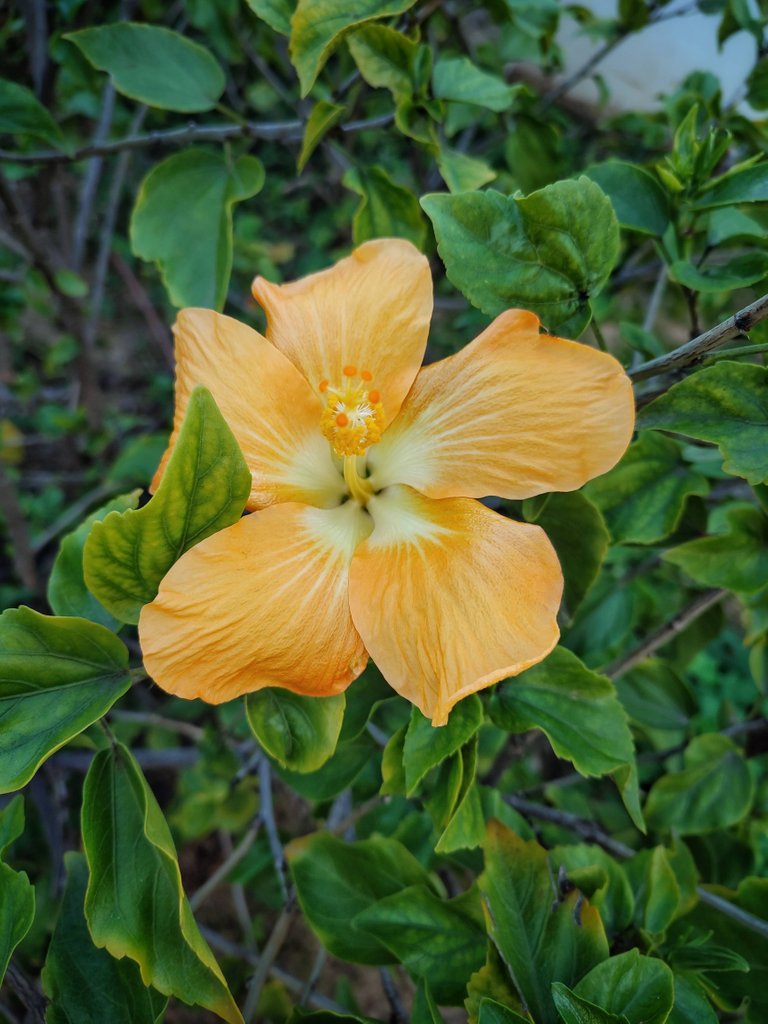 Hibiscus
👉 Click here to enlarge
This is the flower of Hibiscus plant. These flowers come in different colours and usually I find red and white flowers. The plant is widespread in Israel and used for decorating gardens and parks. It is the first time I came across a yellow one. I loved the color and the interplay with green leaves. My goal width AI art was to enhance the play of yellow and green, focusing on abstract creations.
I found this flower while walking in my hometown of Holon.
---
AI generated art from the photo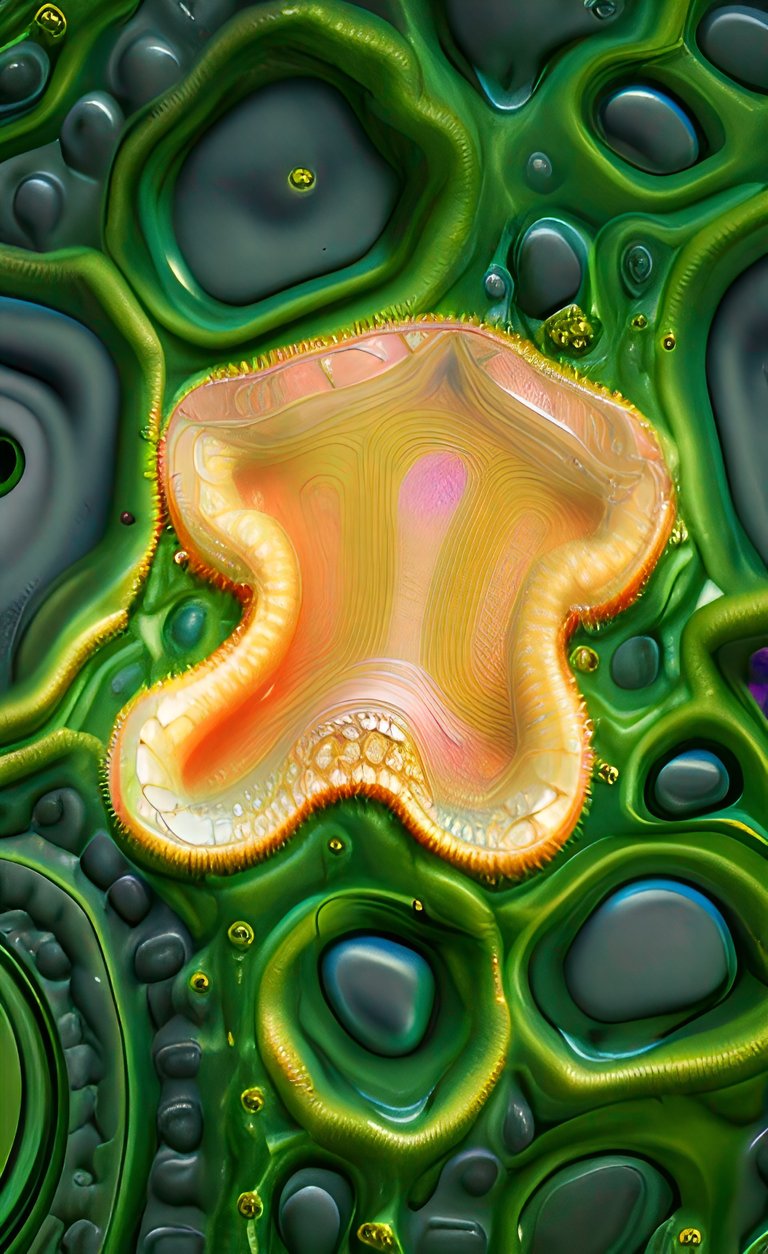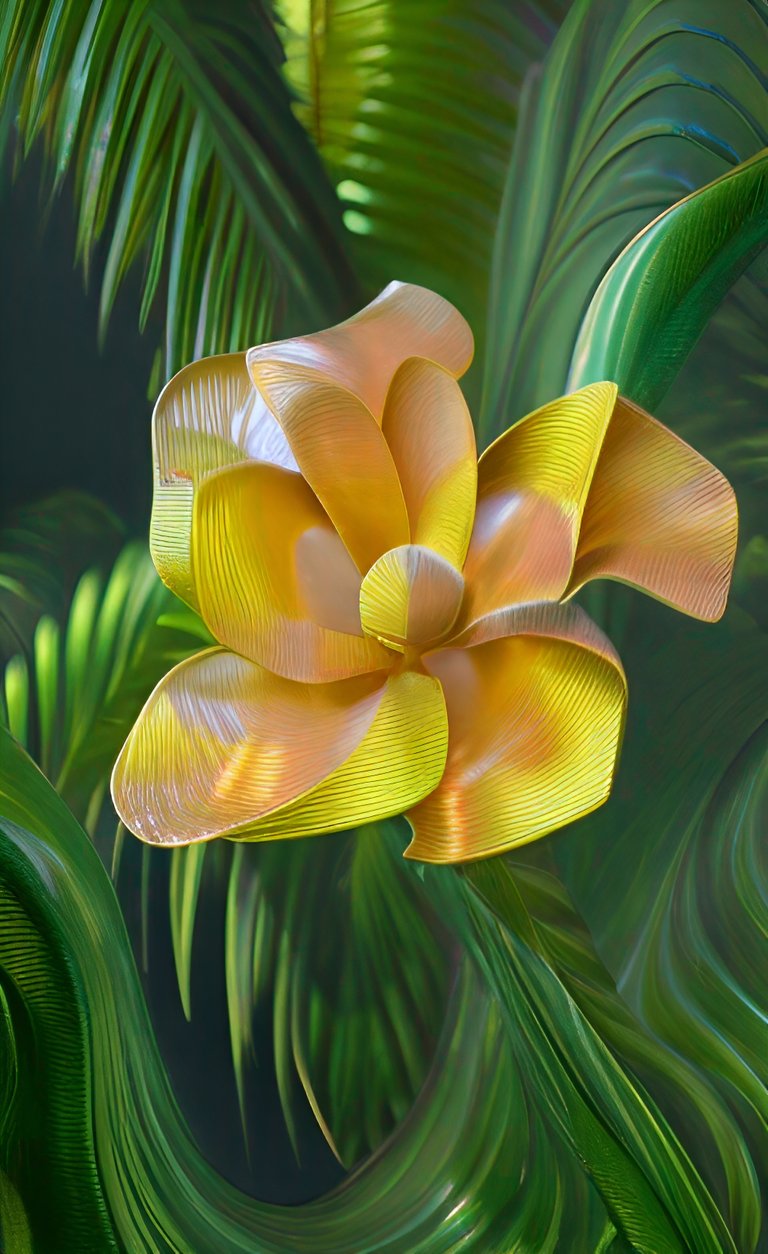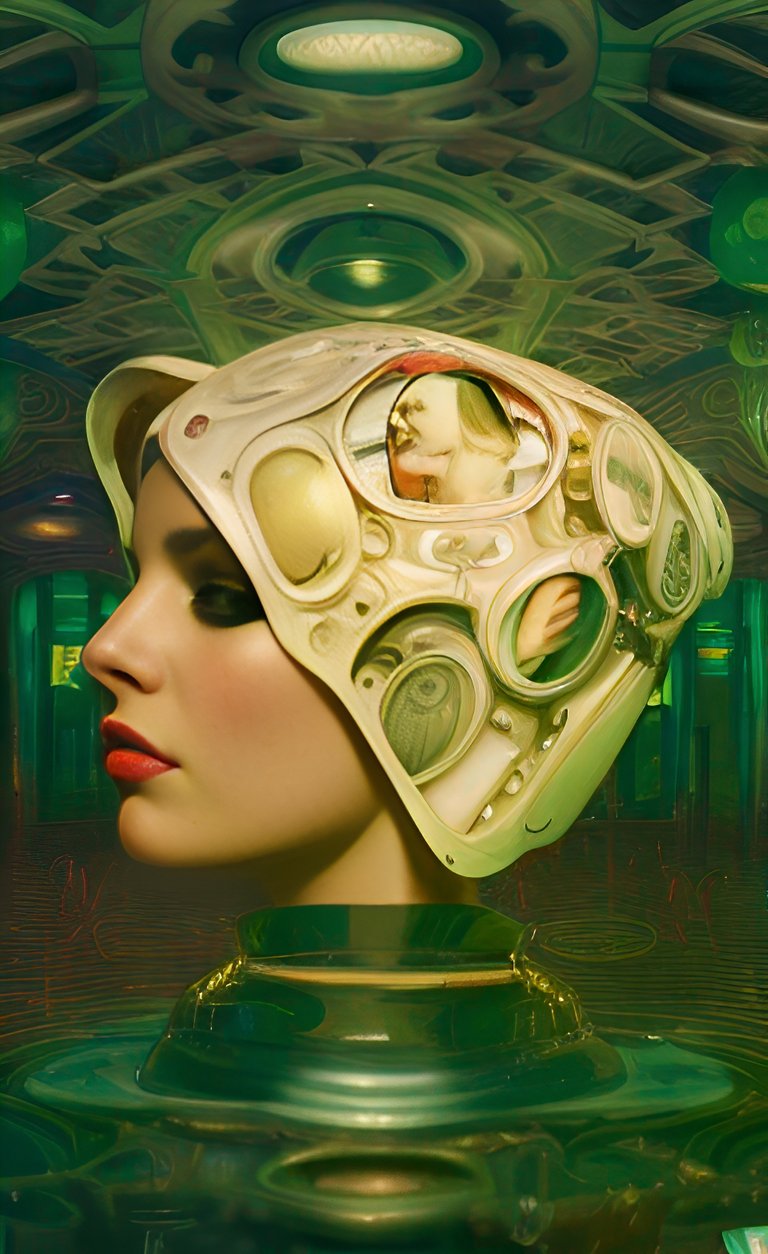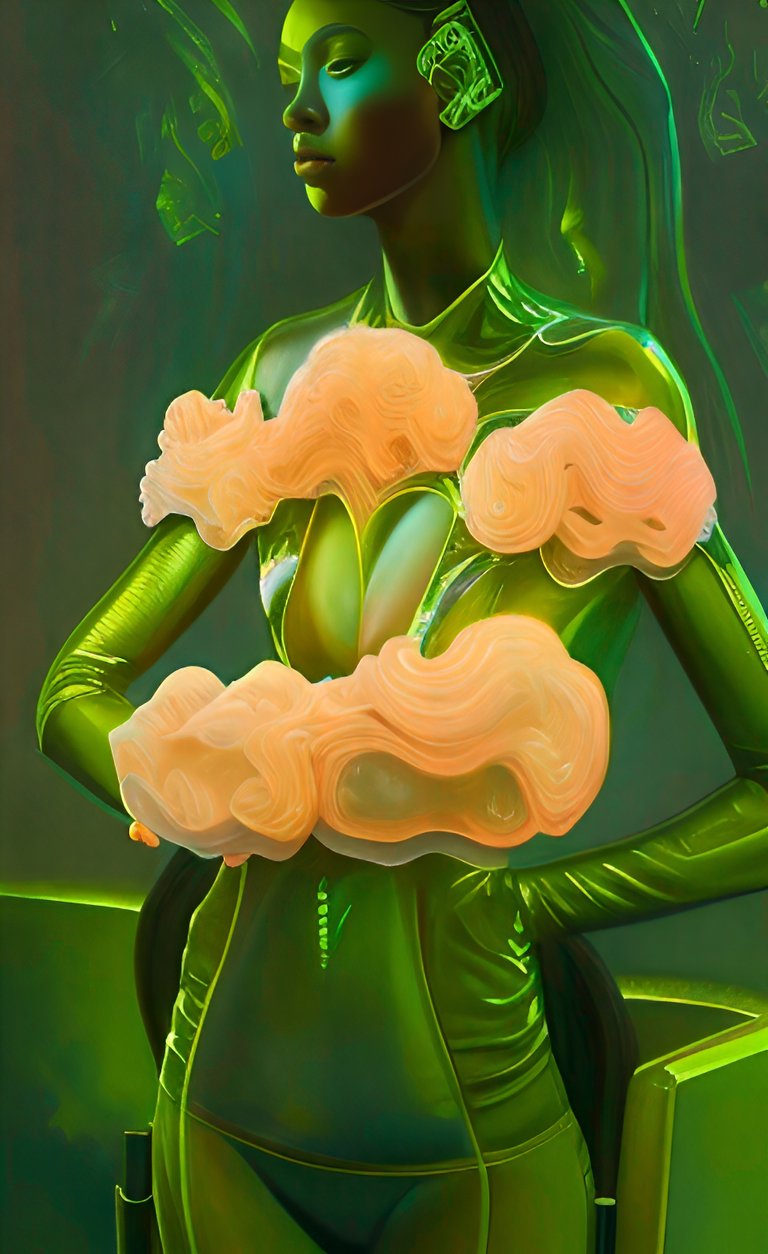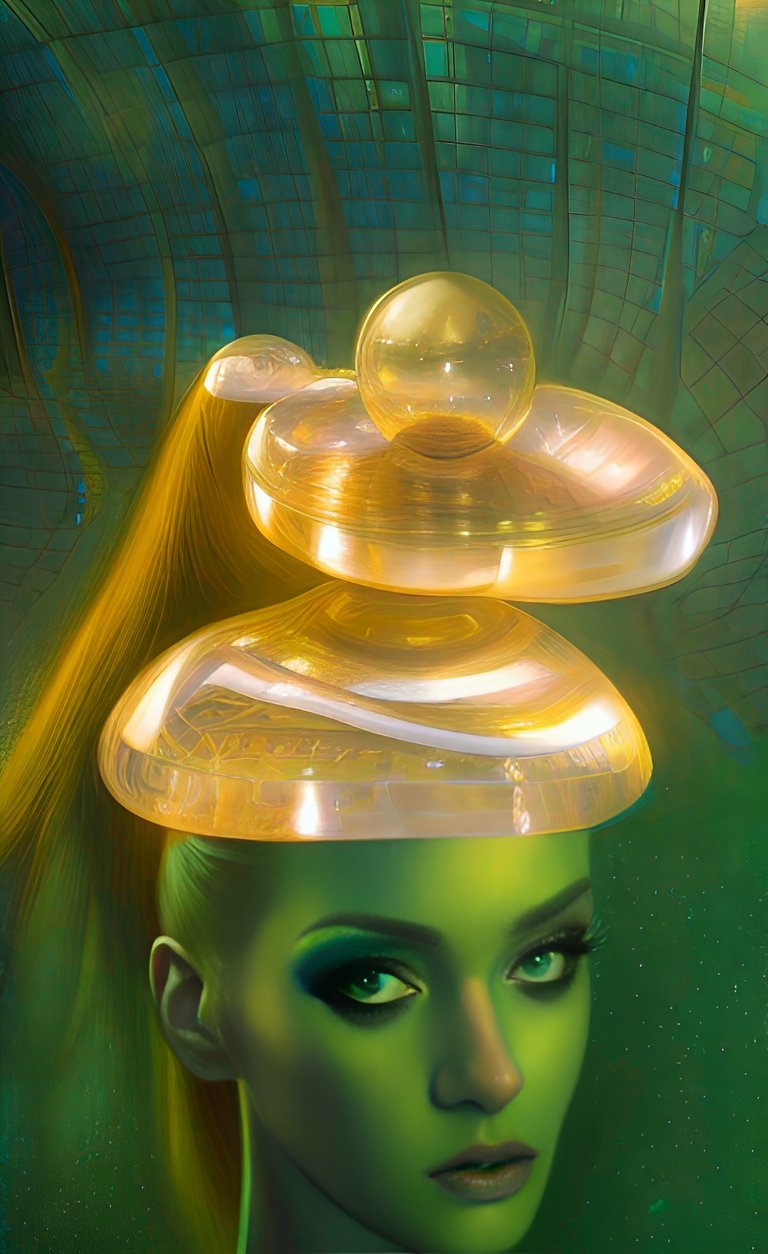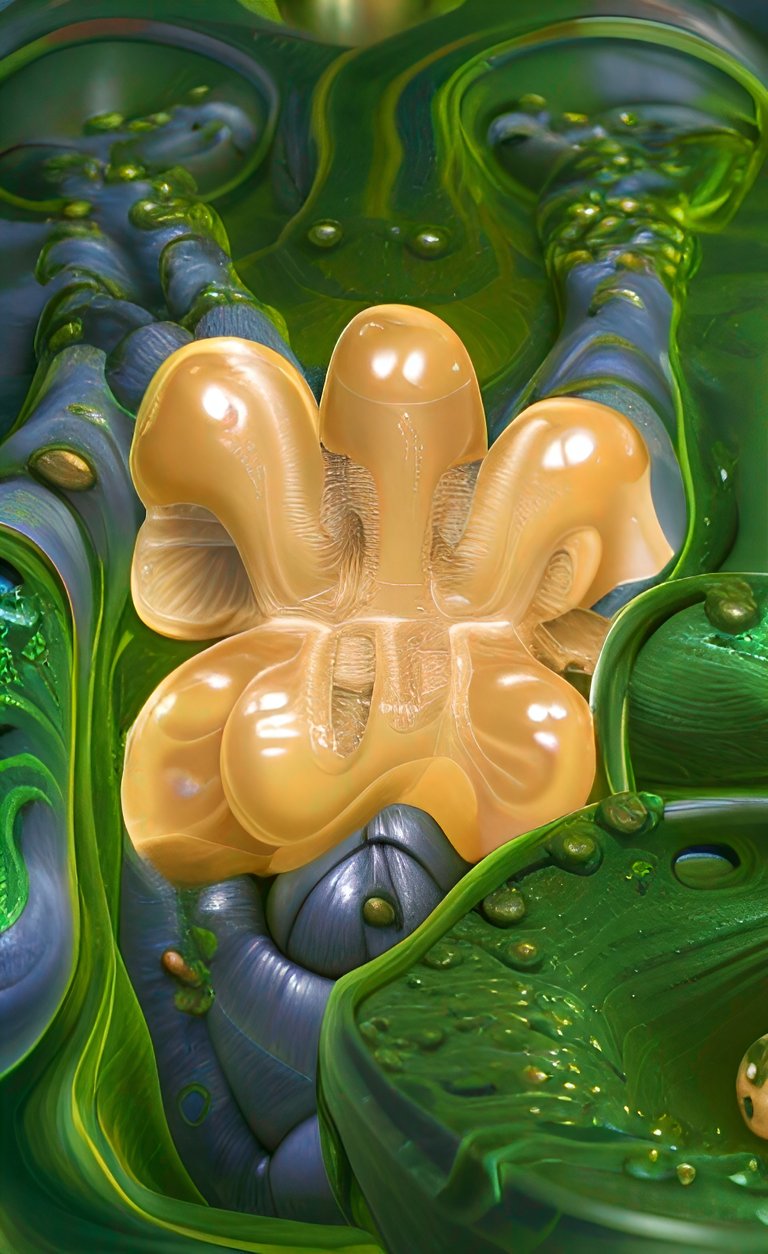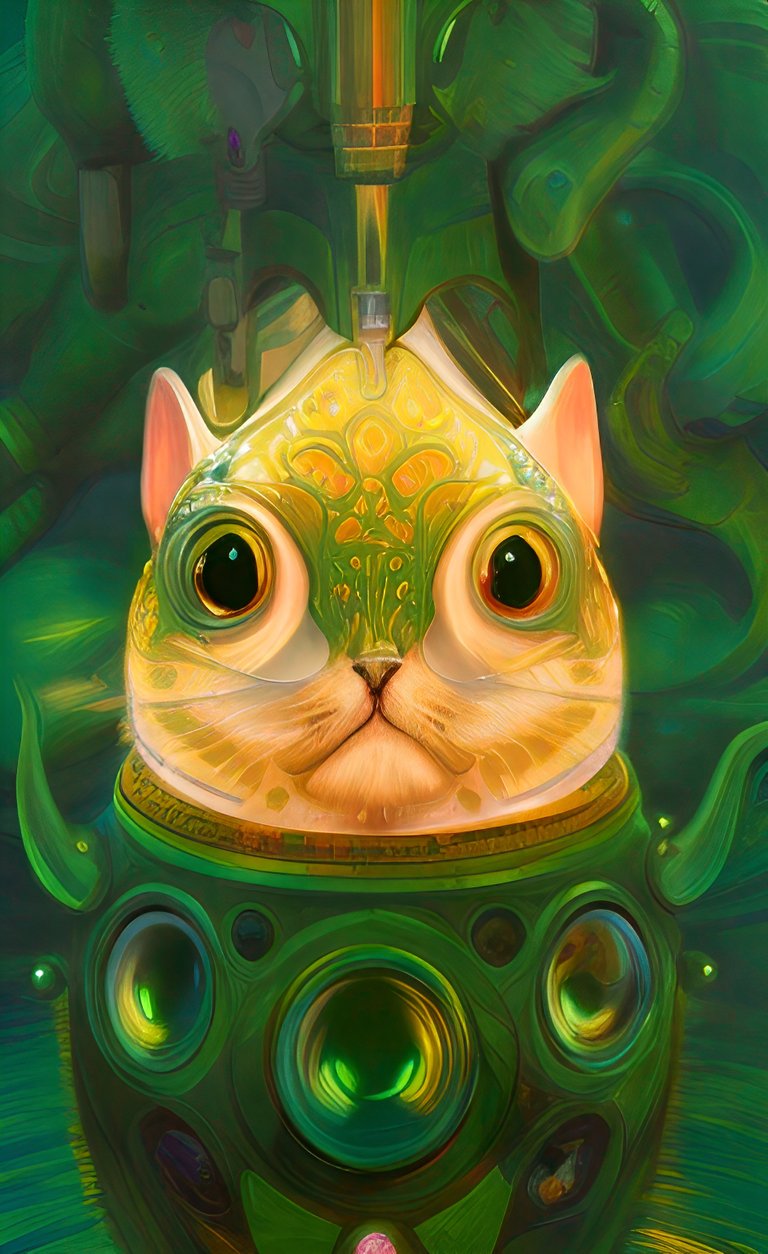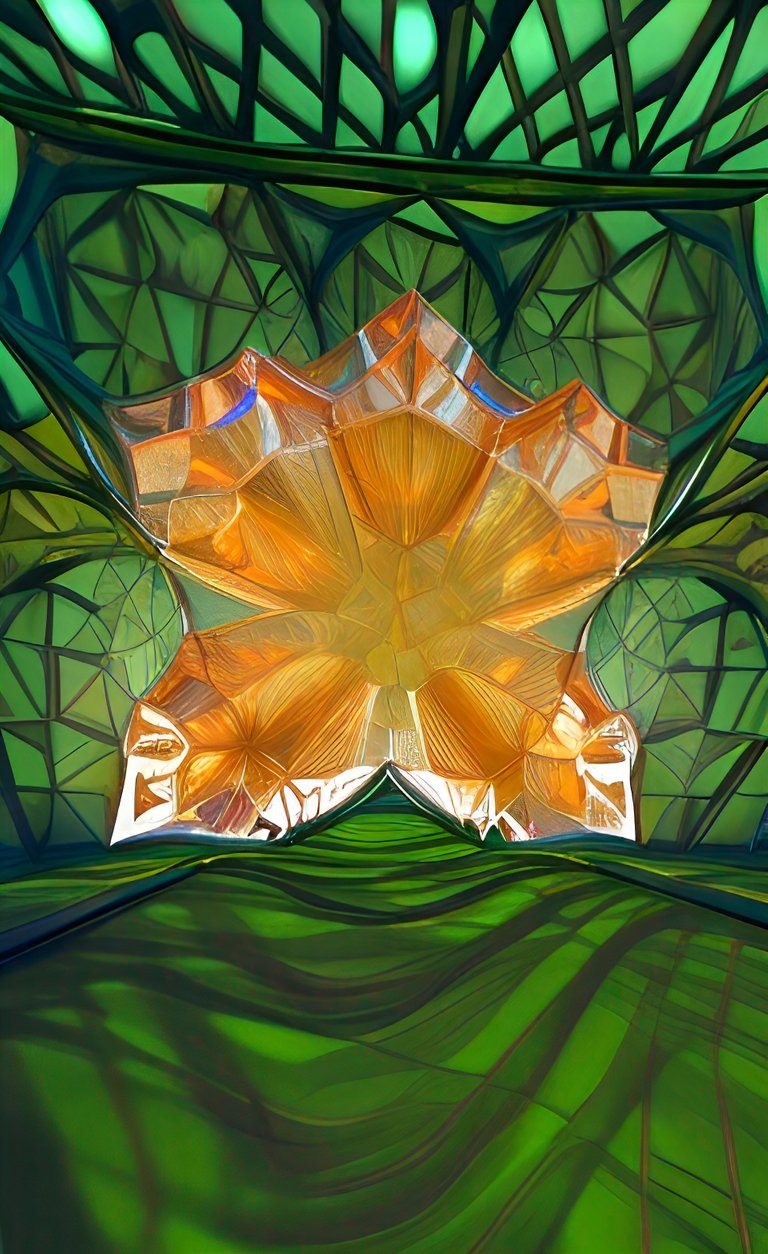 ---
And that's all for today's #aiart post. I appreciate you for joining me. Until the next time.
Thank you for reading and your attention. Any questions or comments, let me know. Always happy to help.
Have a great day!
---
Useful Links
To get started with AI art visit:
👉 Lexica
Excellent database of AI generated images
100 free creations per month
100 credits to get started, additional credits require purchase
Learn how to effectively control the AI
Good luck with your creations!
---

Join us at the ALIVE tribe. Show the world your #journey and that you are #alive and #thriving.
---
¹) All the photos are of public places, taken by @alex2alex with Xiaomi Note 10 Pro and retouched by Snapseed. All the images are created with Stability AI by @alex2alex
---
---