The famous 90's series Beverly Hills 90210
Hello Hivers of the Community, today I come to talk about one of the many series that were part of my life at some point, series that mark you and time passes and always for some reason or another you remember them with great nostalgia.
Beverly Hills 90210- Sensation of living: A series not only attracts us by the deep and dramatic stories of their characters, if not, we are also passionate about their costumes, the lifestyle of these students, to such an extent that set a trend at the time, so much so that its actors became true fashion icon.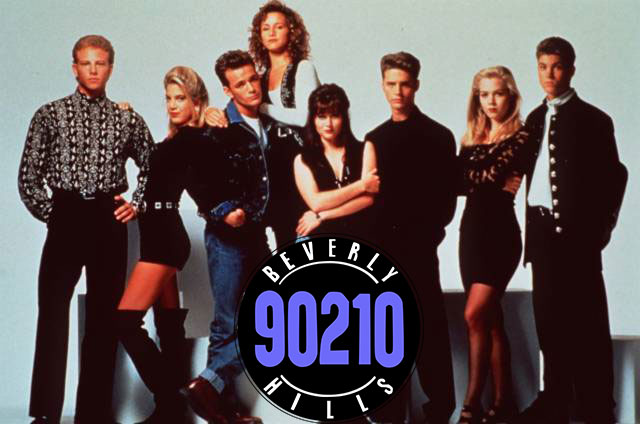 Fuente

The successful series lasted for 10 seasons in which there were romances, love triangles, disappointments and typical teenage problems. The series ended in May 2000. Its final episode had 25 million viewers.
When I started watching the series I remember it was in 1994, I was only 14 years old, from the first chapter I saw I was trapped in this series, I remember that it was shown from Monday to Friday at a time between 5 pm to 6 pm. I left school at 4 pm and went home quickly, and sometimes I had to fight with my brothers for the TV, since at that time we only had one and it was in the living room, I did not miss a single chapter I saw them all. I dreamed of studying in a high school like that where students went without uniforms and could dress fashionably with casual clothes.
Who didn't dream of being Dylan or Brandon's girlfriend?
I loved Dylan, he was my favorite character, without a doubt, in fact he was my platonic love, I loved everything about him, his lifestyle, the way he dressed, the rebelliousness that characterized him, in short I loved everything about him, and of the female characters my favorite was Brenda, and the theme song of the series was great, I was fascinated.
Brenda and Dylan definitely had a lot of chemistry, and obviously for me she is better than Kelly in terms of a love interest for him. The love triangle that dyla,Brenda and Kelly were in was unsettling for me, at times it made me very angry and I even hated Kelly.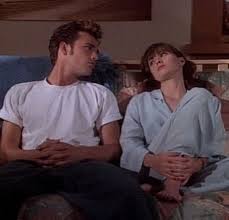 Fuente

The series began airing in October 1990. In addition to telling us the life and loves of its protagonists, it was the reflection of the youth style of the decade with garments such as fitted dresses, boyfriend jeans or high hip shorts that coincidentally both are trending again in 2015/2016.
At first the main protagonists were the Walsh twin siblings, Brandon (played by Jason Priestley) and Brenda (played by Shannen Doherty), who moved with their parents, Jim and Cindy, from Wayzata, Minnesota, a suburb of Minneapolis, to Beverly Hills. However, as time went on, it focused on other aspects of current California youth issues such as date rape, alcoholism, drug abuse, teen suicide and early pregnancy, moving away from the initial format.
The series gained popularity during the summer of 1991, when FOX aired a special called "summer season," while most series were on their usual summer break. By the start of fall in the United States, the series had become one of the most popular on the FOX network. The series' following increased dramatically and cast members, particularly Jason Priestley and Luke Perry, became youth idols, while actresses Shannen Doherty, Jennie Garth and Tori Spelling became household names on American television.
Main cast:
Actor Character Seasons Year
Jason Priestley Brandon Walsh 1 - 9 1990-1998
Shannen Doherty Brenda Walsh 1 - 4 1990-1994
Jennie Garth Kelly Taylor 1-10 1990-2000
Ian Ziering Steve Sanders 1-10 1990-2000
Gabrielle Carteris Andrea Zuckerman 1-5 1990-1995
Luke Perry † Dylan McKay 1-6; 9-10 1990-1995; 1998-2000
Brian Austin Green David Silver 1-10 1990-2000
Douglas Emerson Scott Scanlon 1-2 1990-1991
Tori Spelling Donna Martin 1-10 1990-2000
Carol Potter Cindy Walsh 1-5 1990-1995
James Eckhouse Jim Walsh 1-5 1990-1995
Joe E. Tata Nat Bussichio 1-10 1990-2000
Mark Damon Espinoza Jesse Vasquez 4-5 1994-1995
Kathleen Robertson Clare Arnold 4-7 1994-1997
Tiffani-Amber Thiessen Valerie Malone 5-9 1994-1998
Jamie Walters Ray Pruit 5-6 1994-1996
Hilary Swank Carly Reynolds 8 1997-1998
Vincent Young Noah Hunter 8-10 1997-2000
Lindsay Price Janet Sosna 8-10 1997-2000
Daniel Cosgrove Matt Durning 9-10 1998-2000
Vanessa Marcil Gina Kincaid 9-10 1998-2000
Fuente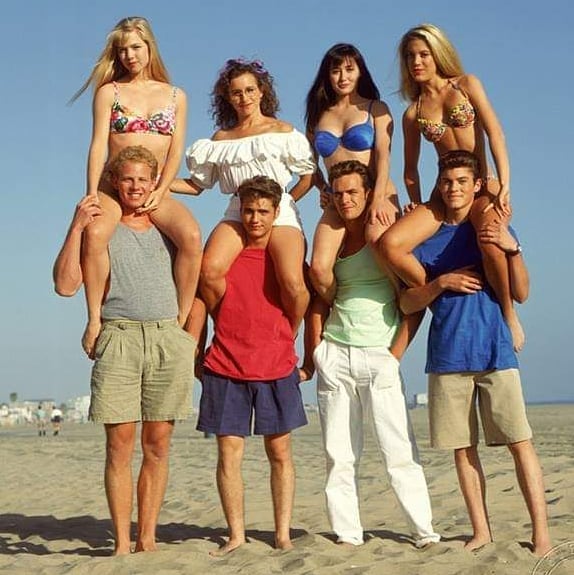 Fuente

This series is considered one of the best series of the last 25 years.Entertainment Weekly named Beverly Hills 90210 as one of the 100 best series of the last 25 years. It also named the catchy opening theme as one of the 25 best series themes of the last 25 years. The series was also named one of the Best School Series of All Time by AOL.
Fuente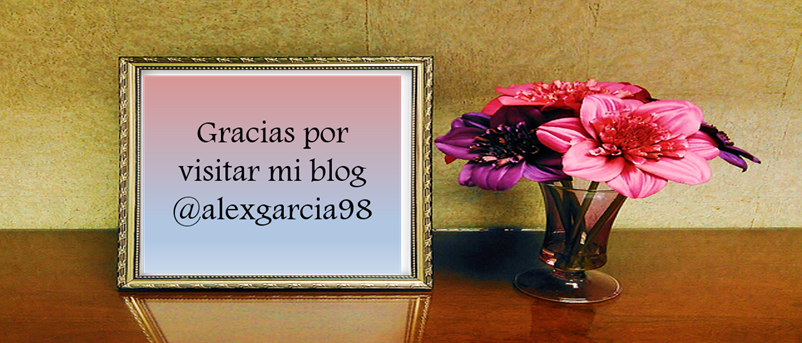 ---
---