Adding 3 coins to my silver stash via Hive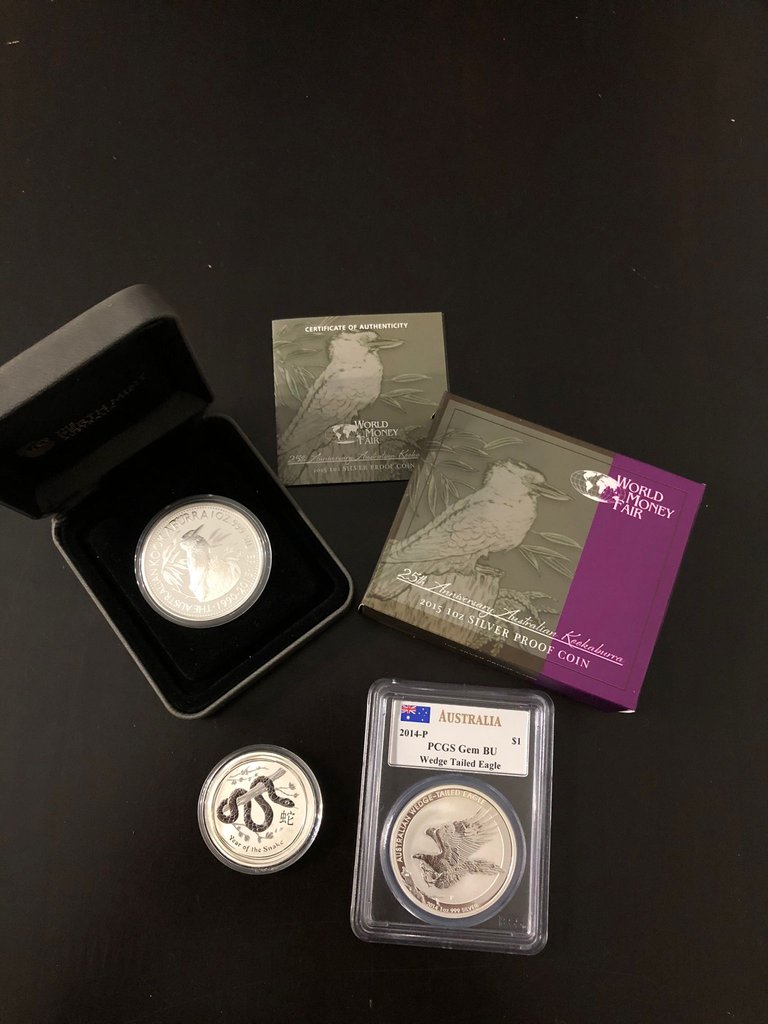 Hi,
long time ago, when @steembay was still functioning, I did my first buys with crypto. I've bought some silver coins, but that was roughly some 3-4 years ago.
Now, after seeing @trumpman buying stuff on Hive, I've said, let's do it, let's give it another try after the real good experience from last time.
I've seen that @goldrooster had some coins on sale, so we've managed to have a deal, where I've bought three gorgeous coins.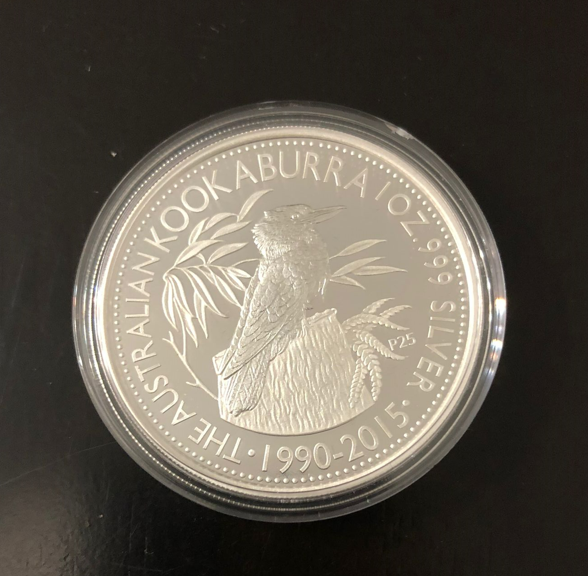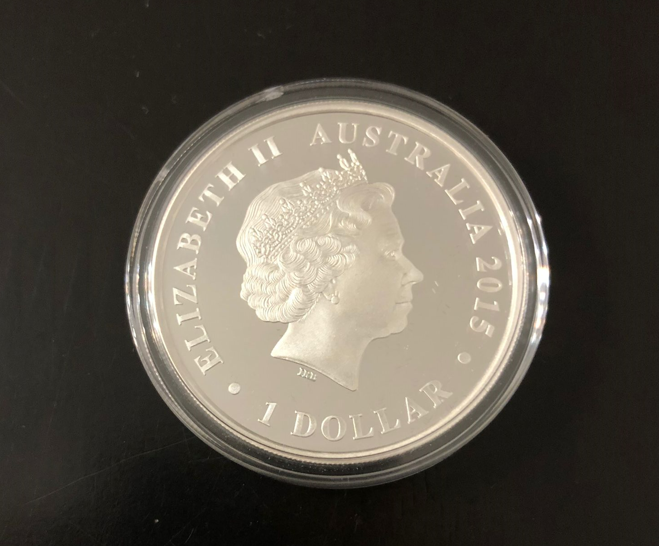 The first, which came in a box and with an authenticity certificate, is a 1 Oz Australian Silver Dollar with a Kookaburra on it. Simply incredible, I would say.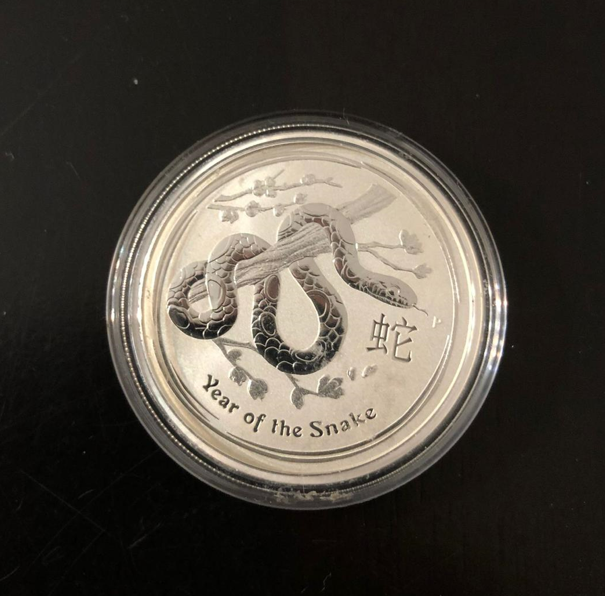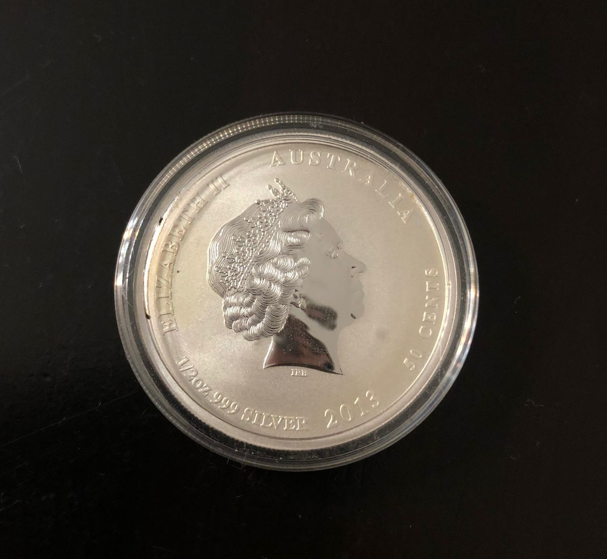 The second is a 1/2 Oz Silver Australian 50 cent coin, issued in the Year of the Snake in 2013. Love the details of the snake, how real it looks.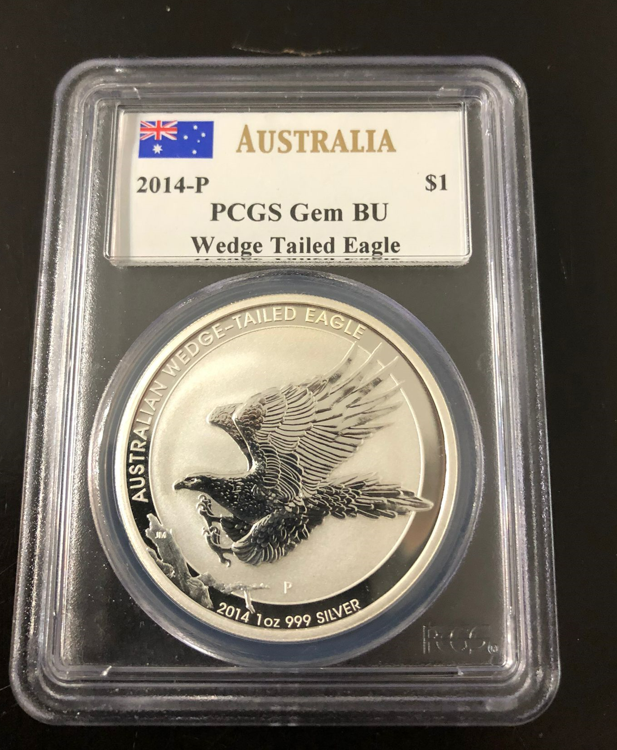 Last but not least, is an 1 Oz Australian Silver Dollar with the Australian Wedge-Tailed Eagle. From the beauty point of view, I feel that this is the most appealing. The mate surface in the centre, making the shiny eagle striking out.

What else can I say, besides that I'm happy that there is trust between people and that crypto can be used between us for exchanges. Everything went real smooth, without any headache. @goldrooster was a good transaction partner.
Thank you for that!
Did any of you buy stuff on Hive using crypto?, of course, beside crypto related stuff?
Posted Using LeoFinance Beta
---
---