Good news on Friday from Banking Circle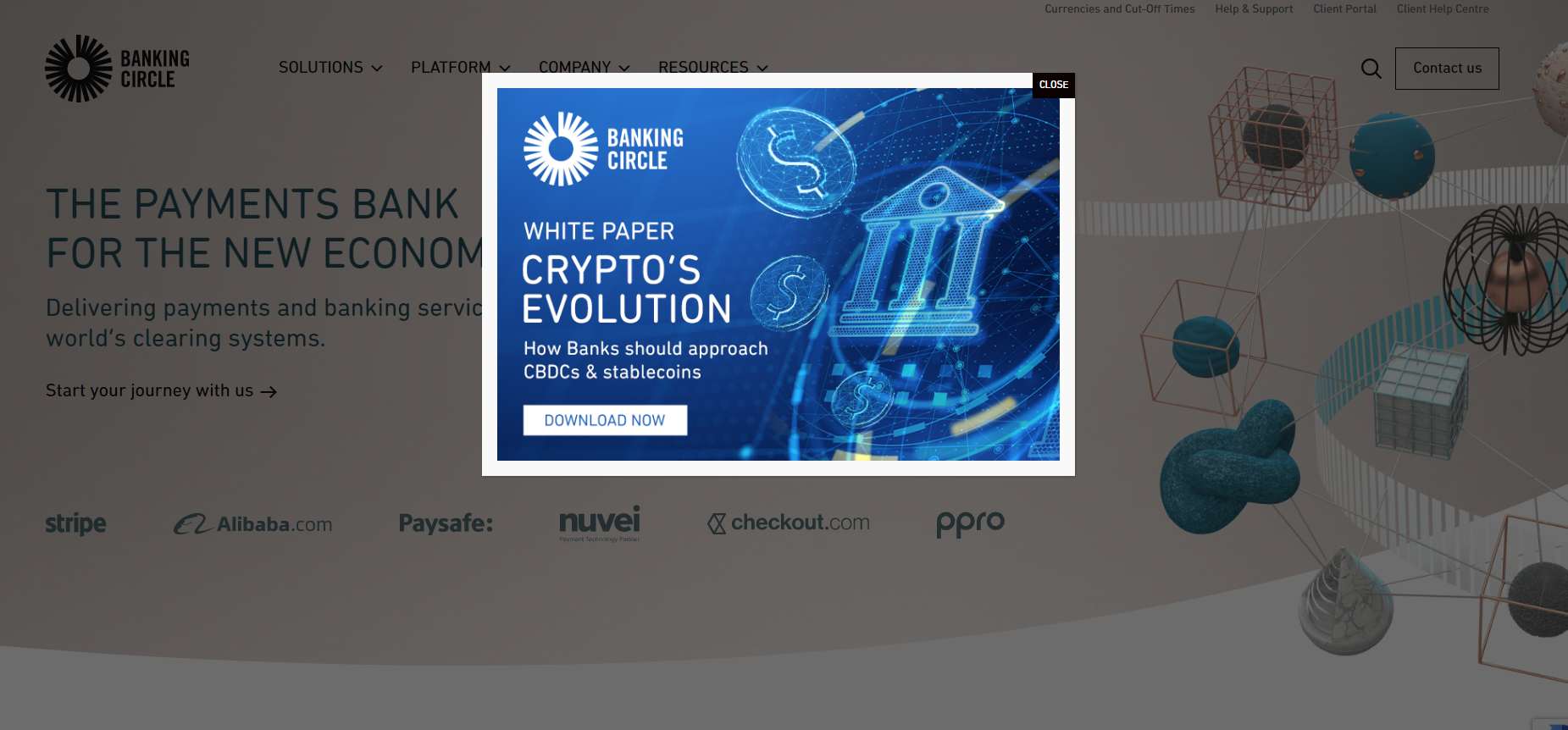 Hi,
some good news on Friday, Banking Circle, a fintech from Luxembourg, made this announcement. @Sorin.Cristescu, you might know them.
Basically, they announced that they will adopt USDC in their payment rails, by doing this for a future democratization of the finance world.
It is a good thing, as despite the bear market, the real believers move forward. As this is coming from a European country, it is a double win, as the regulations in the EU are pretty harsh.
I know, as true crypto followers, we don't want pegged coins, but at the moment we need to accept the truth, they are the next step into reaching the decentralized finance system, that crypto aims for.

I've got a pretty decent stash of stablecoins, just to be able to invest, when we hit rock bottom. This cycles will keep repeating themselves and are to be seen as opportunities, as a lot of value can be gained in short period of time, just by being patient.
How do you see it?
Posted Using LeoFinance Beta
---
---