Bitcoin and Hive have touched their historic lows
On Wednesday morning Bitcoin dropped another 2.5% taking the price down to $26800 at the time of writing. When I checked the volume it touched its historical low which is an alarming situation. Such low volume means investors are totally side line and are looking for the next scenario.
Such low volumes always indicate a big moves either upside or downside and also increase its volatility. After research and historical price movement it is indicating that Bitcoin's sell-side risk ratio is at its low. Means that there is more chance of market dump which will surely take the price down to the next support that is $24500.
The market is always dangerous when it stays on sideways for more than months or for the long time period. This sideways exhaust investors and they don't know where the Bitcoin is moving either upside or downside. When no ways is confirmed investors more likely suggest that big moves are coming ahead which takes them out of the market.
We could have confirmed the bull run when the price maintains the level of $30K with that good volume. But now we have been rejected several times from the resistance indicating that no one is ready to buy and also when the volume is shrink it is more dangerous for the downside move.
WHAT'S NEXT FOR CRYPTO INVESTORS?
It is obvious when we talk about crypto we are reminded to the HIVE coin which is our investment. Also I want to state some sentence regarding hive price and the volume. It is confirm that when the BTC volume is dropped then other altcoin volume will surely drop.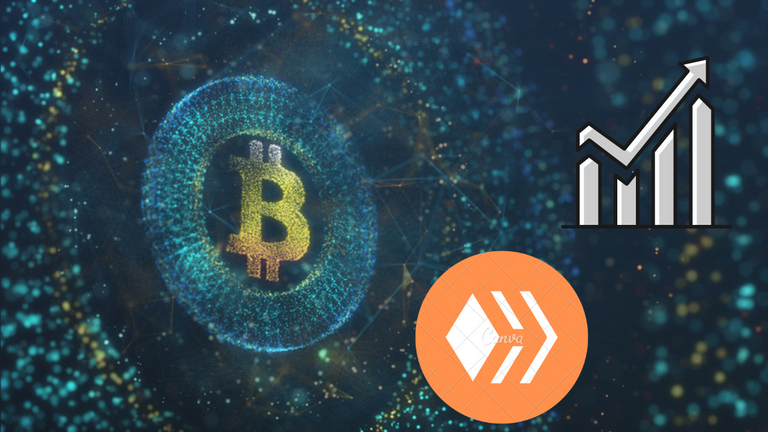 If I talk on Binance the volume of #hive mostly remains above Five hundred thousand dollar 500,000 USDT but now its just only 150,000 which is one third of that volume. This is a clear indication that Hive volume has significantly dropped and the investors are away from the market till the next move is confirmed.
Also noted that hive price is declining day by day which is not a good sign. The next support of HIVE stays at $0.32 which is strongest support and according to the situations HIVE may touch that price in coming days. But if only there comes some good news about crypto market.
This dump may be the reason because of the crypto ban in Pakistan which shakes the Pakistani and the global investors. There is not much volume from Pakistan but still there will be an impact on the crypto market regarding such bad news.
What do you people think what is coming next about BTC and HIVE price? Do you think the market is still bearish or its just correction? What is the possible reason for the low volume? Will be glad to see your answer in the comments below.
I hope you find this post useful and informative. If you do, please remember to reblog it so that it reaches as many people as possible and that they can benefit the most from it. Also, remember to upvote, which will help me financially and grow my account.
   NOTE: IMAGES ARE TAKEN FROM CANVA

Thank You!
Best Wishes.
---
---