Crypto Talk: What Lies Ahead for Bitcoin and the Market
As I discussed few days ago about the Crypto market situation and the price movement of #BTC and #HIVE. I predicted about the BTC price which is happening the same. I told that the market will stay range bound till the end of this year.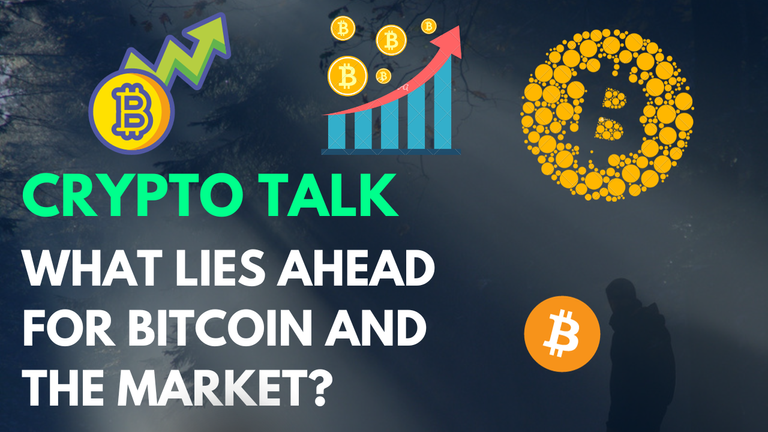 #BTC price will stay at range bound level of $24K-$28 which is the best price zone for it. If this price level continues to be here then I can predict a strong bull run coming. But a sudden bad news can take the price down to $20K which brings another bearish trend.
I told before that whales and other large institutions will take the price of Bitcoin up and down this year by the reaction of different news. Recently, a market downfall is because of the FED announcement by Jerome Powell.
He is the person who wants to cut interest rate and maintain it to 2% which is very welcoming. But no doubt it will take time and there is no chance any time soon.
In his recent speech, he say that they dont want interest rate to give it another rise rather keep the interest rate in the range of 5.25-5.5. According to their plan they want to bring interest rate back to 2 which is no doubt a good news.
According to this news Crypto market is getting another hope for the confirmation of bull run.
According to Powell "I wouldn't say that a soft landing is the base case at the moment;"I always thought it would be possible." This statement defines about bringing interest rate back to 2 which is not impossible for them.
The communicate more increases this year and fewer cuts in 2024. According to this statement it is clear that Bitcoin will stay at this range price of $24K-$28K and in the next year bull run will continue. There are many more good news coming in 2024. You have to be patient and clever.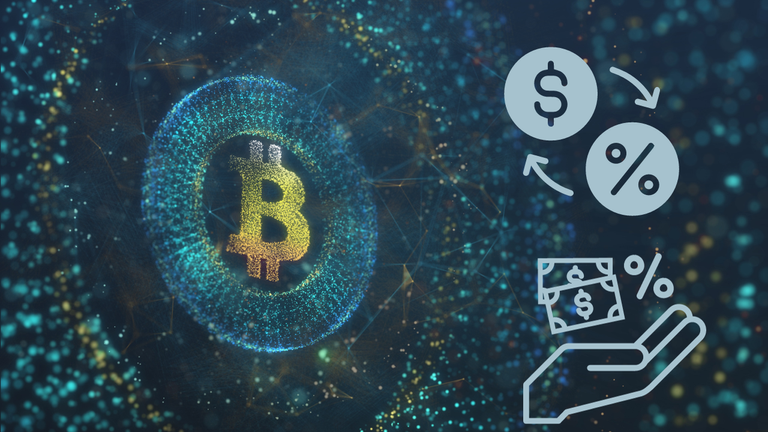 BTC UPDATE
Let me give another update about #BTC for the next 2 weeks which is probably the Bitcoin will act. 26K level is the hard support for #Bitcoin which I am hoping we will back from this level and the price may rise to 27K.
But if news and other events does not favor crypto market then there is possibility that Bitcoin may touch down the lower level which I say is $24K. This is another strong support and the last level for the bull confirmation. If this level is break down then the price may go to $20K which is not good for crypto market.
But, I still believe this 26K area is quite strong and the reverse from this level towards upside is high. Therefore, its better to watch this area level whether it will go down break the support or the bullish momentum continues.
According to my prediction, knowledge and experience, Bitcoin will remain to this price range of $24K-$28K till the end of the December. As we enter new year a massive pump is expected which will take the price above 35K.
Until we are in 2023, there is no any sharp movement in Crypto market except for the few altcoins which can go massive up and down. Please note that these are my experience base prediction, not a financial advise.
What do you think about the next move of the Bitcoin and the crypto market? Do you agree that Bitcoin will stay range bound $24K-$28K till the end of the year? Will be glad to see your answer in the comment section.
I hope you find this post useful and informative. If you do, please remember to reblog it so that it reaches as many people as possible and that they can benefit the most from it. Also, remember to upvote, which will help me financially and grow my account.
  NOTE: IMAGES EDITED IN CANVA.

Thank You!
Best Wishes.
Posted Using LeoFinance Alpha
---
---