Riding the Green Wave and Predicting the Bull Run
First of all, wish you all a happy and green crypto days. This is really a happy moment for all of us to see the #CRYPTO market green, the rise in the price of #Bitcoin. And also we see some good move in #HIVE which take the price to $0.3.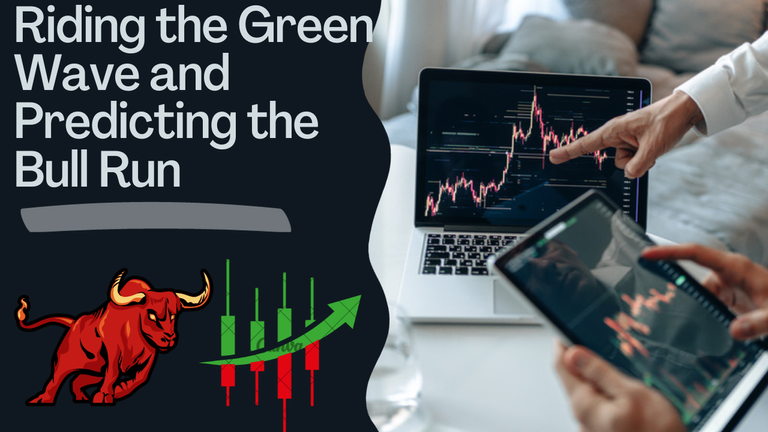 Still the price of #hive is low as compared to the rise of Bitcoin. We need a confirm pump in #hive just like #TRB #RUNE #XRP and other altcoin are showing. A good pump will surely bring a good momentum to investors.
I stated before about the #Bitcoin market situation and what will happen in the next coming months. You can check my previous post regarding BTC analysis and what was my view on that post.
Giving a little summary to my that post is I say that Bitcoin will remain in the price range of $24K-$28K till the end of this year. Today the date is 20th September and we are only 3 months away to the end of this year.
I told that in the end of the year a bullish wave will start which takes the price to its all time high. Is this green market is the sign for the bull run? Yes, that is surely the sign for bull run and people who did wait for years to see end of bear market are now slowly investing.
Whales and other institutions will slowly take part in the cryptocurrency by investing. But we are not still in the confirmation of bull run. It will further take 3 months to see a bullish rally.
The price range of $25-28K will still remain for the next three months. I believe that the price of #BTC will not surpass $28K until the end of the year. BTc can go further upside till $28K where the selling pressure will come and we will see the price rejection from that point.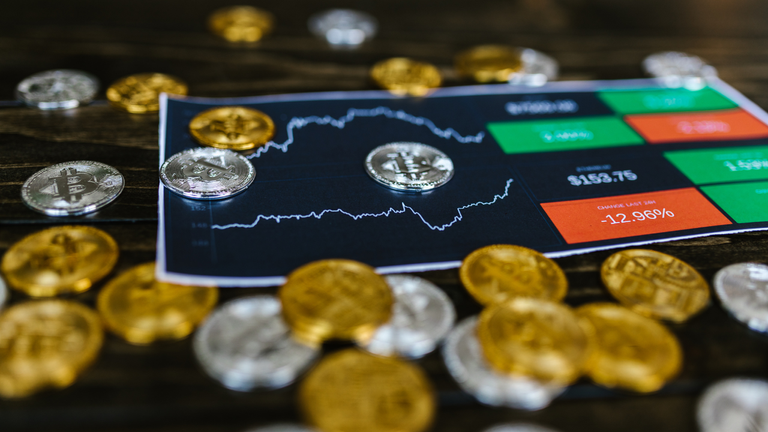 Is It Time to Dive into the Market?
If that not happened means my predictions goes wrong. Anyway we all must be ready in every situation and be prepared for the bull run. Sooner or later bull is coming which is the time for deciding people wealth.
Many people will become rich in this bull run because this time the price move be much faster and harder. Investors who are sideline from the time of COVID19 are still finding a way to invest and earn a good wealth.
Therefore, the crypto green market in the month of September is really a good sign and indicating the coming of bull run. We all must be ready for it.
Please note that there is no financial advice and all these are my opinions, analysis and predictions which may not come true. Therefore, do you own research.
Do you people think Crypto bull run is closer and the green candles are the sign for it? Do you think this is the best time to enter the market? Will be glad to see your answers in the comment section.
I hope you find this post useful and informative. If you do, please remember to reblog it so that it reaches as many people as possible and that they can benefit the most from it. Also, remember to upvote, which will help me financially and grow my account.
 NOTE: IMAGES EDITED IN CANVA.

Thank You!
Best Wishes.
Posted Using LeoFinance Alpha
---
---