The Fishing Moment at Dusk
The Dusk Fish
---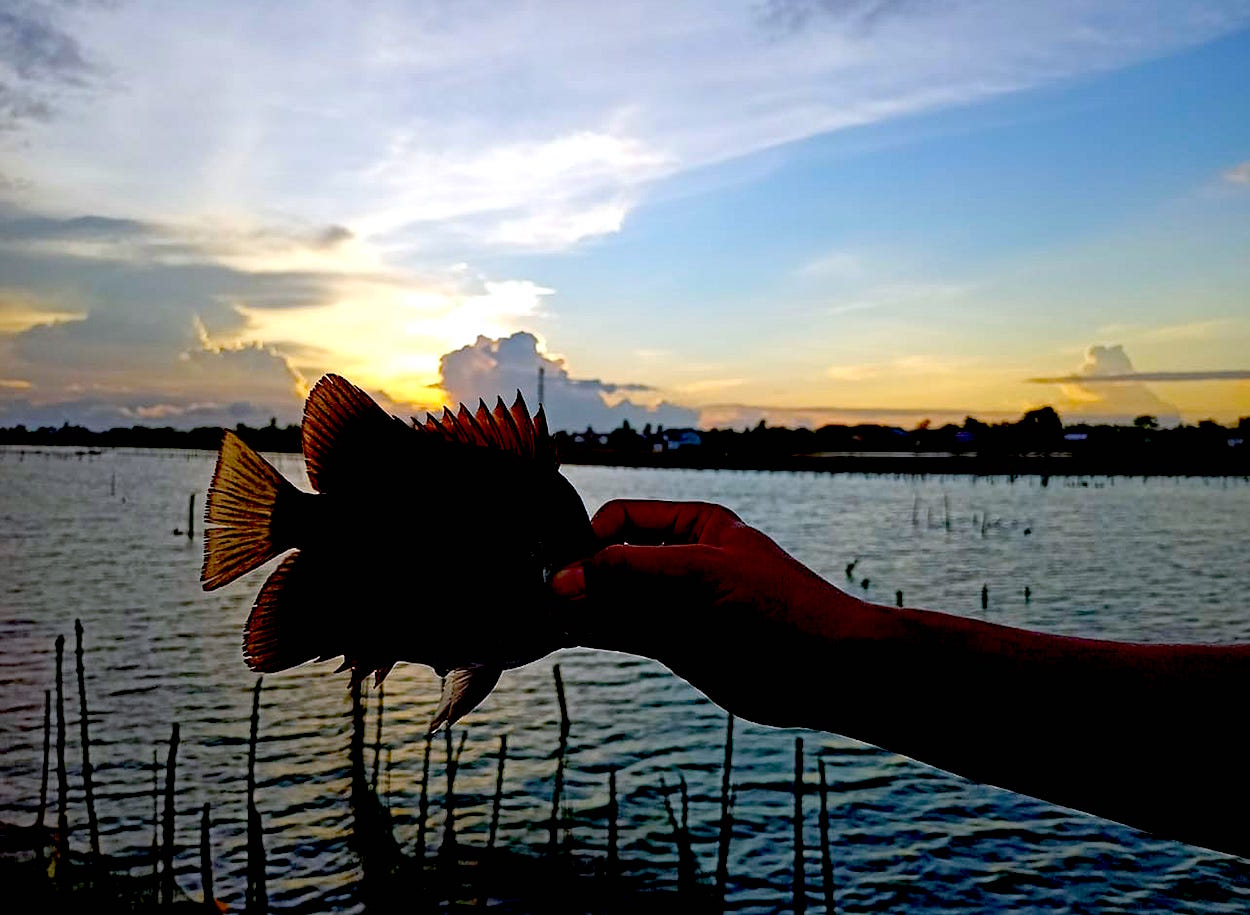 ---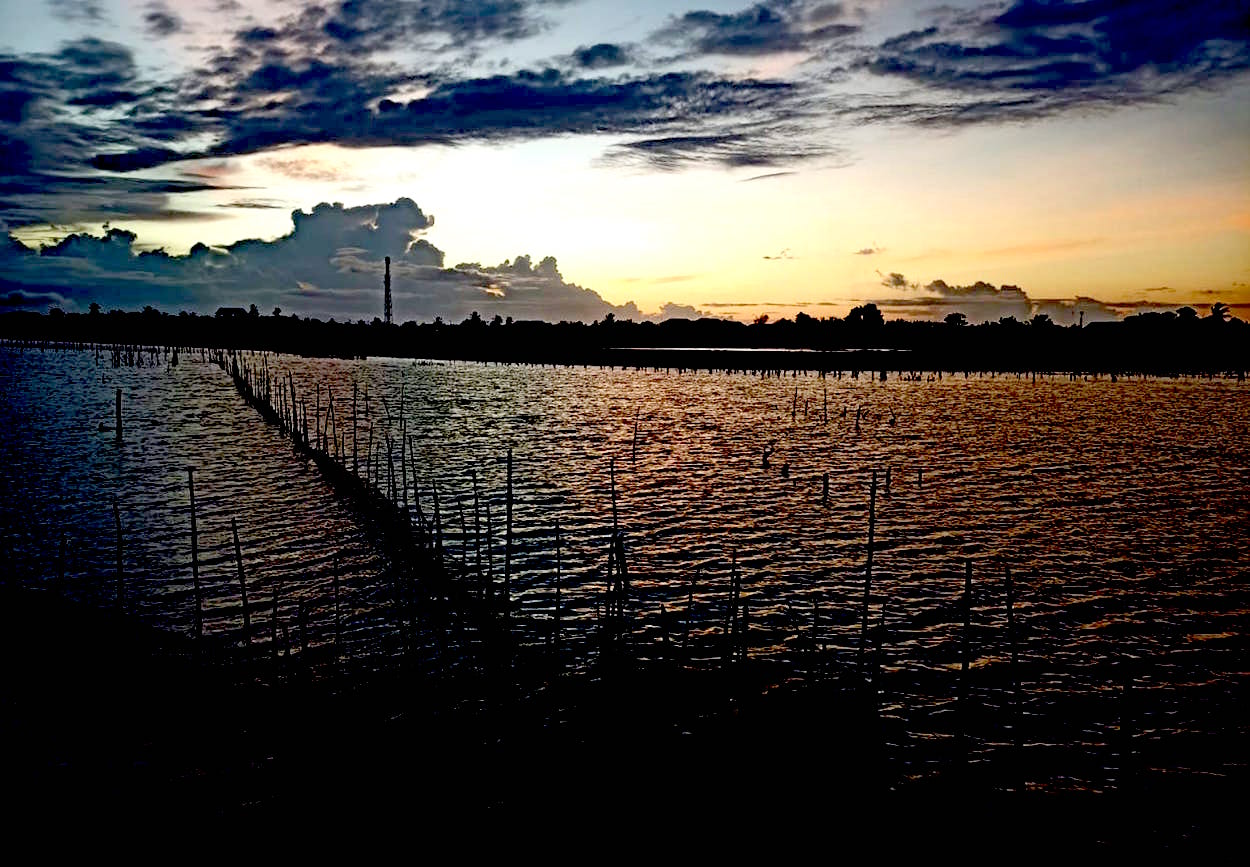 ---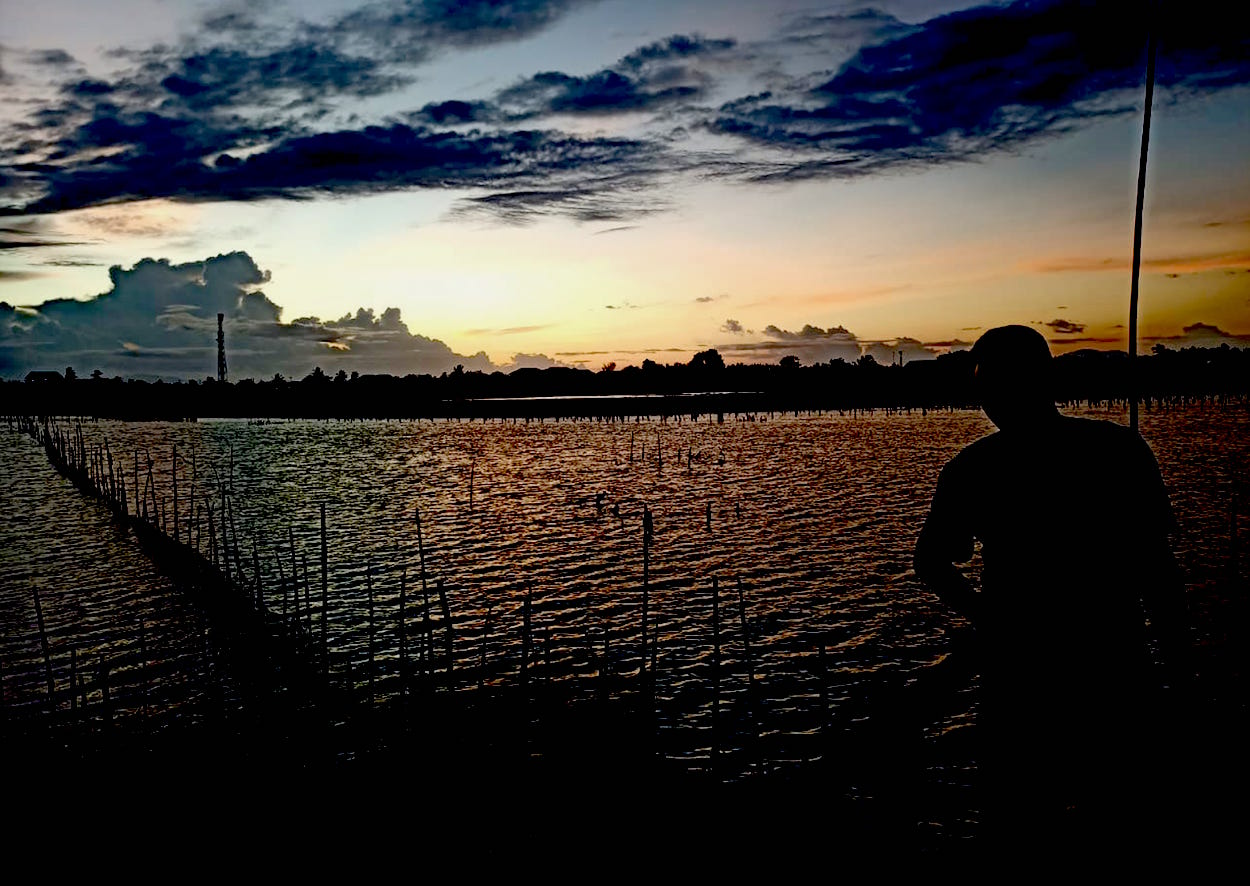 ---

Some time ago, I visited the reservoir in Tibang, Banda Aceh. By then the sun had returned. I met a pond farmer. His name is Faisal.
He told me about the reservoir. This reservoir is used for oyster cultivation. When I arrived, the reservoir water was already high. If the water recedes, we can see a lot of oysters down there.
At this time, the oyster is still small. Can't harvest yet. Two or three months later can harvest. Actually, I wanted to photograph oysters. But, this time it failed.
While waiting for the sun to set, Faisal fished. The fish he got like in this photo.
Thank you for your time
Best Regard: @aliamsy
---
---