NBA games results and standings UPDATE!! Nov. 2, 2021
Good morning! Here are the updates on game results and standing for the NBA as of Nov.2, 2021.
Also included are the list of games that will be played today.
GAME RESULTS:



STANDINGS:
EASTERN STANDINGS: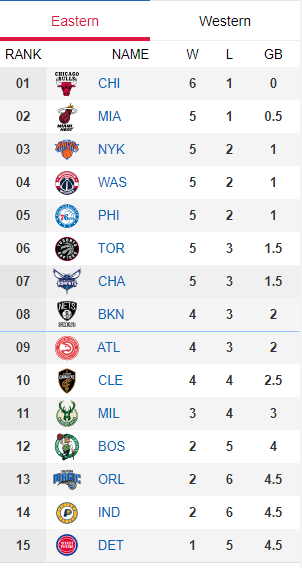 WESTERN STANDINGS: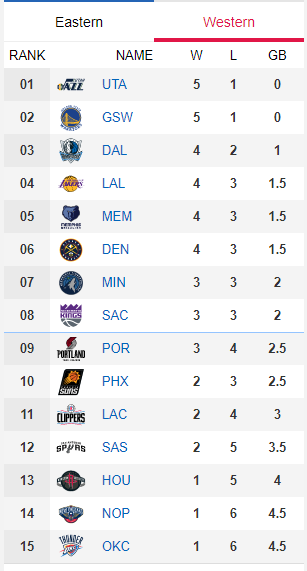 LIST OF GAMES TO BE PLAYED TODAY:

TUNE IN FOR YOUR EVERYDAY DOSE OF NBA BASKETBALL.
---
---