HIVE Marketing - Call To Action to all Facebook Active Users! - ¡Llamado a todos los usuarios activos en Facebook!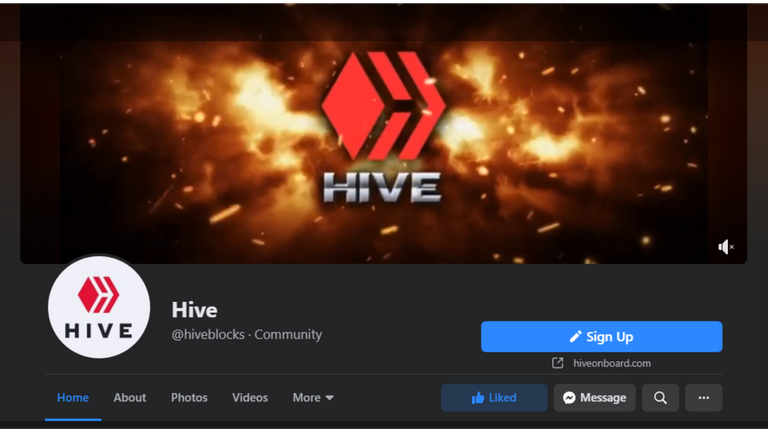 ---
English
Hive Marketing has been focused on Twitter, and that's ok. There we can find many potential users and people who are already involved in the crypto world. We also believe that there are many potential users in other places, and Facebook is still the number one social network for many people.
We understand that many HIVE users don't use Facebook anymore. This social network is not very popular in countries like the USA and some countries in Europe. However, Facebook is still popular with many users in countries like Mexico, Venezuela, Nigeria, Thailand, the Philippines, etc. That is why we are making a call to action to promote HIVE on Facebook.
This initiative is done with the help of @theycallmedan. And you will be able to read all the details below.
Español
El Marketing de HIVE se ha enfocado en Twitter y eso está bien. Ahí podemos encontrar muchos usuarios potenciales que ya están involucraods en el mundo de las criptomonedas. Nosotros creemos que también hay mucho potential en otros logares y que Facebook sigue siendo la red social número uno para muchas personas.
Entendemos que para muchos usuarios de HIVE ya no están activos en Facebook. Esta red social ya no es muy popular en países como EE.UU. y en algunas ciudades de Europa. Sin embargo, es un hecho que en países como México, Venezuela, Nigeria, Tailandia y Filiponas, entre otros, todavía hay muchos usuarios de esa red social. Es por esto que estamos haciendo este llamado a la acción.
Esta iniciativa tiene el apoyo de @theycallmedan y abajo podrán leer todos los detalles.
---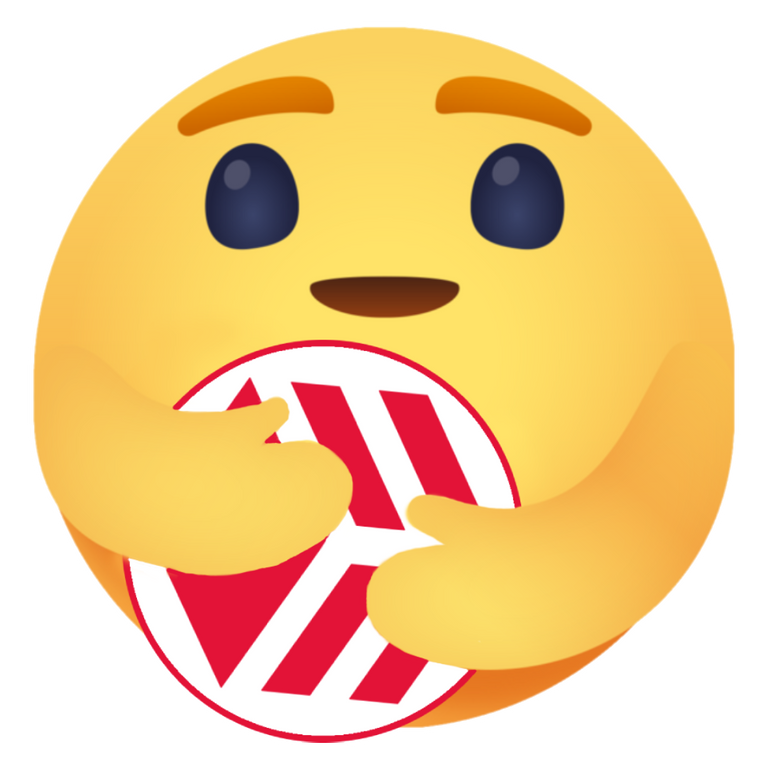 ---
To Participate:
Visit the HIVE Facebook page: https://www.facebook.com/hiveblocks. If you haven't done it already, give it a like, share it, and invite your friends to like the page.
Join the English version or Spanish version of the HIVE group depending on which is your main language. If you host groups in other languages or from other countries, let us know in the comments.
Share your best posts in your Facebook profile and also on the groups. Engage with the community, ask questions, share tips, introduce yourself.
Like and share the content on the HIVE Facebook page. We will be sharing new content more often.
This is an ongoing initiative. Starting today, the best posts shared on the Hive Groups will have a chance of earning an upvote from @theycallmedan and us. We will contact more big accounts so they can join in the curation efforts too.
By sharing your posts on your Facebook Timeline/Wall, you will get your friends' attention, and they'll be potentially joining HIVE.
If you have any ideas on how to improve the Facebook pages/groups and you want to contribute with content, please contact @eddiespino on Discord (eddiespino#1698), Telegram, Twitter, or Facebook.
First task: Leave a comment in this post with proof that you liked and shared the Facebook page, and you'll earn a chance of getting an upvote from @aliento and @theycallmedan. You can also share a post in one of the groups mentioning this post, and it will be considered for curation.
Thank you for ongoing support!
Para Participar
Visita la página de Facebook de HIVE: https://www.facebook.com/hiveblocks. Si no lo has hecho aún, dale like y compártela e invita a tus amigos a darle un like a la página.
Únete a los grupos de HIVE en Inglés y Español, dependiendo de tu idioma principal. Si eres miembro de grupos en otros idiomoas o de otros países, puedes compartirlos en los comentarios.
Comparte tus mejores publicaciones en tu perfil de Facebook y también dentro de los grupos. Interactúa con la comunidad, has preguntas, comparte recomendaciones, preséntate.
Reacciona al contenido de la págine de Facebook de HIVE y compártelo. Estaremos creando contenido nuevo más seguido.
Esta iniciativa estará active por tiempo indefinido. Empezando hoy, las mejores publicaciones compartidas en los grupode de HIVE tendrán la oportunidad de ganar un voto nuestro y de @theycallmedan. Contactaremos a otras cuentas grandes para que también apoyen en la cueración.
Al compartir tus publicaciones en Facebook podrás llamar la atención de tus amigos para que potencialmente de unan a HIVE.
Si tienes ideas para mejorar las páginas y grupos en Facebook y quieres contribuir con contenido por favor contacta a @eddiespino en Discord (eddiespino#1698), Telegram, Twitter, o Facebook.
Primer tarea: Deja un comentario en esta publicación con pruebas de que le has dado "me gusta" y compartiste la página de Facebook, tendrás la oportunidad de ganar un voto por parte de @aliento y @theycallmedan. También puedes compartir una publicación en los grupos mencionando este post para ser considerado en la curación.
¡Muchas gracias por todo el apoyo constante!
---
---