HPUD | +1,000 HivePower | Dolphin Status
We are very happy that we can finally participate in a HivePower Up Day again, last times for one thing or another we could not join the party and now we are trying to compensate for the missed opportunities. About a month ago we reactivated this account and we have been growing, step by step reaching our goals.
Estamos muy felices de queue or fin podemos participar en el "Día del PowerUp en HIVE" otra vez, las últimas veces por una cosa u otra no pudimos unirnos a la fiesta y estamos tratando de compensar por las oportunides que perdimos. Aproximadamente hace un mes comenzamos a reactivar esta cuenta y paso a paso vamos llegando a las metas.
---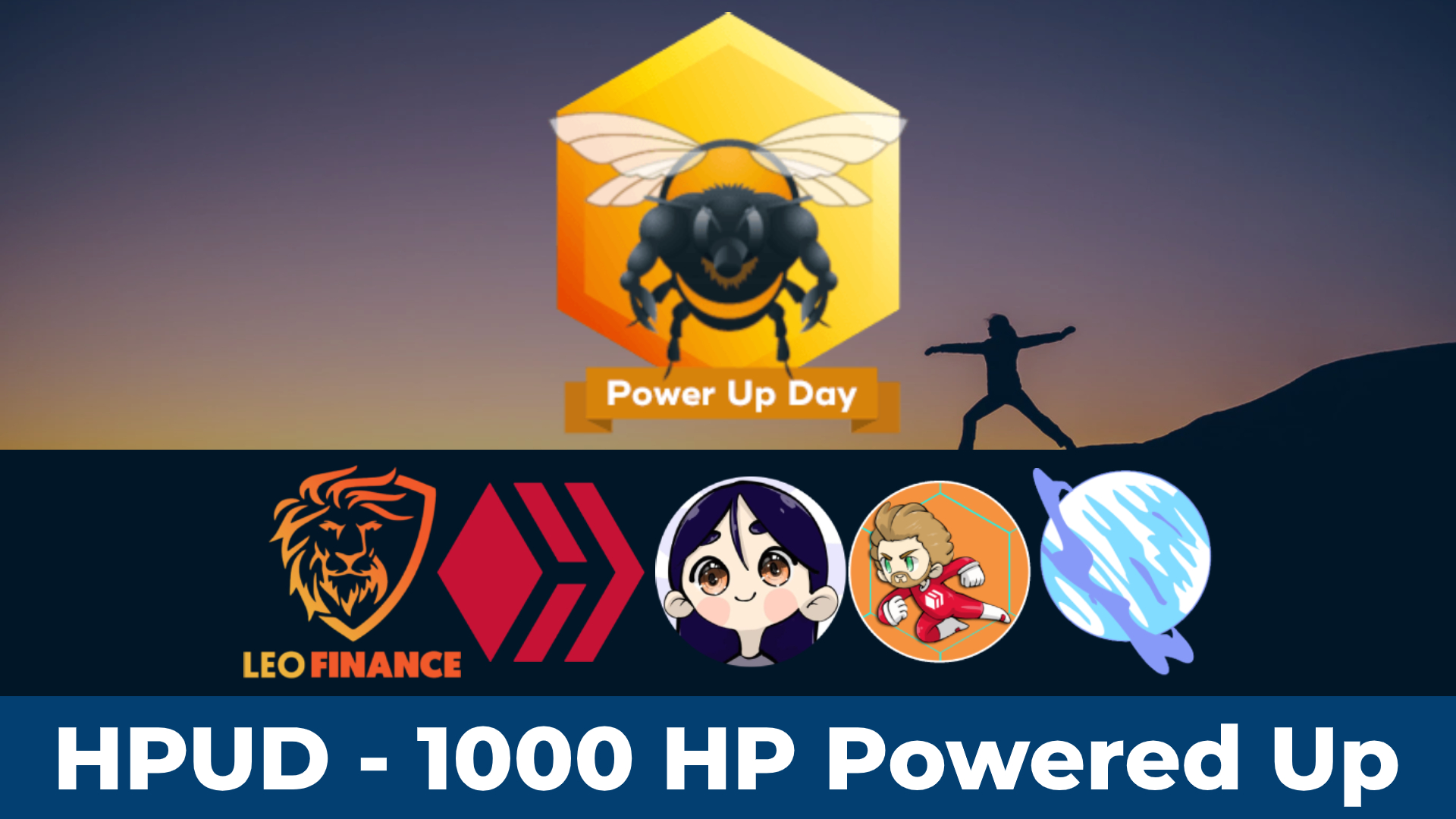 ---
We have saved Hive from author rewards and we have also bought HIVE with fiat (Mexican Pesos). We managed to accumulate 1,000 Hive and just powered it up: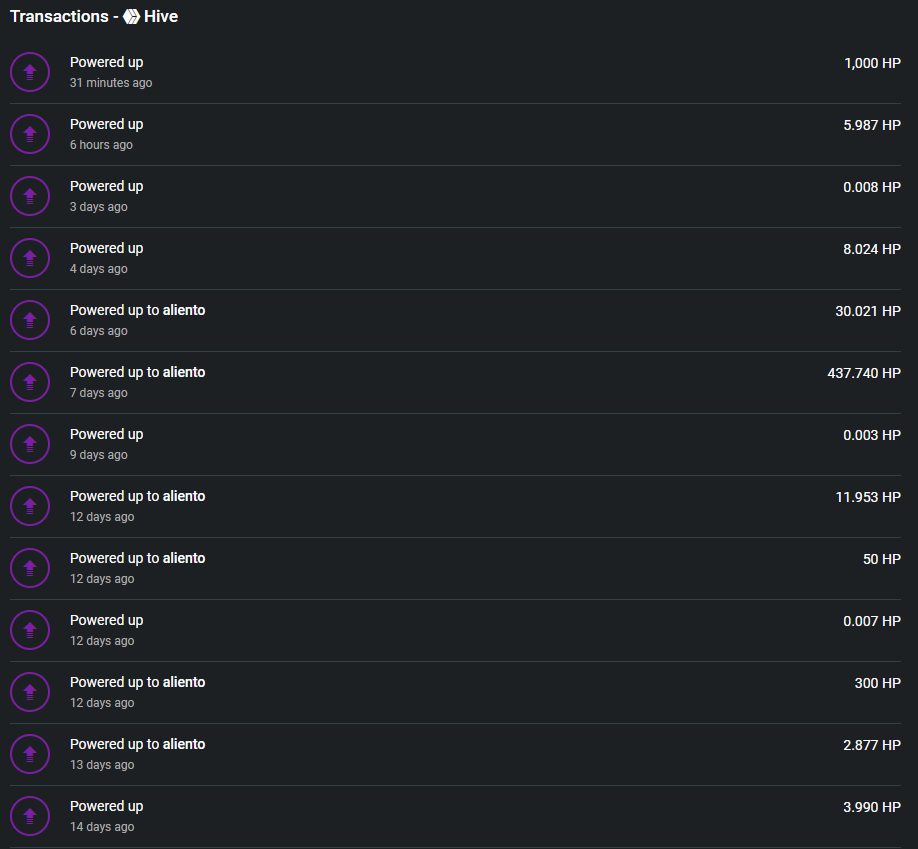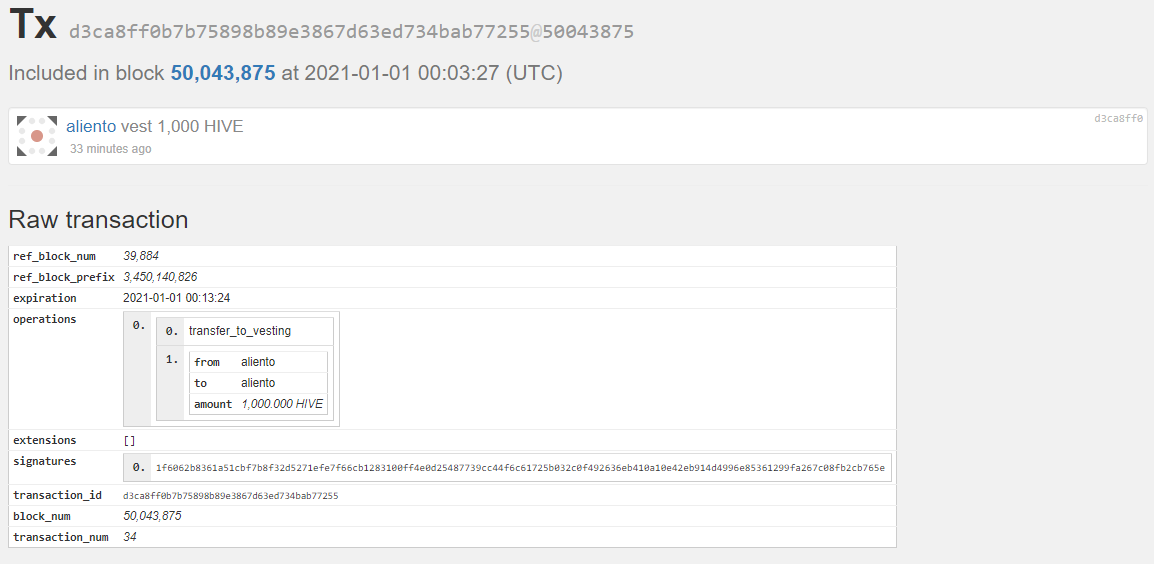 hiveblocks transaction
Hemos ahorrado Hive de las recompensas de autor y también hemos comprado HIVE con dinero fiduciario (pesos mexicanos). Pudimos acumular 1,000 Hive y los acabamos de convertir en Hive Power como pueden ver en las imágenes de arriba.
---
This is our growth in the last 30 days: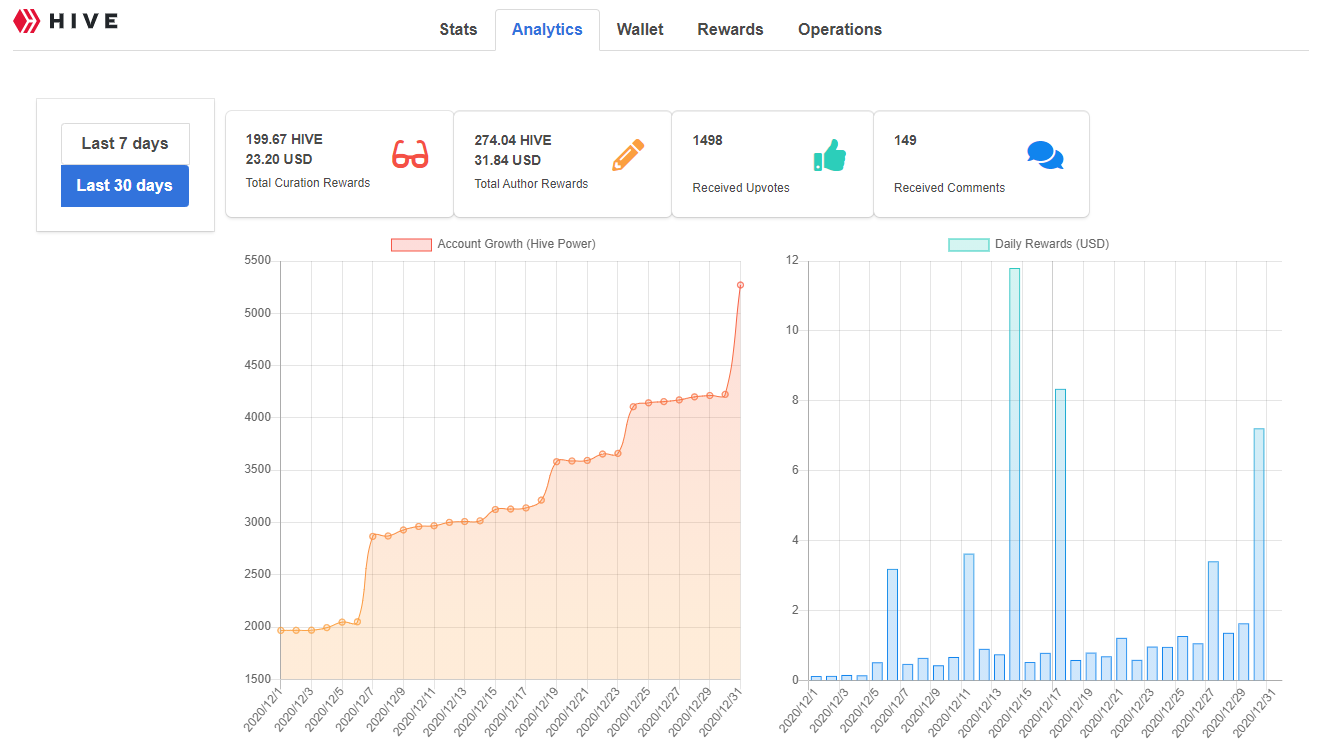 La imagen de arriba muestra nuestro crecimiento en los últimos 30 días.
---
We had the goal to reach Dolphin status on this account before the end of the year. Time went by very quickly and I thought that it was no longer going to be possible, I even pushed to goal to the end of January of 2021, but there was an opportunity to invest and now @aliento is a Dolphin too. @eddiespino account became a Dolphin about one year ago and currently has 8,372 HivePower which is all delegated to @aliento.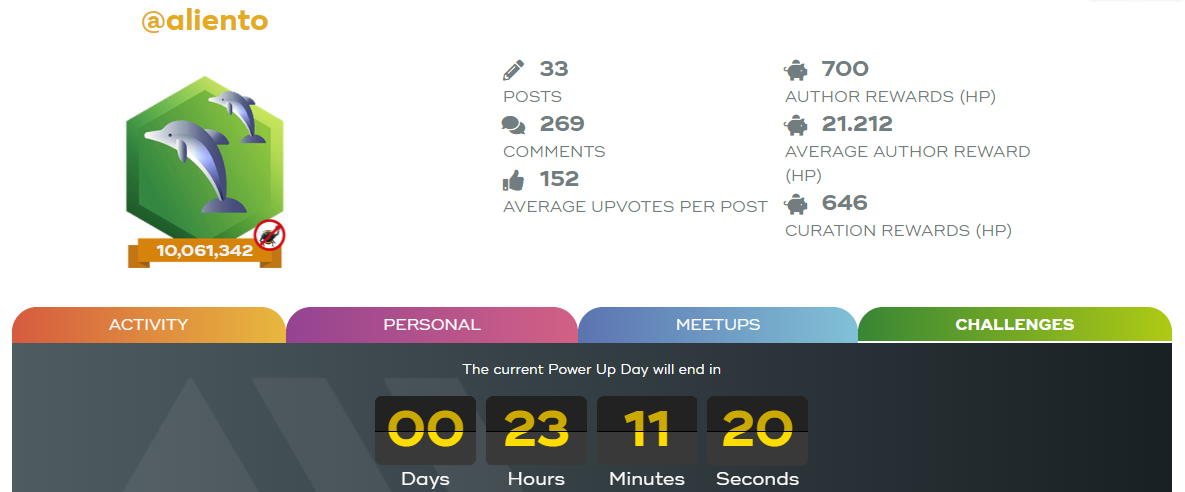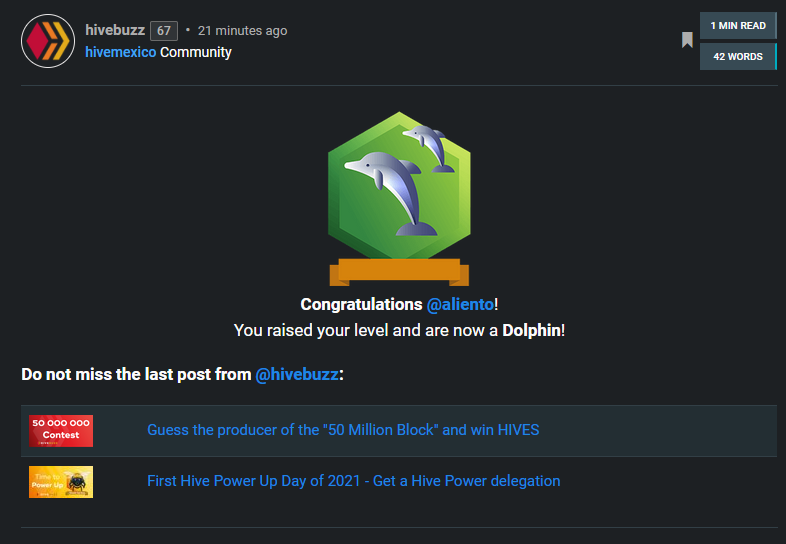 Teníamos la meta de llegar a Delfín antes del final del año. El tiempo pasó muy rápido y pensé queue ya no sería posible, inclusion aplacé la meta para el final de enero de 2021, pero hubo una oportunidad de invertir y ahora @aliento también es un Delfín. La cuenta de @eddiespino se convirtió en Delfín aproximadamente have un año y actualemnte tiene 8,372 HivePower el cual está delagado por completo a @aliento.
---
We are very happy for the progress and we want to thank all our supporters who have trusted us with their HivePower delegations. They are receiving a weekly transfer with their gains, currently we share 85% of the curation rewards with them. We currently have over 27,500 Hive Power and our APR is almost 16%, we are doing efforts to increase that number. We like to have a balance, many of our votes are to help new users but we also try to be the first ones to vote posts that are well rewarded and we do that manually, I will share our curation strategy soon (It's nothing out of this world). Our current delegators are: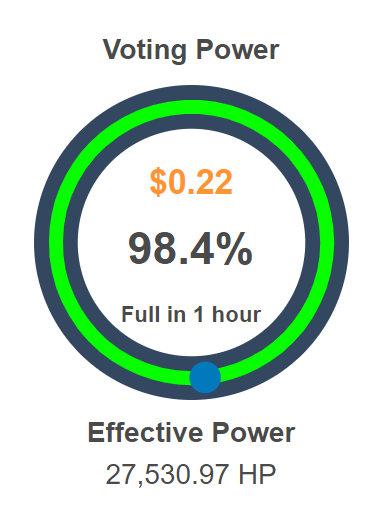 https://hivestats.io/@aliento
Estamos muy felices por el progress y queremos agradecer a todos los que nos apoyan y nos han confiado con sus delegaciones de HivePower. Ellos están recibiendo una transferencia semanal con sus ganancias, actualmente compartimos el 85% de las ganancias de curación con ellos. En estos momentos tenemos un poco más de 27,500 Hive Power en la cuenta y nuestra tasa de interés anual es casi de 16%, estamos haciendo esfuerzos para aumentar estos números. Nos gusta mantener un balance, muchos de nuestros votos son para ayudar a nuevos usuarios pero también intentamos de ser de los primeros en votar publicaciones que son bien recompensadas, hacemos esots votos manualmente, pronto les compartiré nuestra estrategia de curación (No es nada del otro mundo). Pueden ver la lista de los delegadores arriba de este párrafo.
---
We say good bye for now. We wish you a Happy New Year! We hope that 2021 becomes the best year for all! If you want to contact us because you have doubts about Hive or you have a great idea to help the ecosystem you can find our contact information on this linktree: https://linktr.ee/aliento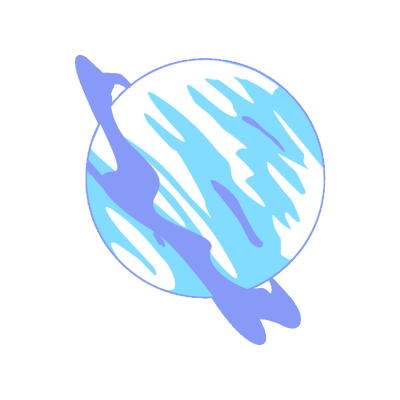 Nos despedimos por el momento. ¡Les deseamos un excelente Año Nuevo! ¡Deseamos que el 2021 sea un año magnífico para todos! Si desean contactarnos por dudas sobre Hive o tienen una gran idea para ayudar al ecosistema pueden encontrar nuestra información de contacto en este sitio: https://linktr.ee/aliento
---
Posted Using LeoFinance Beta
---
---