Google Play - This item isn't available in your country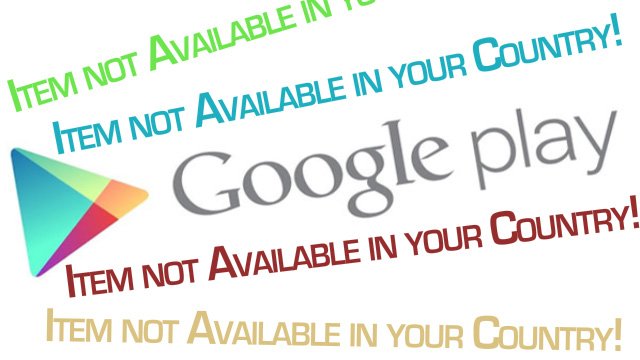 The release of Diablo Immortal took place on the evening of June 2. The game was not released in Russia, as well as in a number of other countries, such as Belgium and the Netherlands.
Here is such a situation. Well, I love Diablo from the very first version. And of course I wanted to play Diablo immortal (I actually play spoller)
Of course, you can always look for downloaded apk files and install them on your devices at your own peril and risk.
But my path was much easier. In addition to Google Play, I use two more marketplaces.
F-Droid is an installable catalogue of FOSS (Free and Open Source Software) applications for the Android platform.
It is logical that it is useless to look for Diablo here. It does not contain a word about open source and even more free.
However, a very good selection of free applications that may well replace what we usually pay for.

APKPure And this marketplace already has almost everything and is updated almost in real time.
Undoubtedly she was Diablo. Of course, the download speed is so-so, because the global corporation is not busy supporting the servers, but after receiving the install file, things went faster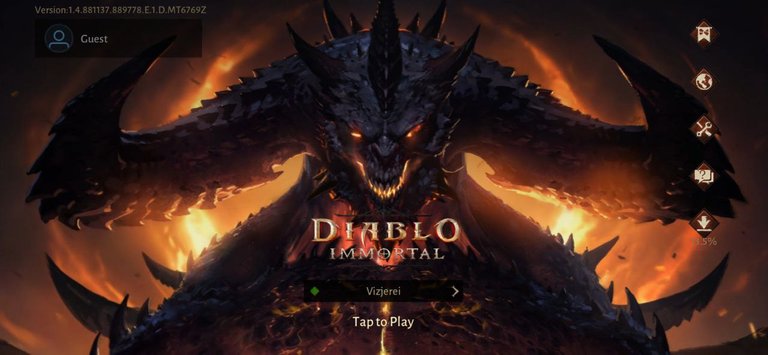 Downloading the 2.3 GB install file, I did not think that this would be enough. So basically it turned out. The toy pumps up levels for another ten gigs. Keep in mind.

The truth promises a reward for this. So you complete the first quest before you get into the game. Yes, and it downloads faster, after all, it downloads levels from Blizzard servers already.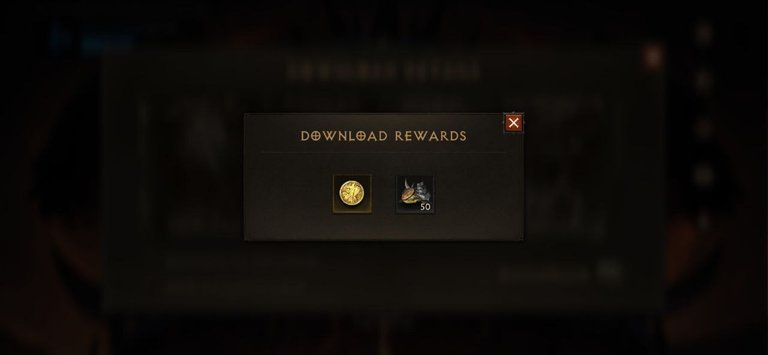 By the way, I didn't manage to enter the game before downloading everything. It kept saying that I was a guest.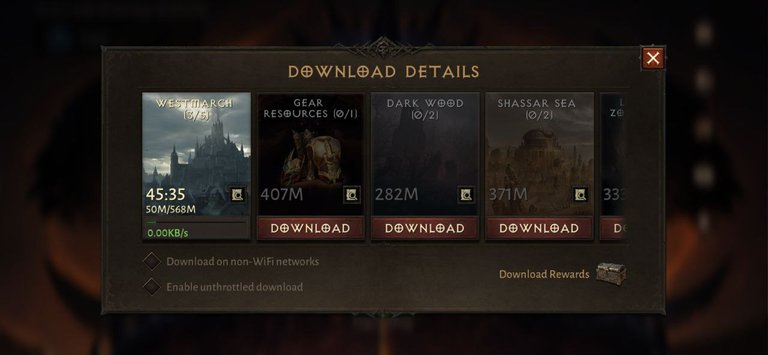 But after everything is downloaded. Everything plays great.But after everything is downloaded. Everything plays great.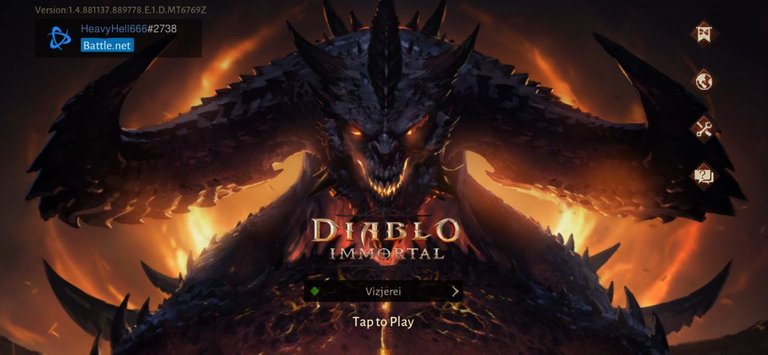 Diablo Immortal players have started complaining about cheaters who are exploiting vulnerabilities in the game's code. The attackers found a way to significantly increase the running speed and skills of the character thanks to the "speedhack".
Players who exploit the vulnerability not only quickly go through the campaign and deal with even strong opponents in PvE, but also have the opportunity to win in PvP, dealing a huge amount of damage with a flurry of attacks. The difference in pumping and equipment of fighters in this case is of little importance: due to quick strikes, a cheater can even defeat an opponent who is significantly superior to him in performance.
Cheaters use a special utility to activate the "speedhack". The program allows you to adjust the speed of movement and attacks of the character in real time using the slider.
By the way, it has already been calculated on the Internet that in order to fully upgrade a character, you must either set $110,000 or play for 10 years.
Well then. I'm quite satisfied with playing for 10 years...
Posted using 1UP - Play2Earn & NFTs
---
---