Is it possible to run a HE node on a very cheap server?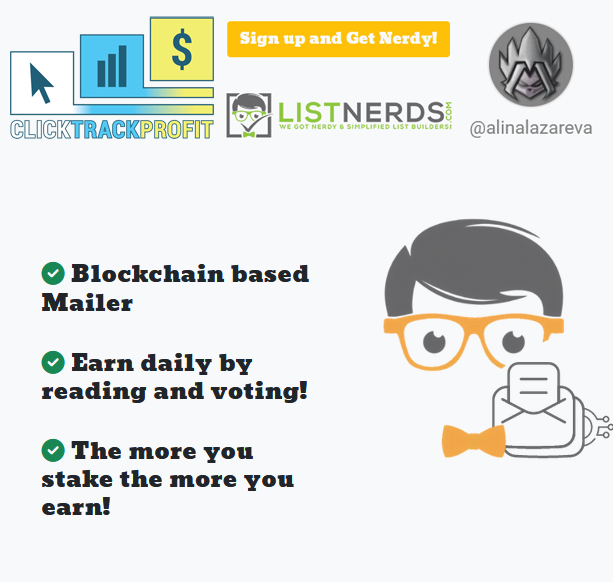 A few weeks ago, a dialogue appeared in the telegram The Official ClickTrackProfit Telegram Group.
Now I'm going off topic a bit...
I am very sorry that all communication has moved to discord.
Last message in the group
@everyone make sure to join our discord: https://discord.gg/V2cbAPAX
I rarely go there...
By the way, the link to the discord published in the telegram channel is not working.
And on the site listHerds there is a working one.
But there is a non-working link not a telegram channel
@blainjones was wondering why they don't put light HE nodes.
Renting a server for her is roughly $ 4, and the profit, as he said
#30 earned more than 6 BEE last week. That's >24 a month. BEE is currently .217
24x.217=5.208 monthly
I doubted that this is just for a server without ip4. which he later proved to himself.
Firstly, all the instructions present are not about ip6 that you will have on the tariff for $4
Problems will arise even at the system update level.
And the github still does not give the source code for ip6.
But that's not even funny. It's been 12 hours since I started uploading the last node snapshot.
During this time, I launched all the same actions on the @bradleyarrow server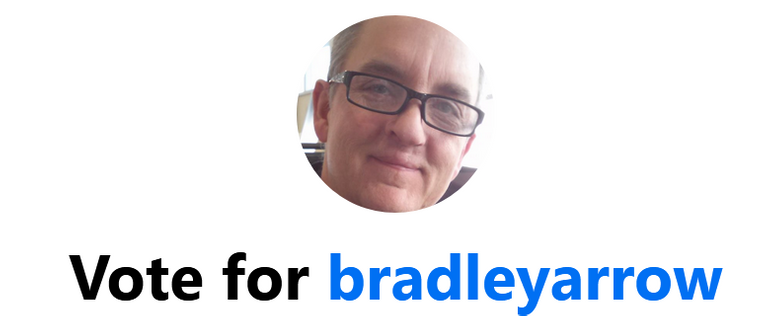 By the way, if you have a few WORKERBEE tokens lying around in your steak, vote for it
But my node was fully launched only two days later. No doubt due to the fact that instead of 2GB of RAM, my cheap server had 1GB
There was also a problem, the node both mine and @bradleyarrow periodically ceases to see.
I am inclined to think that my 1GB and its 2GB are still not enough for stable operation, but the problem was solved by a small script that restarts the node once an hour. The solution is not pretty, but it works.
@bradleyarrow received 4.4425 BEE Earned last week
@alinalazareva received 1.3699 BEE Earned last week
It is clear that @bradleyarrow got more votes, and my node was a guinea pig. But I hope you vote for me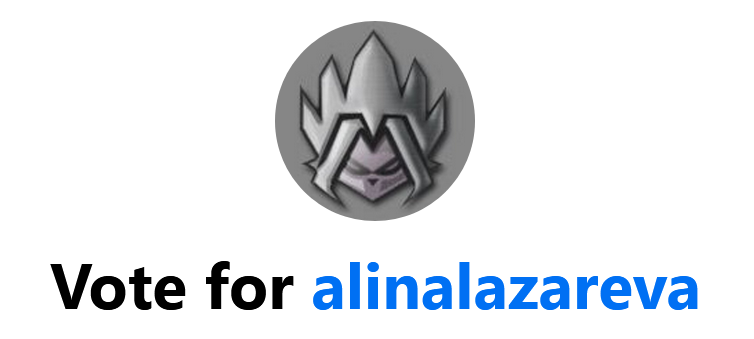 If someone wants to repeat our feat on their own - the main thing is not to give up
If you want me to set it up, please contact me.
ps I hope today BBHbot will work 😂🤣
---
---