ListNerds - Thank you @brofund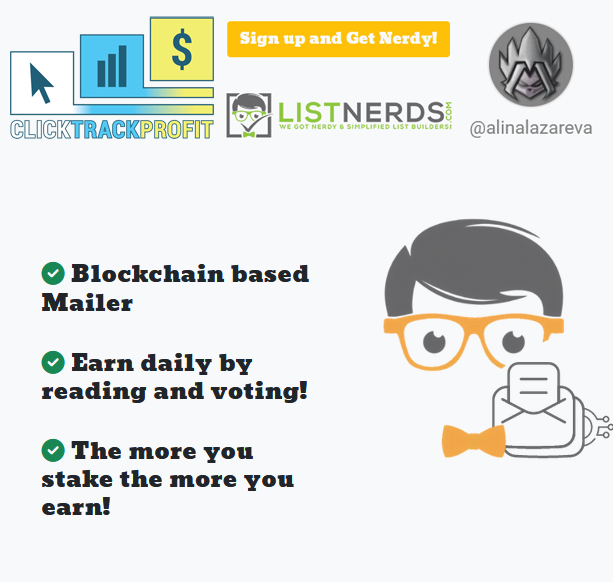 I think everyone noticed today's ListNerds growth by 2400%
By my calculations @brofund bought at least 2175 ListNerds.
I understand that this is an investment, but it also stabilized the price to a more or less reasonable one.
But it saddens me to see how people do not understand what a gift it is and start dumping the token again.
Moreover, they lower the price of the token by several cents at once.
Of course I understand everything. There are situations when you need money yesterday, so you are ready to sell the token below the market.
But why create madness, I do not understand.
Perhaps @brofund will increase his stake again.
But it is likely that he, as an investor, will see how the rest of the community members dump the token on their own and decide that this is enough.
---
---