Nine Chronicles - What do I think about the latest update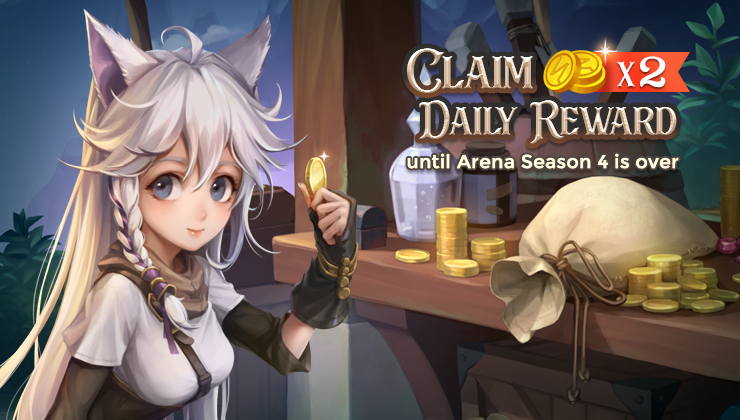 Top 10 Grinders, ranked by the amount of crystals produced, will be rewarded with NCGs.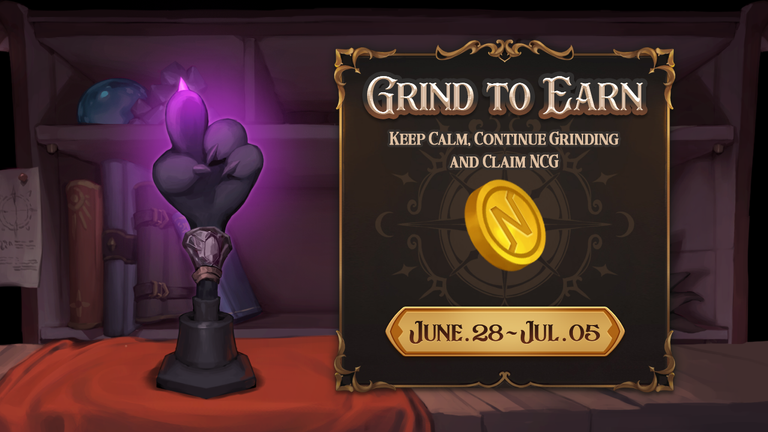 Dates: June 28th ~ July 5th (1 Week)
I don't even want to try to describe what I think about the latest update.
On the one hand, the introduction of crystals into the game is good.
Crafted any item, it does not suit you. And it will not work to sell it because it is unsuccessful - it broke into crystals.
But there is one thing that crosses everything out.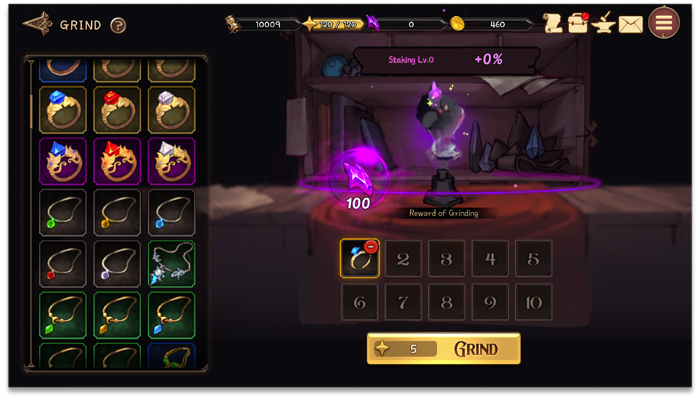 What did the developers think when they decided that everyone should pay with crystals for what they already had.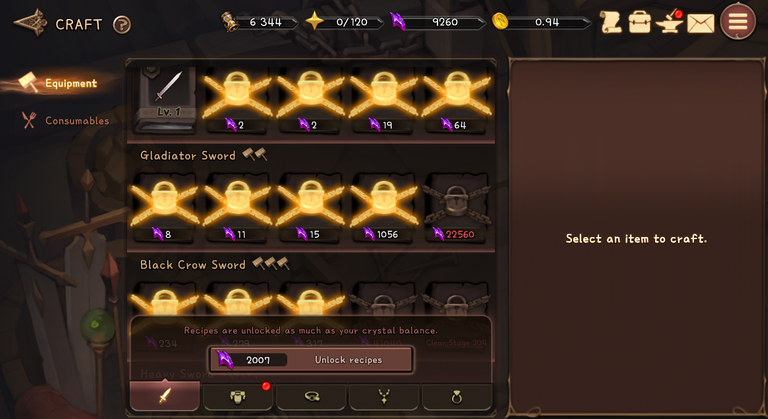 And if it seems like a little, then no. VERY many crystals are needed to open those recipes that I already possessed.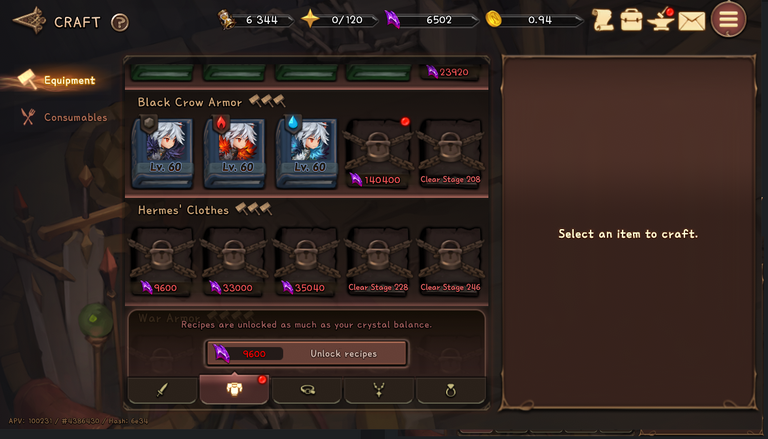 An example of a jacket, which is my last quest - 140k crystals. Plus, in order to open it, you need to open everything above.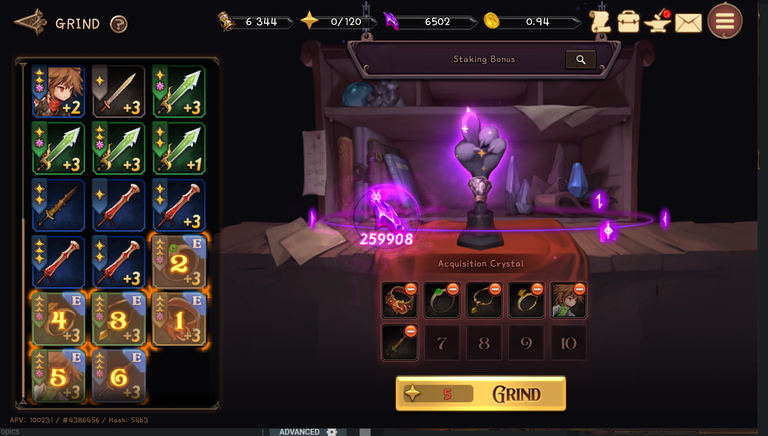 For a complete understanding of delirium. ALL things that my hero is wearing, in which it is not a problem to pass 200 levels - 250k crystals.
By the way, you also have to pay for the levels.
Personally, it happened to me.
I broke everything that was, except for what I was wearing.
I paid for the 202 levels I passed. I paid for the rings (only because I need a second earth ring)
ALL my other skills are inaccessible to me. Go to the market, buy things, break, get crystals and get access to what you already had.
Well, about fights... And who knows how they happen. I have not heard that someone did not freeze their computer tightly when entering the arena.
If I had been told in February that this would be the case, I would not even have thought to enter the game.
POSSIBLY before the new arena it will be repaired and I will participate. I enter the top 500 when there is no arena (when there are no many bots) In the arena, when there are many bots in the top 1000.
But even taking into account the fact that the game takes almost no time, all this has become nonsense, especially at the current rate.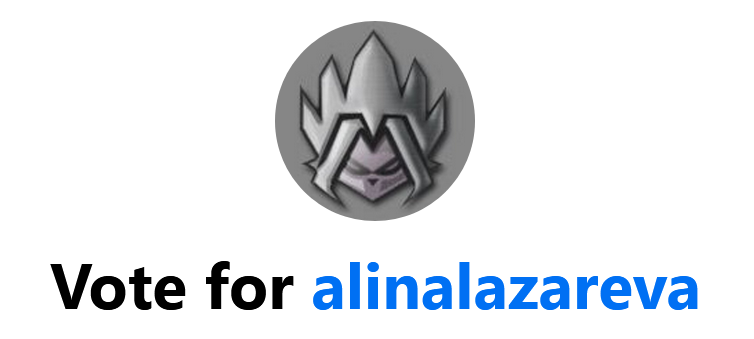 Posted using 1UP - Play2Earn & NFTs
---
---