Trending Threads today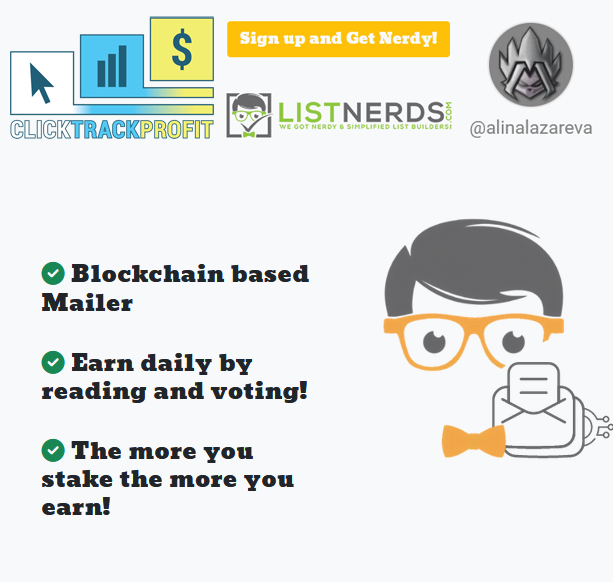 Today the whole hive is buzzing from the fact that Leo started Threads
So far, Binance is suing Elon Musk because he did not buy a tweeter, and received investments, we have a higher-level tweeter at our disposal.
It must be acknowledged.
The hive doesn't like short posts
Now people are very lazy and not ready to read big posts
Threads solves both problems. On the one hand, this is not a post, but on the other hand, it is short as a tweet.
And if we recall the initiatives to popularize the hive on Twitter (for example, @hiro-hive), we can assume an influx of new users from Twitter. Let the level try an alternative.
But it is also an option to attract new ListNerds users using the full power of Threads.
So let's remember our best "call to action" templates.
---
---