Business Name Ideas. Tool For You To Use
Hi!
Latest news - my wife will join Hive after the 1st of June, just after we find a nanny.
Besides that, we are still brainstorming on our new online business and we are into finding a good name for this. So we've used some tools that I want to share with you today, in this article.
If you have struggled with landing on just the right name for your business or product, you will find this useful.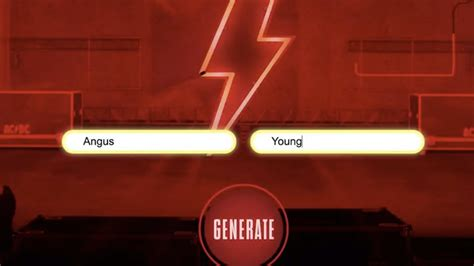 source
Sometimes all it takes is a quiet moment for inspiration to strike, and other times, coming up with the perfect name can feel like finding that proverbial pot of gold at the end of the rainbow. In other words, it's the stuff of dreams (if only it would actually come to you in a dream already... :)
I have done an MBA and have some experience in PR and Marketing, product design, and launch...so I and Aly came to the conclusion that a great name is one that captures our brand, and stops our ideal audience in their tracks as they're searching Google or scrolling their social media feeds. It's what sets us apart and tells a story, the story of what makes our business unique.
So if you're not one of the lucky few who knows exactly what name you want to feature at the top of your online business just yet, I've found up to 26 great Brand Name Generator resources just for us, that I'm sharing now with you.
Here they are
We've noticed that using these Brand Generator sites is totally free and runs the gamut from straightforward to quirky... to just downright fun. Not to mention, they help us to:
Save time (instead of looking for business names that are already taken)

Come up with names we haven't thought of (that I think you'll love)
And they even let us search for names by our industry or specific keywords around our business (like "content" or "writer" or "developer"... I think you get where I'm going with this.
So settle into your favorite chair with a cup of hot joe... and let the naming begin!
Let me know if you found this useful and good luck!
---
---