LEO, POB and Hive Decisions Plus Getting Things Done
Hi!
This article might be called "Done By A Bra", but I don't want to be sexist and I'm not. It's about my life and talking business and personal decisions.
I'll start with the personal ones now.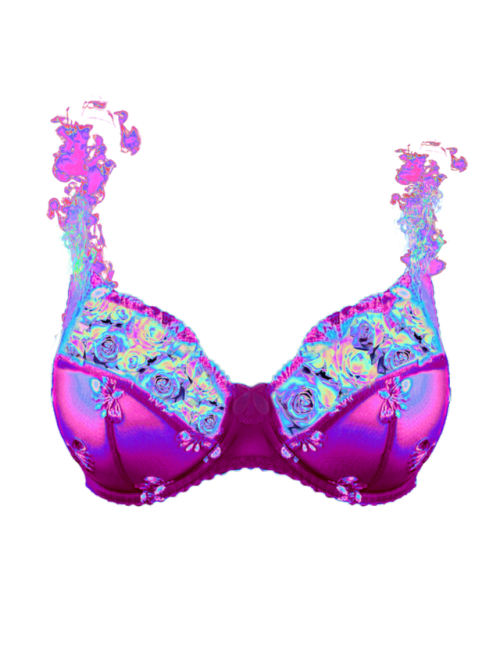 Today I had a long talk about Hive with Aly, my wife.
If she considers this is the perfect time for her to come here, I still think she needs to find a babysitter for our child first. There are already lots of tasks that we cannot manage to do by ourselves around here.
I remember talking to a business partner from India a while back and he was happy that his wife is no longer playing Candy Crush, but - instead - she joined Hive and she made some friends, she's posting and having a great time.
Well, in my case I want Aly to take care of raising our baby before she raises the Cub...no offence here, just some irony. I love lil cub's face! And I know that my wife has a great brain and brilliant thinking to make some friends in POB also and around Hive.
No worries there!
We will see how we arrange things.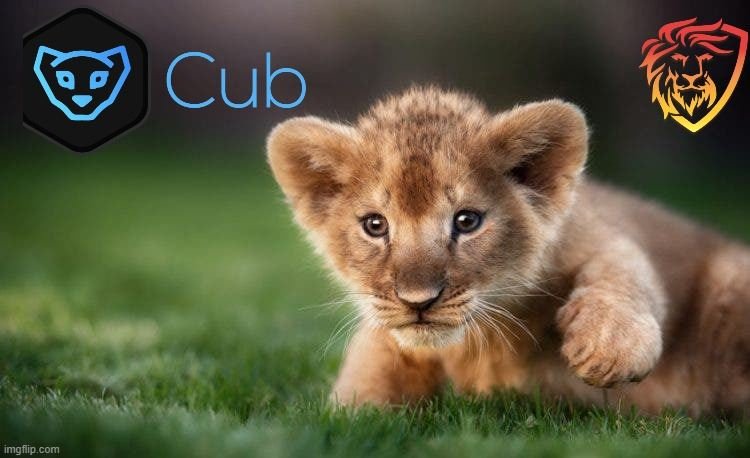 There is also another matter.
I'd like to write on Hive without knowing that Aly might be checking my comments, posts, even see my wallet. Not because I want to hide anything from her intentionally, but because she is panicking about all sorts of stuff. Even about the crypto gas, we are losing with some transactions. That means I am losing ...it's all in a previous post.
I was taking a break from everything and I was dreaming of a way to post in Hive with a password. So if I'd want to share that post with people around, they would need a password.
It's our data. We should be enabled to give it access to whoever we want.
Just a thought, not a demand.
Now that she knows my name here, she is checking my articles from time to time. We are married for 6 months, already have our first baby and some trust issues.
I hope to find a nanny soon so Aly can join Hive and relax for a bit while I can also have more time for posting and for my online business.
I'm out right now, on the beach, just sitting, debuffering, taking some breath of air, without the cry of the baby, Aly talking, or anything else. So I have the necessary peace to write more.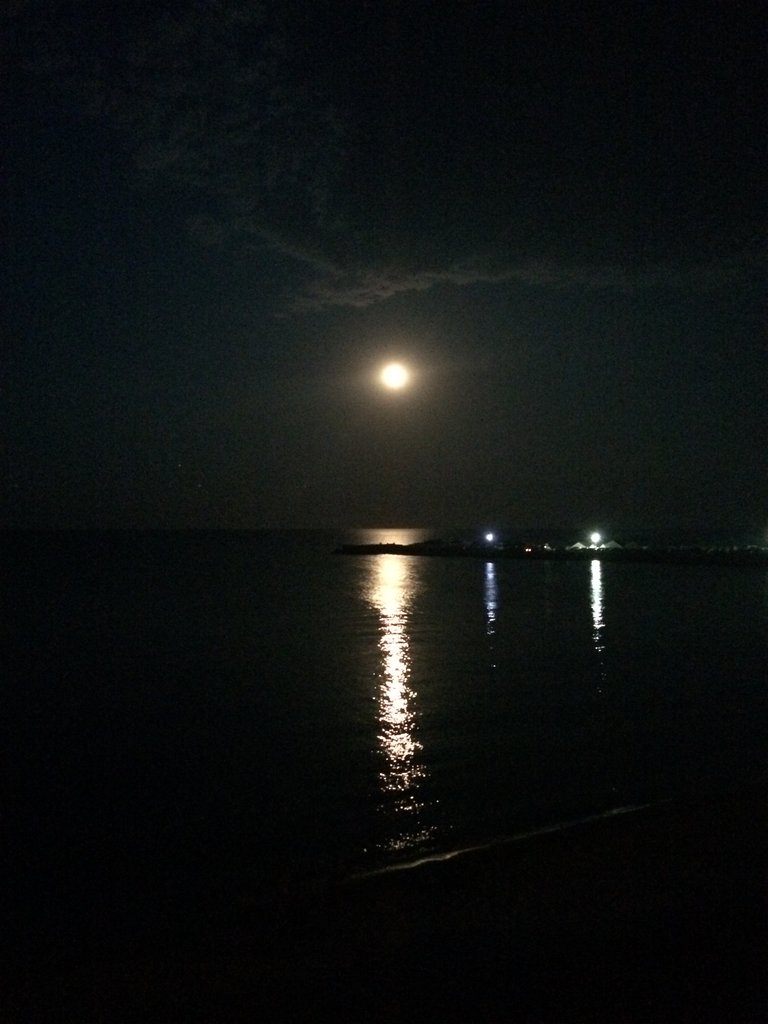 BUSINESS ASPECTS OF GETTING MY THINGS DONE
🎡
DO THINGS AND IT WILL BE GREAT!
THEY DON'T HAVE TO BE PERFECTLY DONE
This is what I really wanted to write about today. 👆👇
Done is better than perfect.
This is becoming my new mantra.
If you're a perfectionist, like me, you know how easy it is to get caught up in trying to make everything perfect. The problem is that perfect doesn't exist. And if you try to achieve perfection, you often complete nothing.
There's a concept in business today called the "minimum viable product" (aka MVP). The idea is that you don't create and launch a perfect product. You think about the minimum viable version that you can get out the door and you do that. You get some feedback on the MVP, and then you add on, revise, and repeat.
This iterative process accomplishes two things.
1. It allows (forces?) you to finish a product or project without the pressure of trying for perfection.
2. By including a feedback loop in your process, you end up with better results. Instead of guessing what your clients want, you get their opinions as you build the product.
Here's an example.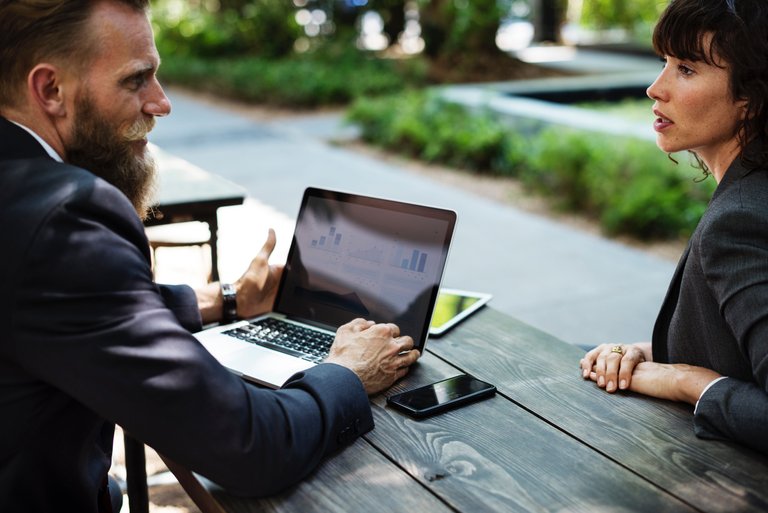 Source: Shutterstock
When I was working on my next business proposal for a local NGO, I couldn't decide how long to have our deadline for implementing each task for our activities, "project life-time", as we call it. Ultimately, I would like this to be a 7-months or possibly 10-months project, with one main activity each month. I had lots of ideas about things to include. Too many ideas.
So, I decided that the MVP version would be 5 months. I mapped out five months of content, goals, activities, targets, vision, mission, and every time I thought of something else to include, I jotted that down for future improvements. Later, I can add a 6th month, 7th month, etc.
But the important thing was to get the 5-month version finished and launched.
Because it doesn't matter how many great ideas I have if none of them ever get finished or planned properly.
Not asking advice about me and Aly, even if the situation started to stress me to some amount.
What project do you have going on that could be distilled down into an MVP and completed?
Can you list out all the components and action steps for that project. No, not here and not for me or others. For yourself. Then evaluate each one, each of those steps. Is that step absolutely necessary? Or could you finish an MVP without it?
If you can give me some comments about anything, that could be reinforcing at this point.
Thanks!
---
---