Stop Bragging About Traffic if You Cannot Reach The Door

Hi!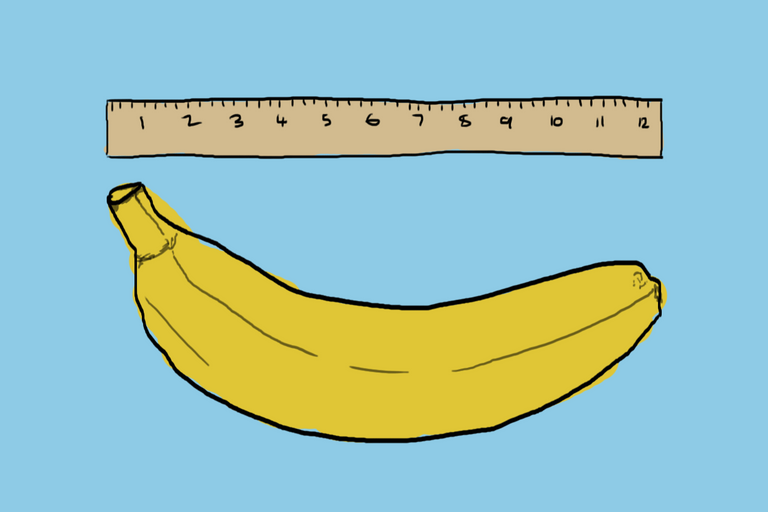 I got this in my email today and I don't even remember who that guy is and if it as me or Aly that we used this email to register to one of his Udemy courses.
It's an educational message, this is how they call them and they are without a direct sale link. But, it smells like hidden self promo mixed with an ineffective excitement about his VISITORS that showed up in a single day and topped up with a manipulative greasy lead to leave him a message.
Have a look at it: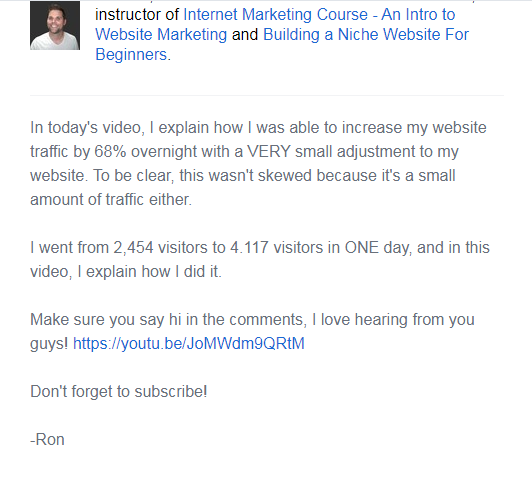 I won't even bother to go to his YouTube video.
🔎 Well, I don't know if you have Sales experience or website management previous experience, but the fact is this: Visitors will only turn into clients if you have an appealing product or service to meet their demand or to fascinate them. Otherwise, the only bread you'll be eating is from that traffic itself.
I was even thinking to leave him a message and tell him to come back when he can show me CONVERSIONS. That's a proffitable fact he can make a social proof and show it to me and to others.
Show me a review or more of your product, usually showing how it works to add TRUST and create loyalty. How many of those visitors bought and left a review?
Here's what I think!
We don't need extra traffic...
We don't need a bigger list...
We just need to offer better value with our recommendations than 95% of other affiliates and doing so we stand out. That is if we have implemented a single and simple affiliate program.
If not, we still need to find exquisite ways to convert.
So traffic is NOTHING to me, unless one guy like this one cannot show how engagement turned into ROI.
Just some thoughts over the weekend.
Thanks for reading!
---
Posted via proofofbrain.io
---
---