That Proof Of Brain is Astonishing! Quite Creative
Hi!
I'm here for a quick article and after writing it I will go back to upvote those that commented on my last one. I usually write back and forget to do it. Sorry.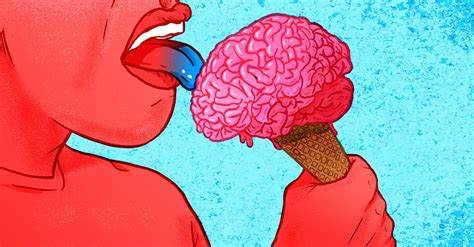 source
Today I want to tell you about 3 things in a single concept:
1. ice
2. bicycle
3. innovation
During the winter months, many lakes around the world freeze over due to subzero temperatures.
A Product-hacking engineer known as The Q, however, uses the icy terrain as inspiration for his next project: a bike that can ride across the ice.
A Creative Solution: - improvements for the wheels - circular sawmills blades!
The innovative daredevil removed his bike's original tires and spokes and replaced them with giant steel disks with sharp blades on the edges. After two tries and several adjustments, he was able to successfully pedal across the frozen lake with the "Icуcycle."
Click the link below to watch a full video of this bike in action.
---
---