[ESP-ENG] INICIATIVA: ¿Cuáles eran tus expectativas al entrar a hive? | What were your expectations when you joined hive?
Holaaa amigos de Mundo Hive💕
Este será mi primer post para esta comunidad, decidí hacerlo puesto que indagando y leyendo post de otros amigos hivers, me tope con esta iniciativa, creada por @aliento y @escuadron201 donde nos invitan a responder una serie de preguntas enfocadas en nuestras expectativas al llegar a hive.
Hello friends of Mundo Hive💕
This will be my first post for this community, I decided to do it because while researching and reading posts from other hivers friends, I came across this initiative, created by @aliento and @escuadron201 where they invite us to answer a series of questions focused on our expectations when we get to hive.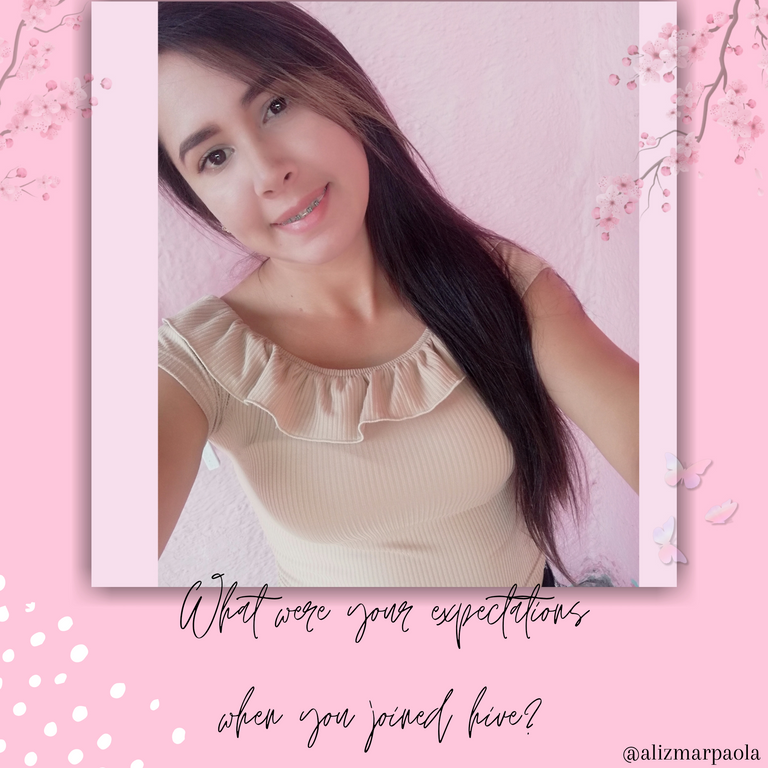 ¿Cuáles eran las expectativas que los atrajo para entrar a Hive?
What were the expectations that attracted you to join Hive?
🌼A decir verdad, nunca antes había oido esta plataforma. Más cuando supe y ví, lo que se podía lograr mediante esto, no dude en entrar, a un lugar donde te puedes expresar y mostrar tus talentos, ponerte retos tu mismo día a día y ademas monetizar tu contenido. Claro está que me sentía nerviosa, tal cual como cuando vas al primer día de clase o bien a un primer dia de trabajo.
🌼To tell you the truth, I had never heard of this platform before. But when I learned and saw what could be achieved through this, I did not hesitate to enter a place where you can express yourself and show your talents, challenge yourself every day and also monetize your content. Of course I felt nervous, just like when you go to the first day of class or the first day of work.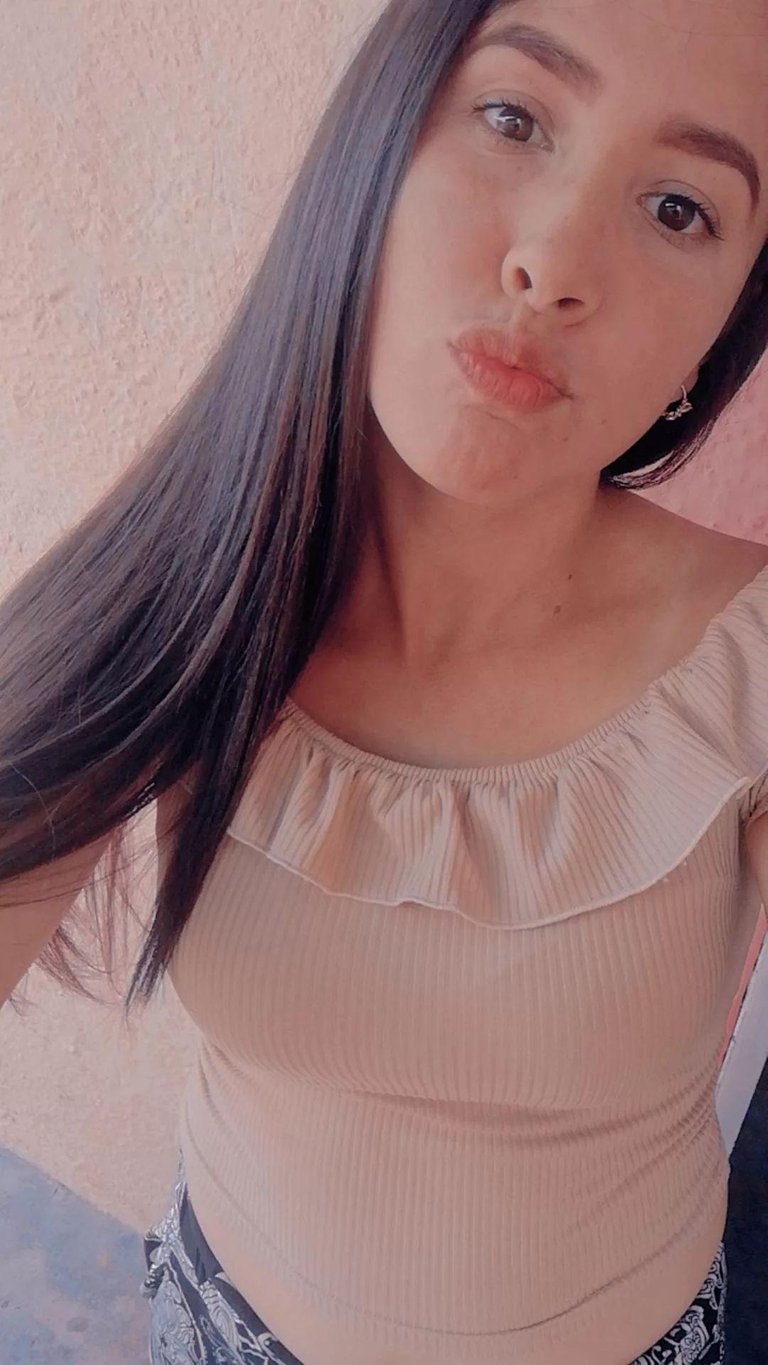 ¿Qué es lo que les hizo crear una cuenta en la blockchain?
What made them create an account on the blockchain?


🌼Como lo mencioné antes, poder expresar y mostrar lo que me apasiona, colocarme retos diarios. Además de ello que podia hacerlo desde la comodidad de mi hogar, sin descuidar a mi pequeña hija.


🌼As I mentioned before, to be able to express and show what I am passionate about, to set myself daily challenges. Besides that I could do it from the comfort of my home, without neglecting my little daughter.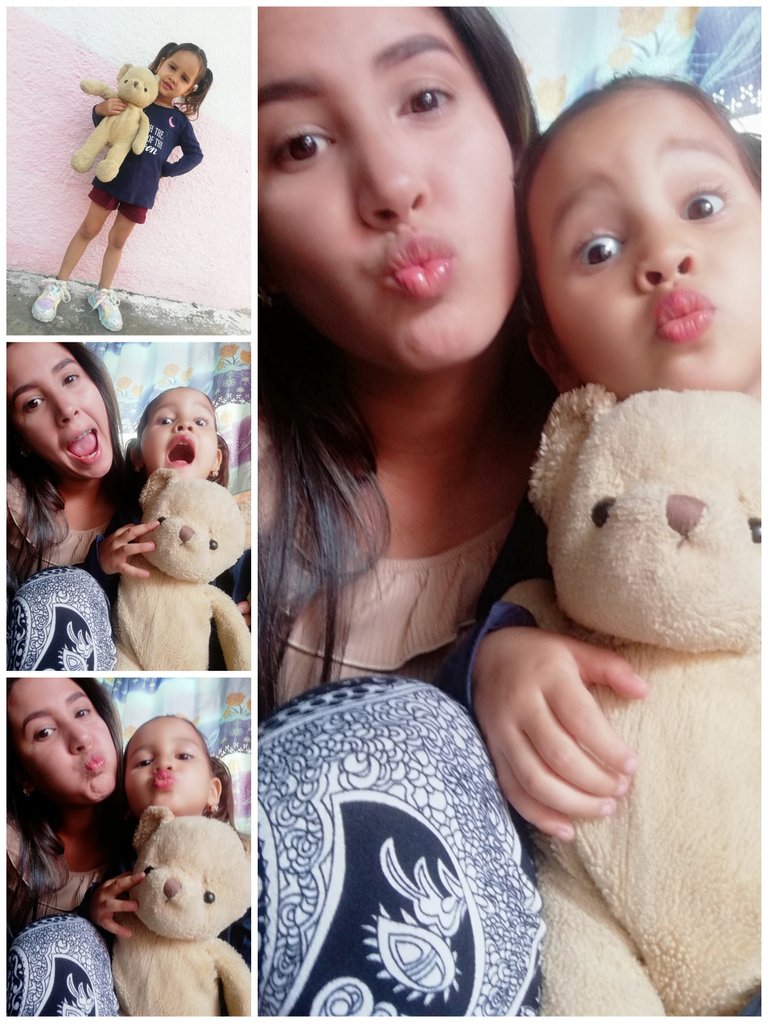 ¿Quién los invitó y cómo los terminó convenciendo?
Who invited them and how did you end up convincing them?


🌼La primera vez que escuche algo acerca de esta blockchain, fue por @yetsimar. Gracias a ella ingresé, fue quien me ayudo y oriento al momento de entrar, me animó y dio consejos. Siempre al pendiente.
No hubo mucho que convencer jaja, estuve dispueta y queria emprender, generar algun ingreso, algo propio y que esta plataforma me ha brindado.


🌼The first time I heard about this blockchain, was by @yetsimar. Thanks to her I joined, she was the one who helped me and guided me at the time of entering, encouraged me and gave me advice. Always attentive.
There was not much to convince haha, I was willing and wanted to undertake, generate some income, something of my own and this platform has given me.
¿Qué fue lo que los hizo quedarse?
What made them stay?


🌼En primer lugar, como me acogieron y el apoyo brindado. Apesar de que cuando comencé tenia algo de temor, eso fue quedando de lado. Siempre me ha gustado escribir y más aun hacer tutoriales y así. Espero poder seguir, crecer y tener mas constancia.


🌼First of all, how they welcomed me and the support they gave me. Although when I started I had some fear, that was left aside. I have always liked to write and even more to make tutorials and so on. I hope I can continue, grow and have more constancy.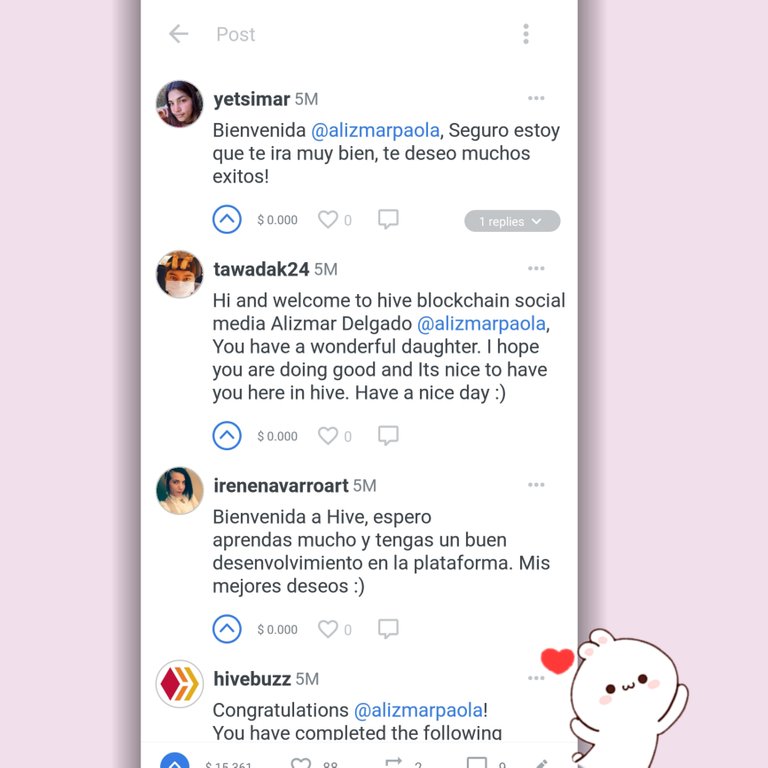 ¿Cómo motivarian a un nuevo usuario para que entre a Hive?
How would you motivate a new user to join Hive?


🌼En ocasiones he hablado acerca de la blockchain, y si veo interes les explico y muestro. Ayudo y motivo dando consejos alentadores y explico que se trata de ser constantes y lo mejor que puedes hacer lo que mas te guste.


🌼On occasions I have talked about blockchain, and if I see interest I explain and show them. I help and motivate by giving encouraging advice and explain that it's all about being consistent and the best thing you can do is what you like best.
Siempre me digo LO ÚNICO IMPOSIBLE ES AQUELLO QUE NO INTENTAS 💕
I always tell myself THE ONLY IMPOSSIBLE THING IS THAT WHICH YOU DON'T TRY 💕
Espero les guste esta publicación. Hasta pronto!! I hope you like this publication. See you soon!!
---
---