Eduardo's Christmas request [Week 133]
Greetings Hivers of Weekend Experiences

Merry Christmas to all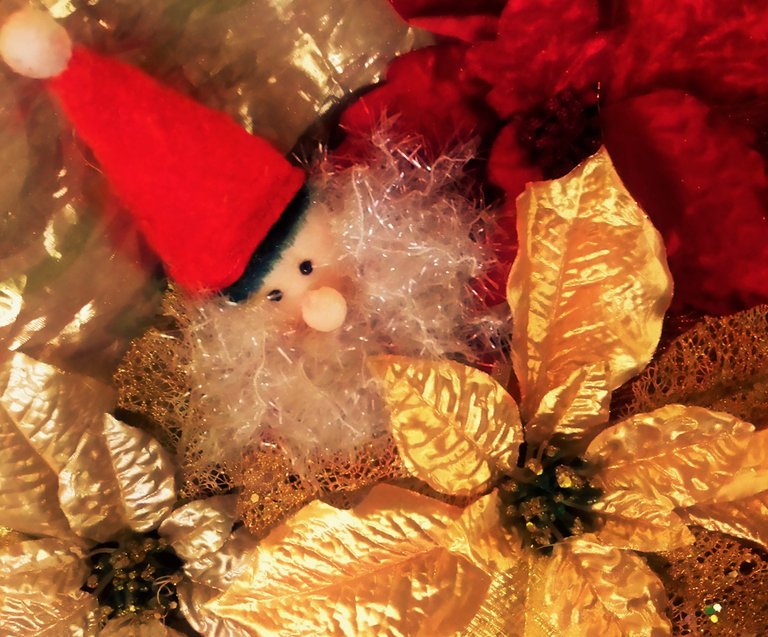 I continue to have fun in this wonderful community, joining the weekly call. After considering the various options presented to us by
@galenkp
, I have opted for the solitary christmas gift , this will be my participation.
Eduardo's Christmas request
In another publication I told you that I have had a disease since I was five years old, it has its relapses and stabilizes. When I was younger, I was often ill and had to stay a long time in health institutions. Sometimes I had to spend Christmas or New Year in a hospital. As a family, a few years ago we decided not to make plans for those dates. If we got to be with friends and family, great. If it was our turn to be in a healthcare facility, great. Because we assimilated that our joy and happiness on those dates does not depend on the place, but on us, the important thing is that we are together. This experience motivated me to be part of a Christmas group that brings joy and love to the children of the main hospital in my community. We visit them, give them gifts, sing, dance and fulfill the requests in the wish box. Yes, I am the custodian of that box and there the children insert a card where they write or draw what they would like to receive as a gift. I go through the wish box on December 22, pull out the requests, check them with curiosity almost immediately, notify the team and we make the visit with the activity plan on the morning of December 24, including the delivery of gifts.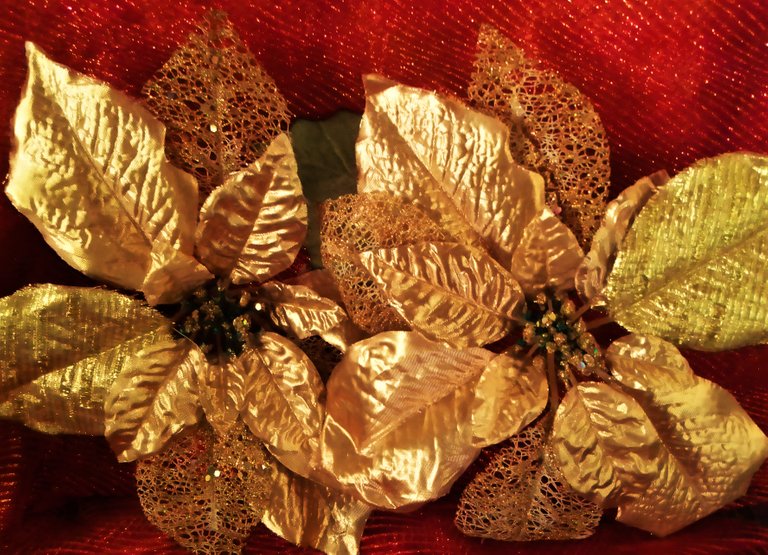 The requests are almost always the expected ones, but this year I was surprised by the one from a boy, named Eduardo, who suffers from leukemia in its last stage. My friend, he is 11 years old and four years old with the disease, which has limited him considerably in his daily life. His card said "I want to rest". Those words touched my feelings. I went back and asked the nurses for permission to talk to him for a few minutes, which seemed like forever.
When I got to his room, he opened his eyes and said,
-"What are you doing here? I already gave him my card, with my request.
-Yes, that's why I'm here. I don't understand your request.
-That's what I want, to rest forever. There is only pain, I'm trying for mom. Please pray for me.
-I will pray for you, I promise.
On the way home I thought that Eduardo no longer had any quality of life, he was dependent on medication to keep him out of pain. That night all my prayers were for him, that he would be relieved of his grief.
On December 24 when we went to the activity, Eduardo was no longer in his room, he went to rest in a place where there is no suffering or pain.
---
Well friends, this is my participation for this weekend. I invite those who want to join the weekend-Engagement concept, here I leave you the link
---
Thanks for your visit, see you soon.

banner edited in canva
The photographs are my property exclu, for this publication. My content is original, created exclusively for this participation.
---
---