I don't understand people because...[Week 136]
Greetings Hivers of Weekend Experiences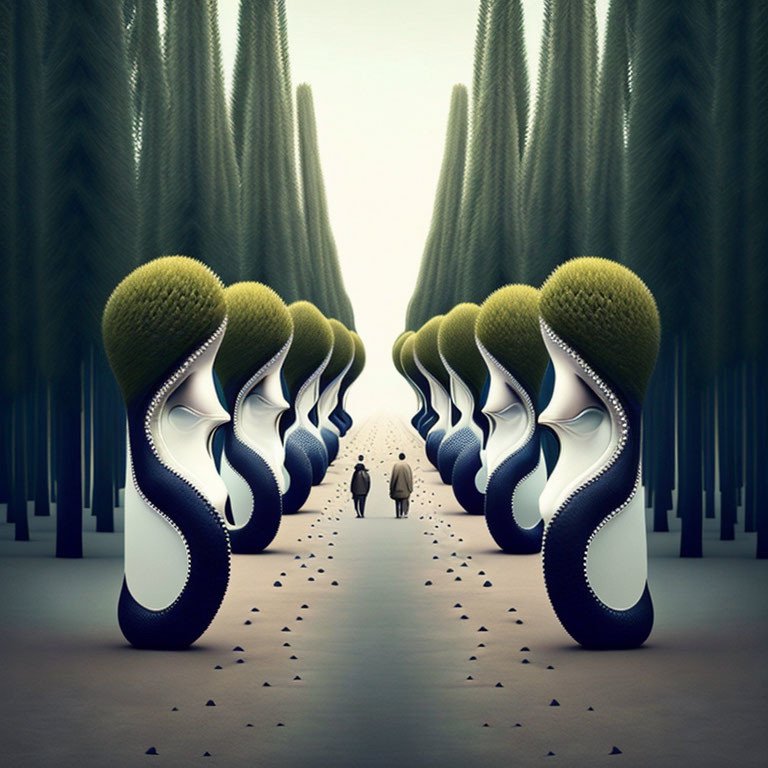 I continue to have fun in this wonderful community, joining the weekly call. After considering the various options presented to us by
@galenkp
, I have decided on the option: I don't understand why people...this will be my participation.
I don't understand people because they often justify their mistakes with excuses.
In our society , with its people, excuses and pretexts are often present, which far from disguising or disguising faults or mistakes, demonstrate and affirm irresponsibility. To tell you, dear reader, that at some point I have not resorted to an excuse or pretext would be lying, yes, I have, but it is not a habit in me, nor do I want it to be. Creating the habit of dodging, our failures with banal explanations, meaningless and sometimes so fantastic and unreal, that they become unbelievable, exhausts and wears out our family, friends and co-workers. It affects our society. For some people, pretexts and excuses are an art, they have a justification for everything, for their oversights, for their unfulfilled tasks, for their failures and I really don't understand why. I consider that this type of behavior, is to live prisoner of weaknesses and inconsistencies, is to be tied to the fear that at some point may be discovered, that his truth comes to light. A person who uses pretexts, which are lies for almost any circumstance, event or occurrence, is stagnating its evolution, development and growth; affecting and placing at risk their friendships and interpersonal relationships. Perhaps for some it is the easiest way, to justify the unjustifiable, if some event demands them, they postpone and evade it, seeking for it "a credible explanation", resorting to a false strategy to hide or disguise the true reality. I am often wrong and I make mistakes. But I try as much as possible to reflect on my actions, to take responsibility for my faults. I try to be honest first with myself and then with others. Although sometimes it costs me, it allows me to experience the gratifying feeling of being at peace and well with myself. I know it reinforces my maturity and confidence in my decisions. Excuses and pretexts, which for me are real lies, are sometimes temptations that are hard to get rid of, but the risk to pay is high, I prefer to free myself from ties that limit me.
Do you often justify your mistakes with excuses?
---
Well friends, this is my participation for this weekend. I invite those who want to join the weekend-Engagement concept, here I leave you the link
---
Thanks for your visit, see you soon.

banner edited in canva
TThe image was generated by artificial intelligence, for this participation. The program Deep dream generator, free to use, was used, with the words people, excuses, mistakes, surrealism, abstract. The content is original and my property, created exclusively for this participation.
---
---