My dolphin and me [Week 132]
Greetings Hivers of Weekend Experiences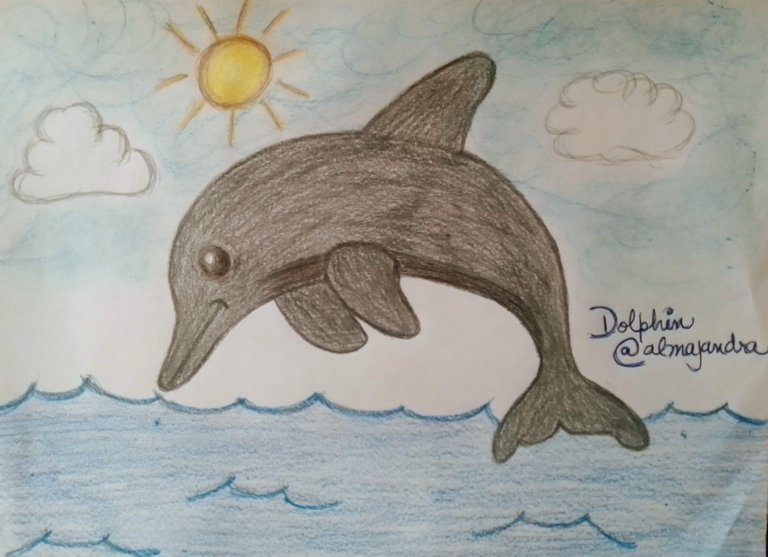 I continue to have fun in this wonderful community, joining the weekly call. After considering the various options presented to us by @galenkp , I have opted for weekend animal , this will be my participation.
My dolphin and me
I love animals, they are my weakness. I have always felt a manifest love for them. I am an only child of older parents, I have been spoiled and pampered, just a little hehehe; but having pets was never a problem and not one but several, mainly dogs and cats. My parents contributed to reinforce my companionship with animals. For us pets are part of the family, we love them and have mourned them when they are gone. I feel for animals a great empathy, they make me very happy, they take care of me, they teach me, they accompany me, they are unconditional and faithful, they always give you love and affection, in short, they are unique and special.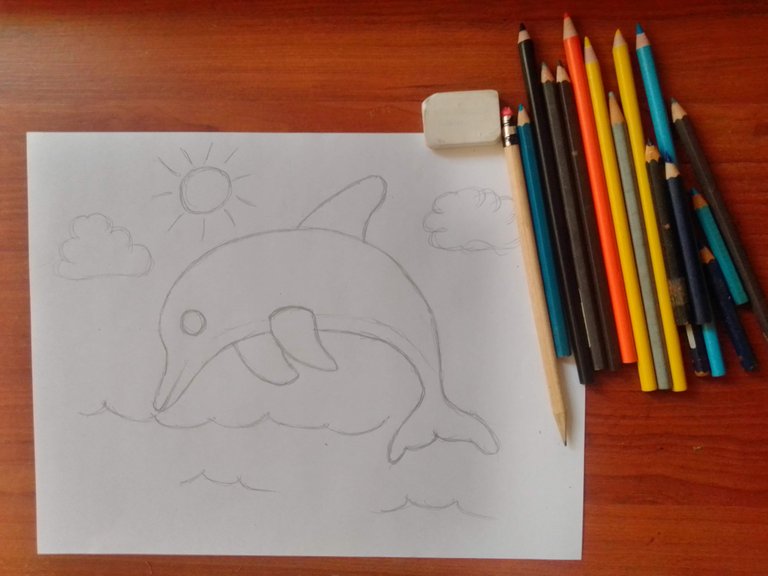 Taking into account this weakness, I would like to acquire and have several animals. But among them, if the possibility arises, it would certainly be a dolphin. Dolphins captivate and enthrall me, they awaken and stimulate my interest, they attract me because of what I have read about their developed social sense and their intelligence highlighted by most experts. I am curious to know more about them. I consider them cool mammals. I have had the opportunity to see them when visiting aquariums. Many of these dolphins, exhibited and presented as tourist attractions, putting on a show. Situation that to be honest I do not like, as they are forced to do puppets and tricks, often blackmailed for food. Traumatizing and cruel environments. It saddens me that they are in captivity, no one likes to be without freedom.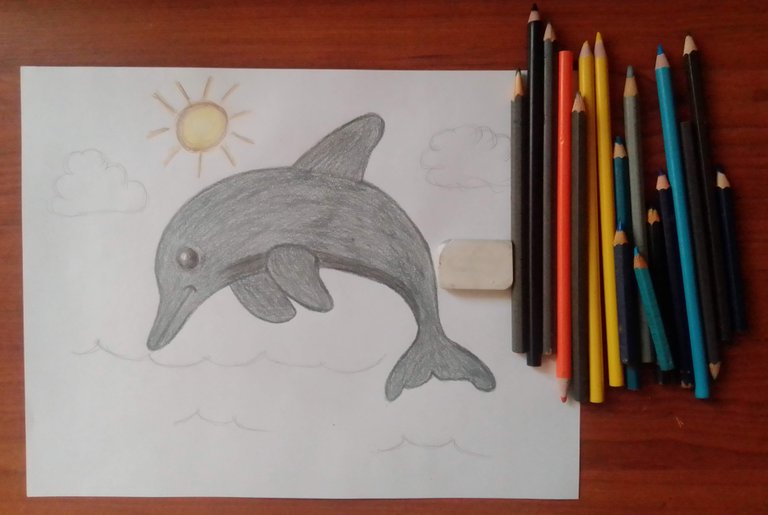 My fundamental intention, my why, would be a temporary tenure, for learning so the first responsibility would be to train me in the care and considerations to take into account, as well as contribute to their adaptation, in the best way reducing the stress that could be generated.
My ideal would be to get answers to the questions: How do they behave? How do they socialize? How do they communicate? What skills characterize them? What could I learn from them? I will be very intuitive to feel, appreciate, interact, maybe with a little luck, love and patience, I could perceive some communication.
I have no doubt, that the experience would be for me enriching, constructive, profitable and very advantageous.
---
Well friends, this is my participation for this weekend. I invite those who want to join the weekend-Engagement concept, here I leave you the link
---
Thanks for your visit, see you soon.

banner edited in canva
The images presented, were made by me, for this publication. My content is original, created exclusively for this participation.
---
---