Thank you ❣️ [Week 130]
Greetings Hivers of Weekend Experiences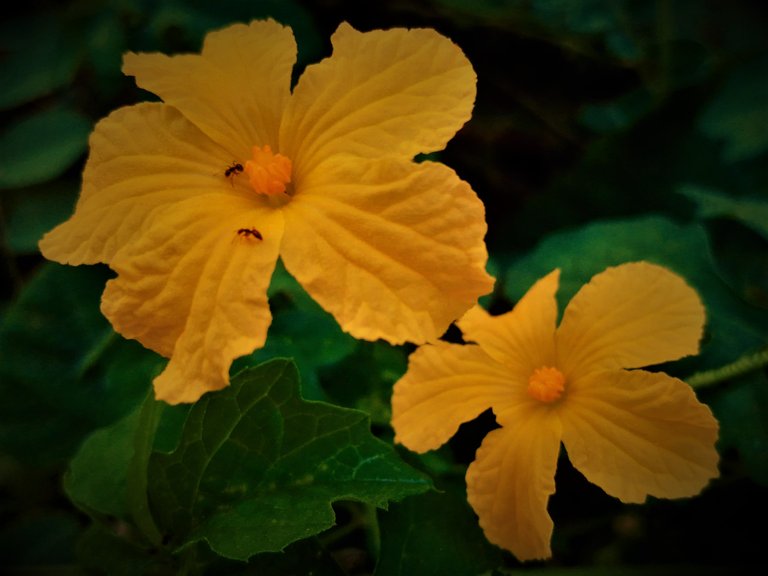 I continue to enjoy myself in this wonderful community, joining the weekly call. After considering the various options presented to us by @galenkp, I have chosen to show gratitude to someone you value.
At the beginning of these lines, I thought it would be part of another email or text message, from our frequent virtual meetings. But I have changed my mind, I will buy an exquisite paper, preferably perfumed and I will write it to you in manuscript. It will be decorated with an envelope according to the gift, I will give it to her personally because there will be no greater enjoyment than to record in my memory this unique moment, when she reads my words.
Thank you
I tell her that these weeks have been exhausting, in my university life, overloaded with work, exams, exhibitions and learning to make my way. At first it has all come together, it has been rushed, but I am getting into a rhythm. Despite this, I am enthusiastic and happy, training in what I like, building day by day and step by step my future, my life. The weekend arrives, time to recharge energies and rest. This afternoon when I was returning to my university stay, I saw some beautiful wild flowers, in their favorite color, yellow. I could not let such beauty go unnoticed. Amidst all the greenery of the undergrowth, there they were posing for my camera, just two flowers, imposed with character and beauty. Perhaps their attraction was that I associated them with those in your garden, because of their strong resemblance. Was inevitable, their image came to my thoughts, to my memory. You know I like to record my experiences with photographs, I took several shots at different angles, to select the best ones. I thought on the way to my room, to take a good shower, prepare a good dinner, and edit the photos saving the best shots in my files.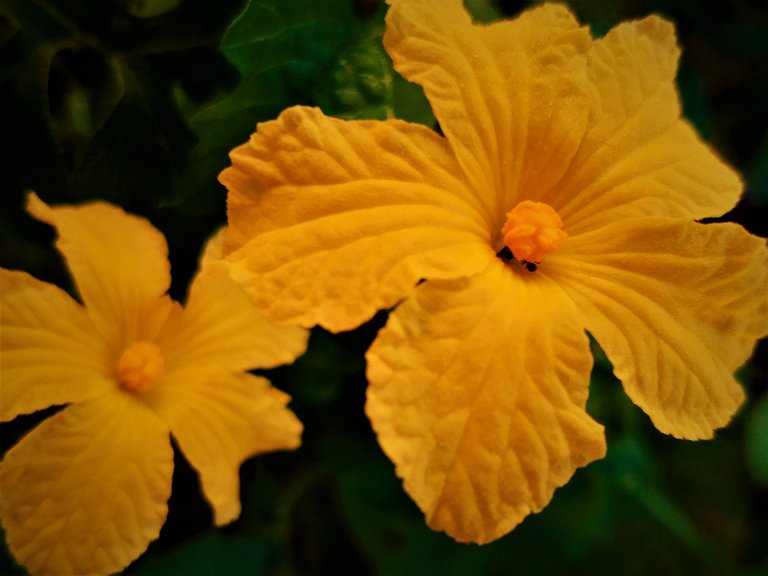 The night arrives and with it I feel the peace and tranquility, I edit the photographs of these beautiful flowers, sharing this enjoyment with a steaming coffee; I think about the letter that you wrote me the day before my departure to the University. I discovered it when I opened my suitcase, because of the sweet and intoxicating scent of jasmine. Its lines, made words are very well kept in my heart and in my mind, they are my driving force. I often reread your letter:
Beloved M.A:
You are wonderful, you are unique. You have your own personality, you are different from me, that is meritorious; you have every right to love what you want, to set your own challenges, with your values, but do not forget that you will be responsible for your actions; it is your life, it is your choice. There are no debts, commitments or ties, it is you who will decide what is valuable or important to you.
I will always be by your side when you need it, I will help you if you wish and ask for it. My opinions are just that, I do not intend to influence you with my convictions. Keep in mind that there are no magic formulas or recipes for success. Always be honest and fight for what you want, don't fool yourself, learn to love yourself, to value yourself, to believe in yourself and you will build the best of you, for you.
Wise words mother, that are in the deepest part of my being. Thank you mother, for your pure love, dedication and commitment, they have no comparison. Thank you mother, for teaching me to enjoy the good moments, to understand and overcome the not so good ones, and to calm my storms with patience. Thank you mother, for giving me light in this life, I honor and love you. Your daughter M.A
---
Well friends, this is my participation for this weekend. I invite those who want to join the weekend-Engagement concept, here I leave you the link
---
Thanks for your visit, see you soon.

banner edited in canva
The photos in this publication are my own, taken with my personal phone. Edited with pixlr program (free version). My content is original, based on a true story, created exclusively for this participation.
---
---