A party hub on the Black Sea Beach
Beach Wednesday by @uwelang edition 5 is live.
Vama Veche, the southernmost town on the Romanian Black Sea coast, just a few hundred meters from the Bulgarian border, a party place.
Romania is incredibly multi-faceted, has not only high mountains, vibrant cities, an agitated history is definitely a highly interesting destination.Also beach lovers get their money's worth at still very moderate prices at the Black Sea in Vama veche or along the coast everywhere else.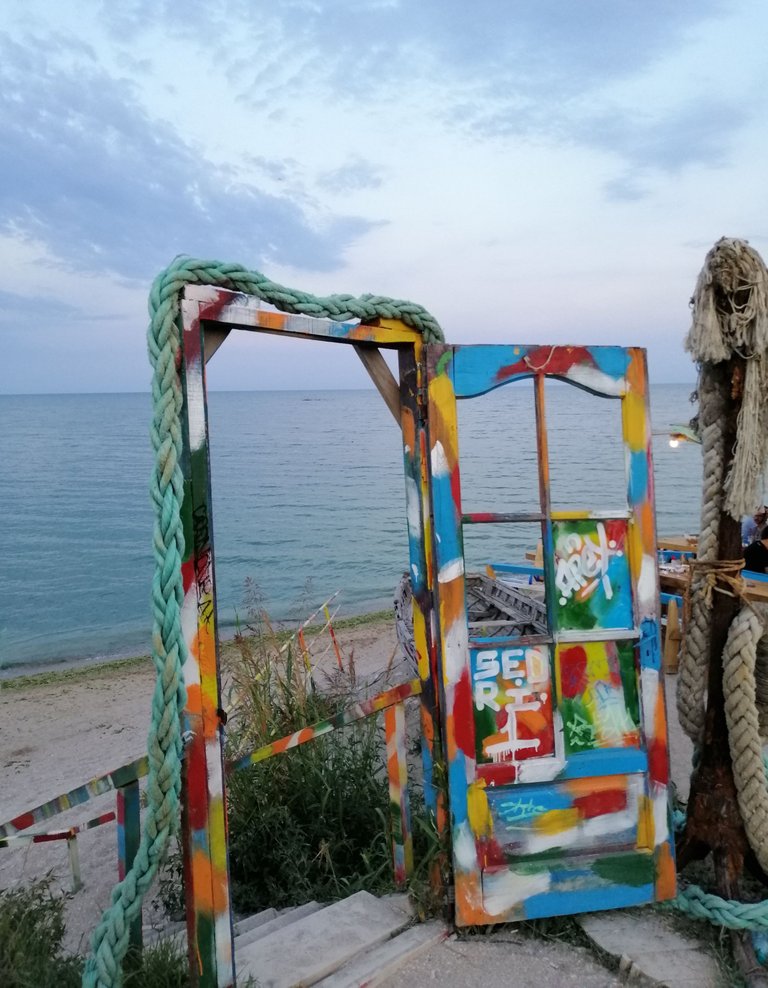 Vama Veche was not considered worthy an investment during the communist era. At that time it was a small village, soon after hippies and all of artists started to come every year to enjoy it.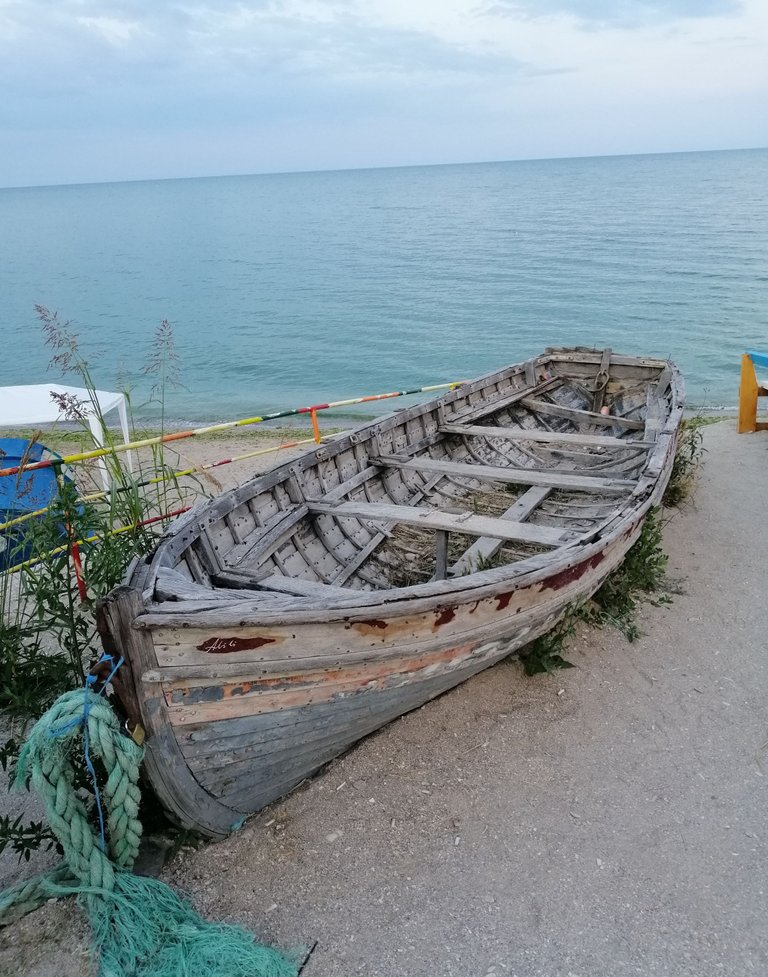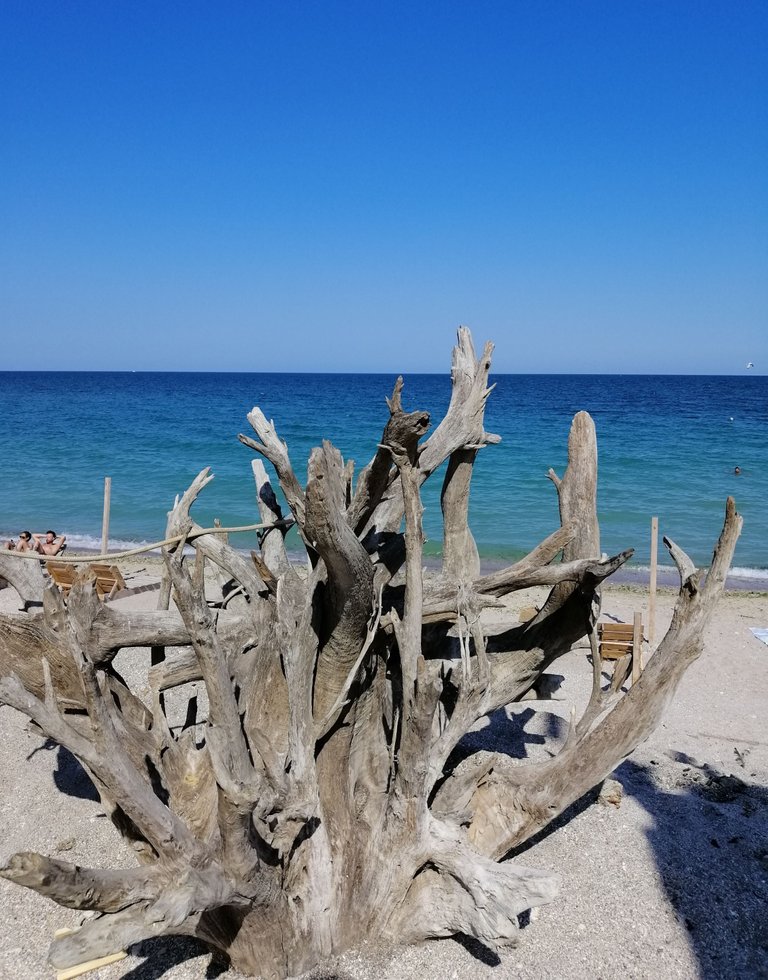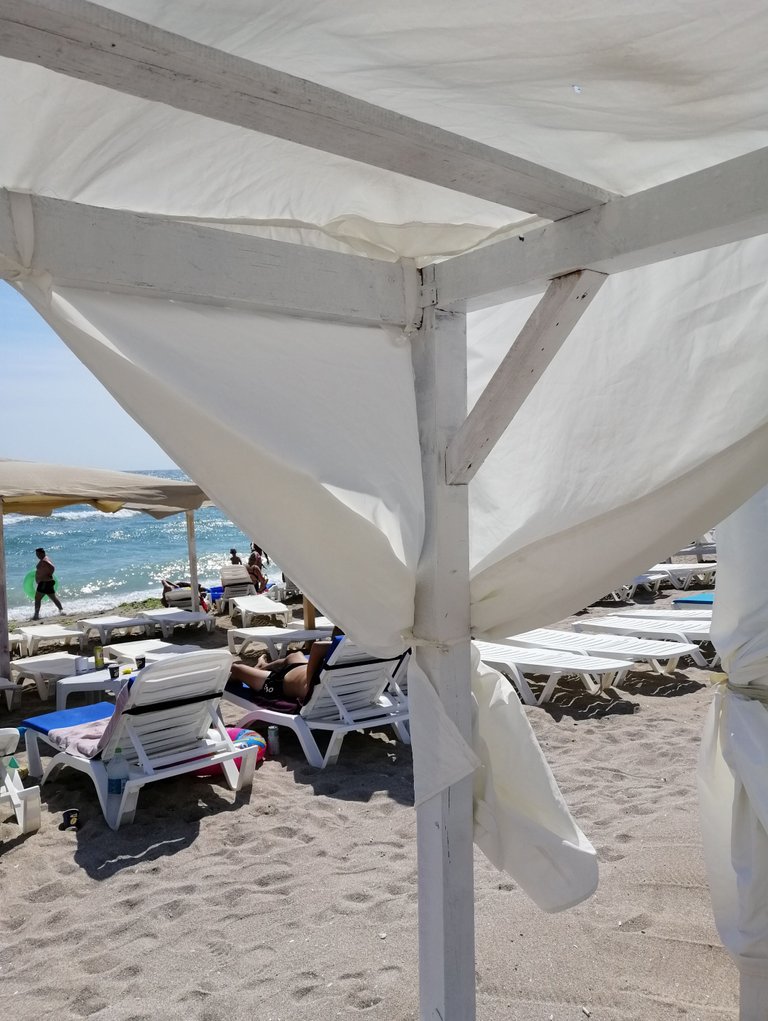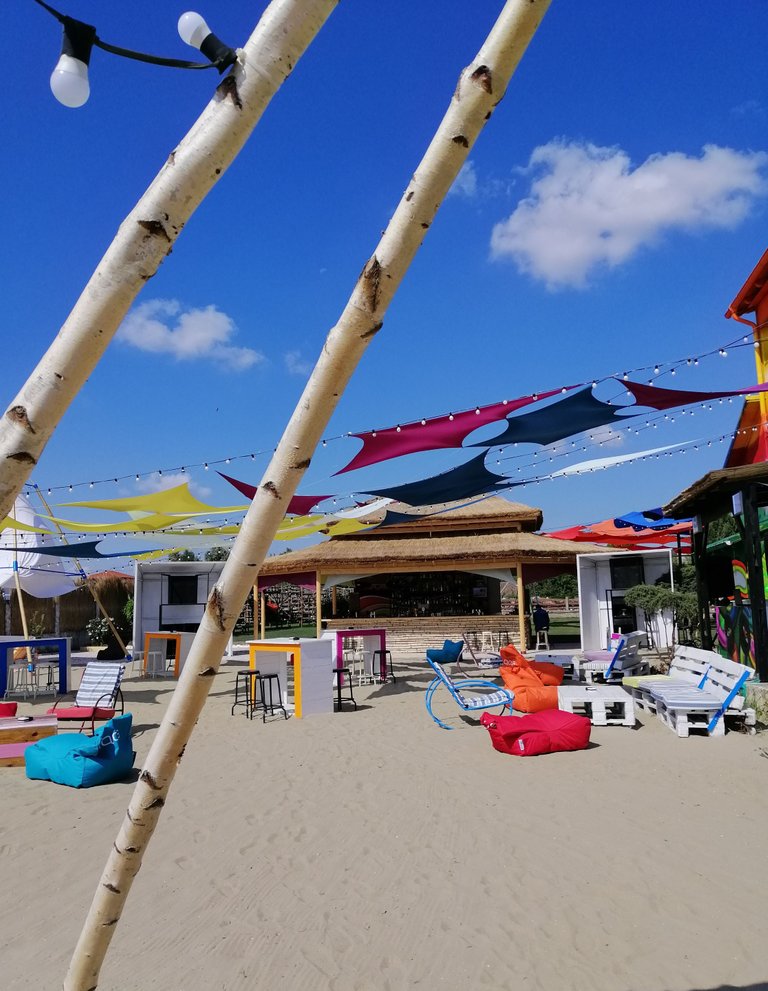 after so much sun and hot weather a glace cream is welcome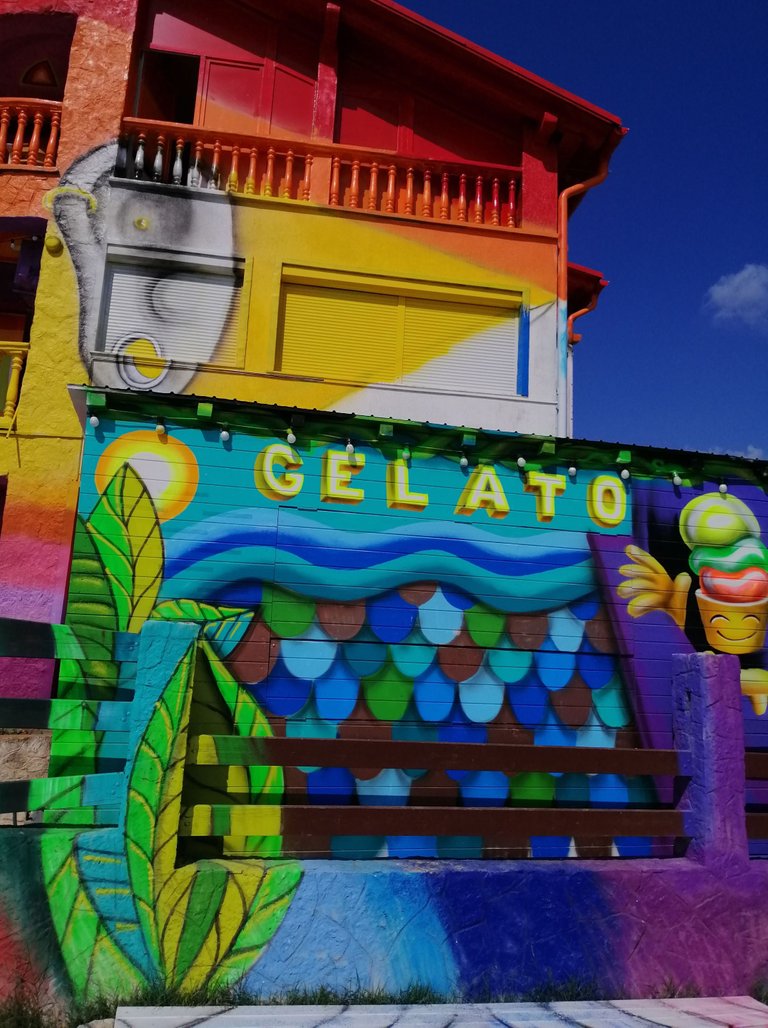 Have agreat Day!
---
---